Welcome!

We're your local neighbourhood Mortgage Centre. To get us working for you, simply click on one of our Mortgage Specialists. We look forward to hearing from you soon!
Your Neighbourhood Mortgage Professionals Ltd.
Brokerage Licence: 12123

130 Bass Pro Mills Drive, Unit 64
Vaughan, Ontario, L4K 5X2
Principal Broker - Ralph Covello
Phone: 905-660-5120
Email: covello.r@mortgagecentre.com
Each Mortgage Centre office is independently owned and operated.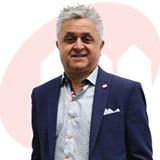 Ralph Covello
Principal Broker
130 Bass Pro Mills Drive, Unit 64
Vaughan, Ontario, L4K 5X2
Phone: 905-660-5120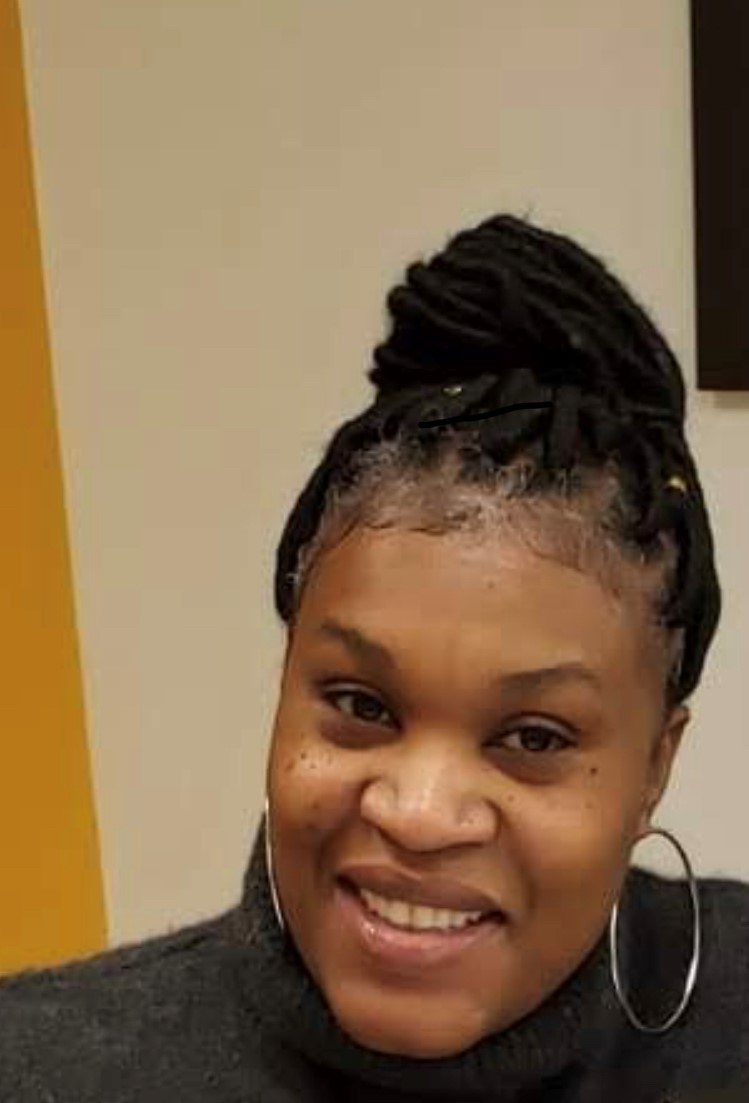 Candace Earle
Mortgage Agent
130 Bass Pro Mills Drive, Unit 64
Vaughan, Ontario, L4K 5X2
Phone: 647-296-0473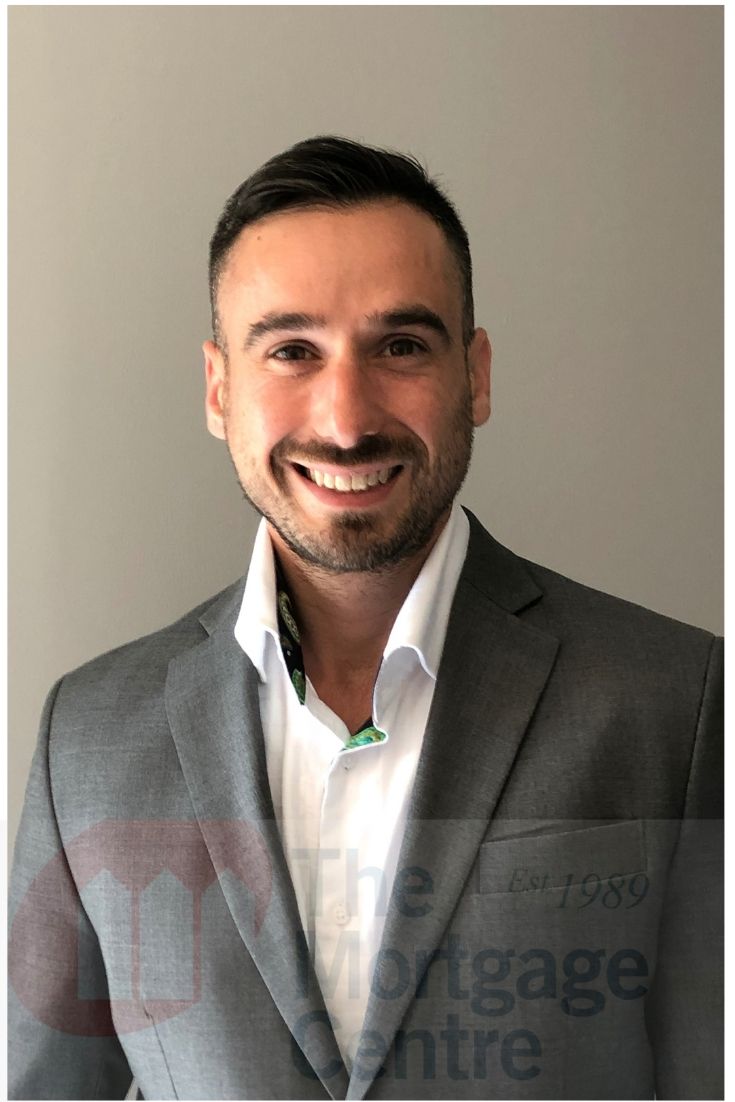 Raphael (Ray) Russo
Agent
130 Bass Pro Mills Drive, Unit 64
Vaughan, Ontario, L4K 5X2
Phone: 905-660-5120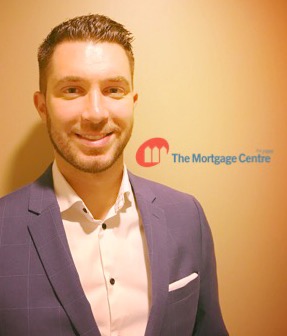 Gianni Zeppieri
Agent
130 Bass Pro Mills Drive, Unit 64
Vaughan, Ontario, L4K 5X2
Phone: 905-660-5120

Georgia Karagianis
Agent
130 Bass Pro Mills Drive, Unit 64
Vaughan, Ontario, L4K 5X2
Phone: 905-660-5120

Vincent (Vince) Sgambelluri
Agent
130 Bass Pro Mills Drive, Unit 64
Vaughan, Ontario, L4K 5X2
Phone: 905-660-5120

Maribeth Aguirre
Agent
130 Bass Pro Mills Drive, Unit 64
Vaughan, Ontario, L4K 5X2
Phone: 905-660-5120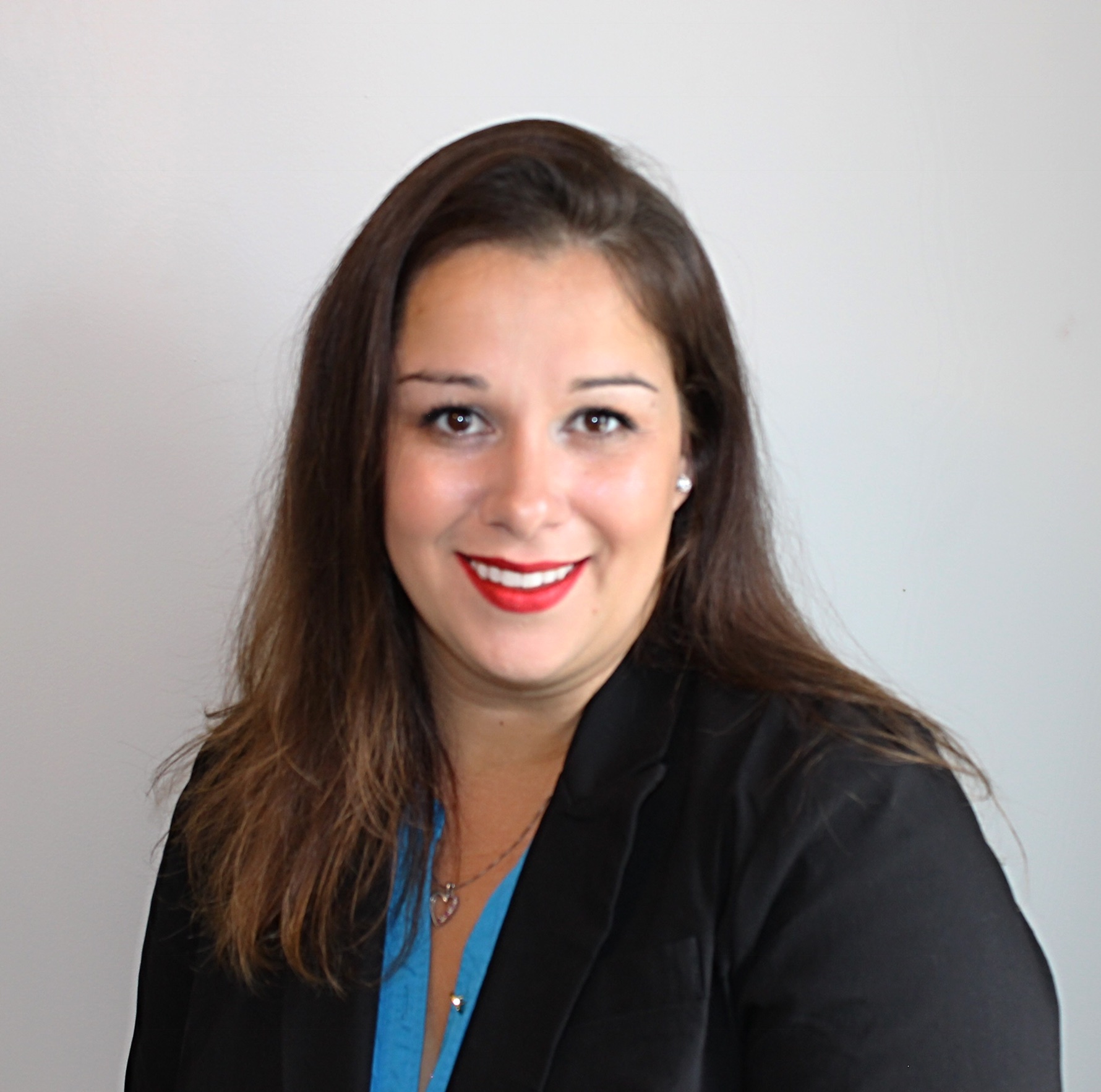 Kristen Del Duca
Agent
130 Bass Pro Mills Drive, Unit 64
Vaughan, Ontario, L4K 5X2
Phone: 905-660-5120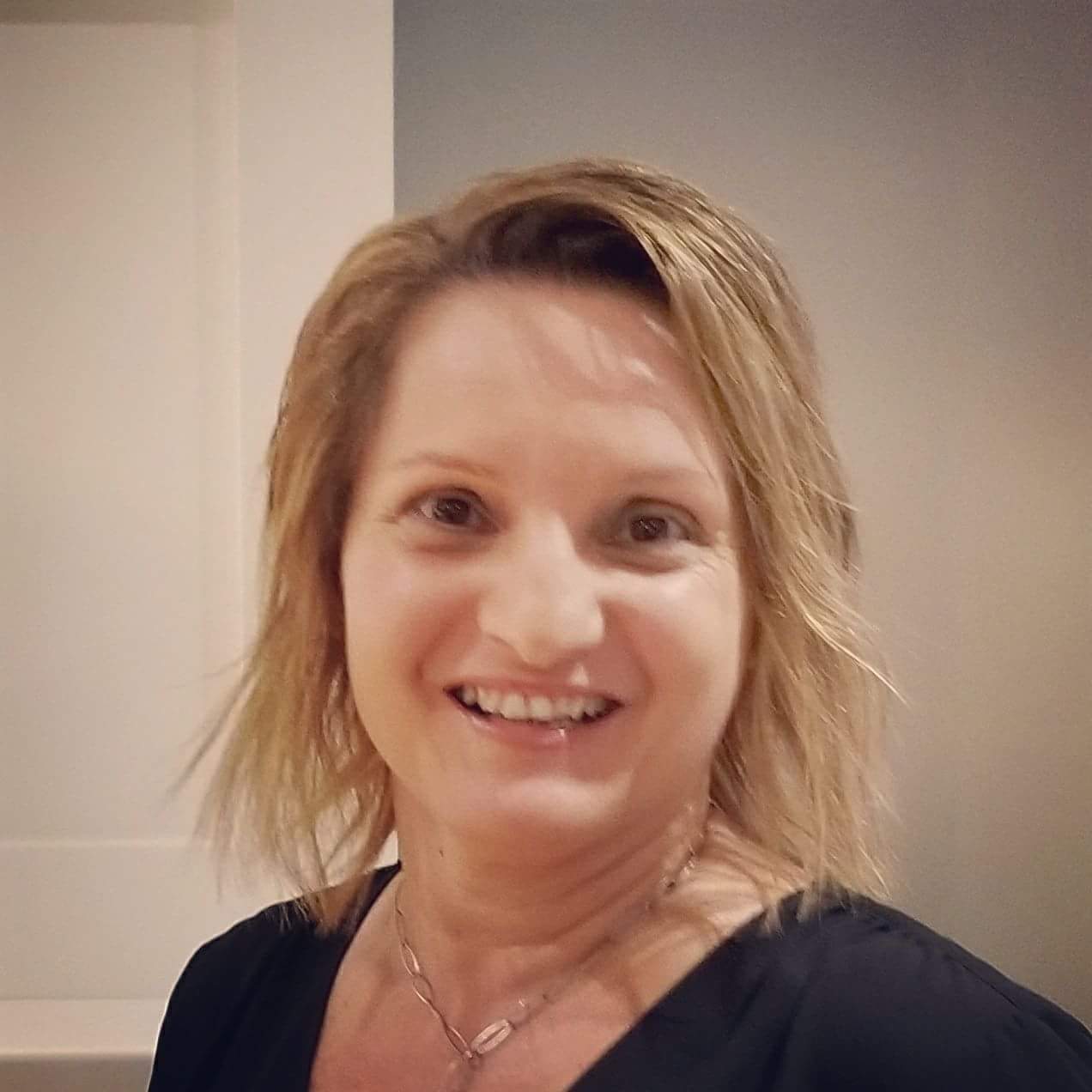 Francesca (Franca) Sinapi
Agent
130 Bass Pro Mills Drive, Unit 64
Vaughan, Ontario, L4K 5X2
Phone: 905-660-5120