Welcome!

We're your local neighbourhood Mortgage Centre. To get us working for you, simply click on one of our Mortgage Specialists. We look forward to hearing from you soon!
R.D.M. Financial Consultants
Brokerage Licence: 10716

440 Niagara St, 6A
Welland, Ontario, L3C 1L5
Principal Broker - Bob MacDonald
Phone: 905-732-2115
Fax: 905-732-2475
Email: macdonald.b@mortgagecentre.com
Each Mortgage Centre office is independently owned and operated.
Bob MacDonald
Principal Broker
440 Niagara St, 6A
Welland, Ontario, L3C 1L5
Phone: 905-732-2115

Hugh Graham
Agent
440 Niagara St, 6A
Welland, Ontario, L3C 1L5
Phone: 905-732-2115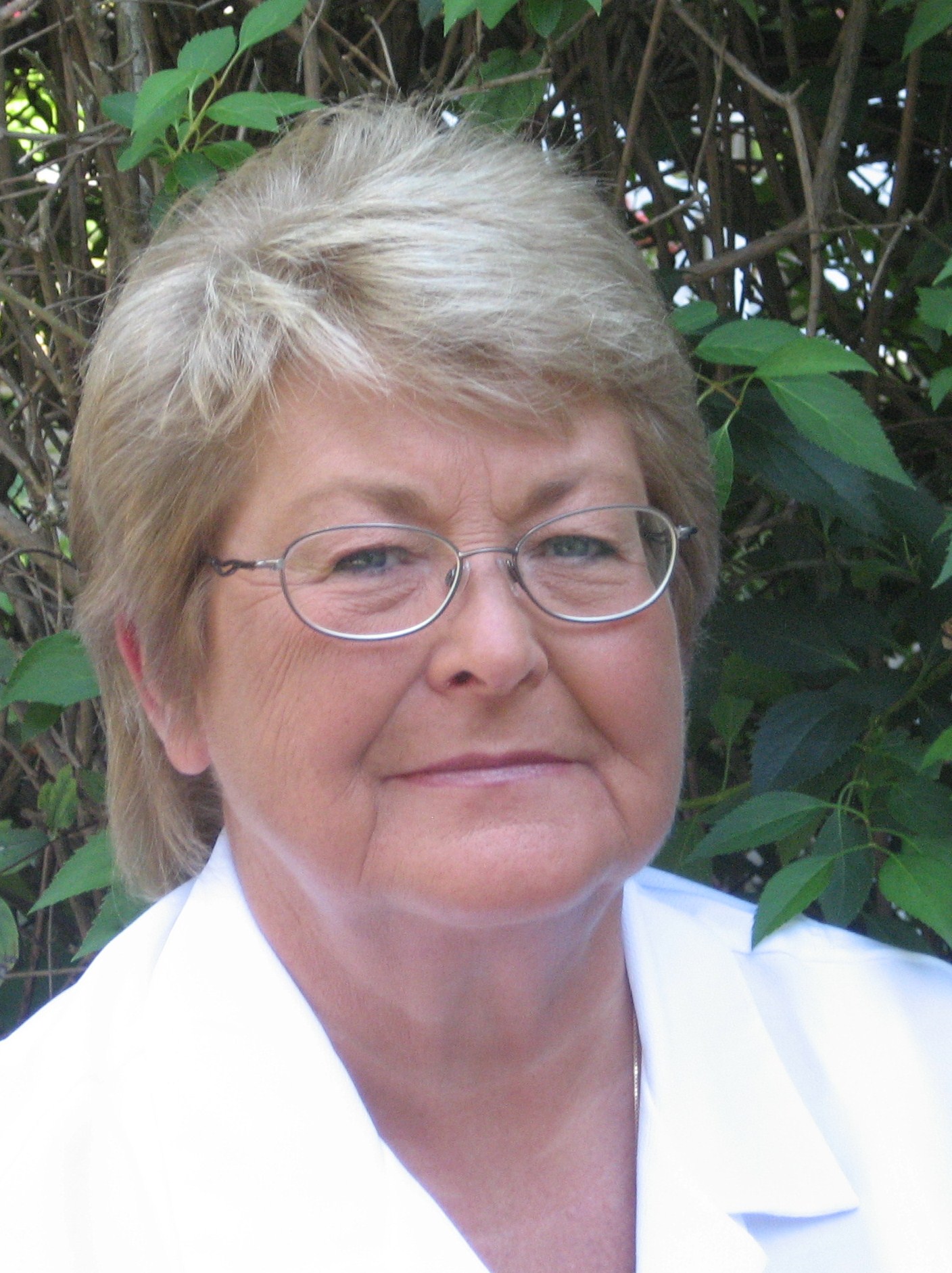 Donna Butt
Agent
440 Niagara St, 6A
Welland, Ontario, L3C 1L5
Phone: 905-732-2115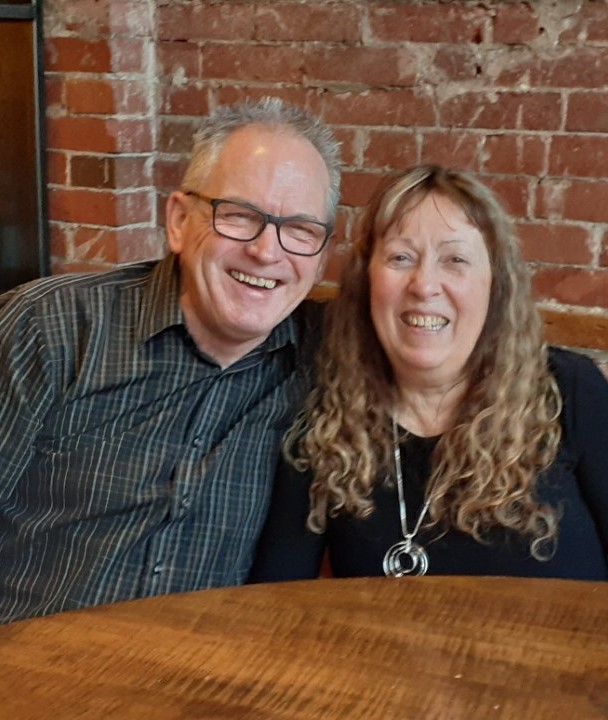 Sandy Graham
Agent
440 Niagara St, 6A
Welland, Ontario, L3C 1L5
Phone: 905-892-8661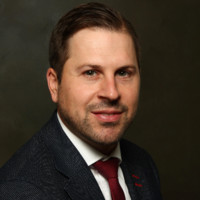 Matthew (Matt) Walpole
Agent
440 Niagara St, 6A
Welland, Ontario, L3C 1L5
Phone: 905-246-8980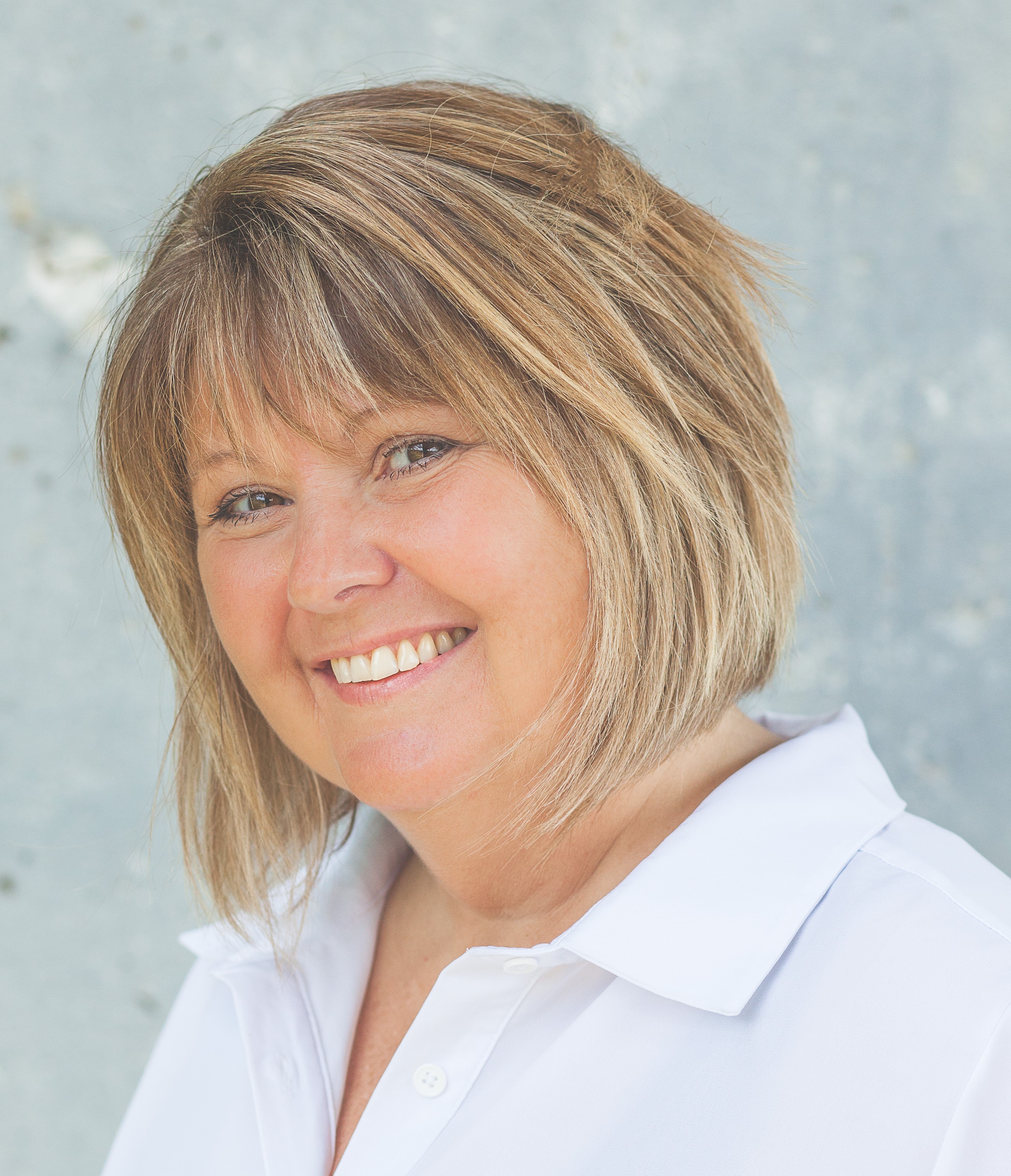 Deanne Beals
Broker
440 Niagara St, 6A
Welland, Ontario, L3C 1L5
Phone: 905-658-5810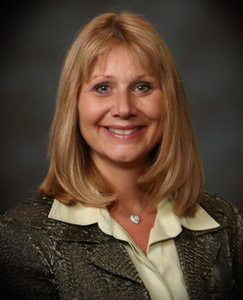 Paula Scott
Agent
440 Niagara St, 6A
Welland, Ontario, L3C 1L5
Phone: 905-304-6963