Welcome!

We're your local neighbourhood Mortgage Centre. To get us working for you, simply click on one of our Mortgage Specialists. We look forward to hearing from you soon!
Tristar Funding Corp.
Brokerage Licence: 10828

201-1120 Victoria St N,
Kitchener, Ontario, N2B 3T2
Principal Broker - Richard Kitts
Phone: 519-743-4365
Fax: 519-579-8799
Website: mortgagekw.com
Email: kitts.team@mortgagecentrekw.com
Each Mortgage Centre office is independently owned and operated.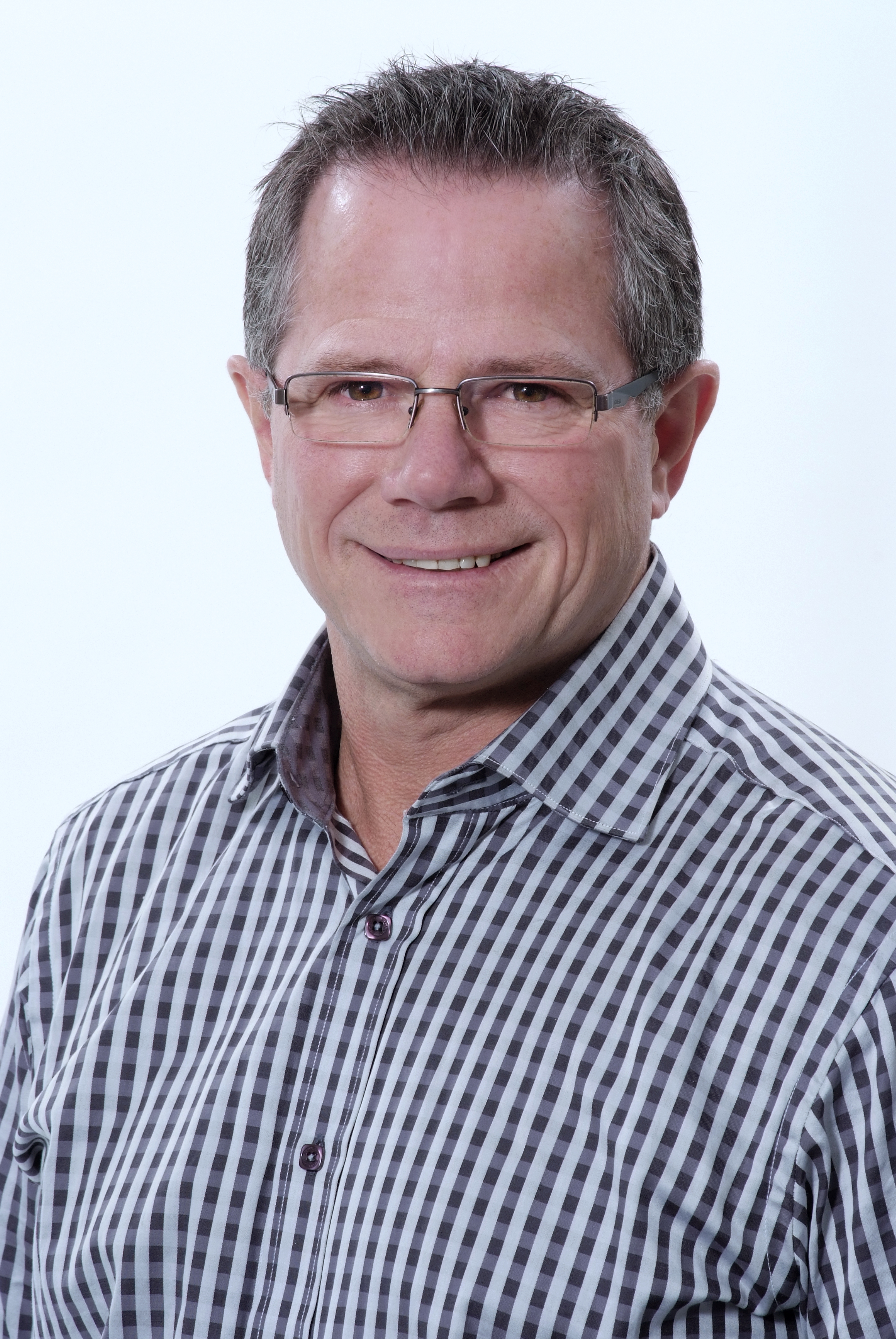 Richard Kitts, AMP
Principal Broker
201-1120 Victoria St N
Kitchener, Ontario, N2B 3T2
Phone: 519-743-4365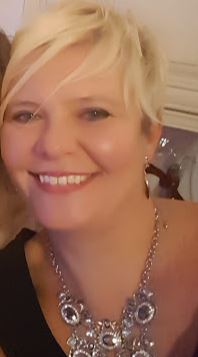 Rebecca Neufeld
Agent
201-1120 Victoria St N
Kitchener, Ontario, N2B 3T2
Phone: 519-743-4365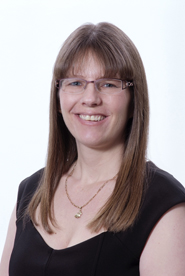 Katie Childs
Mortgage Agent
201-1120 Victoria St N
Kitchener, Ontario, N2B 3T2
Phone: 519-743-4365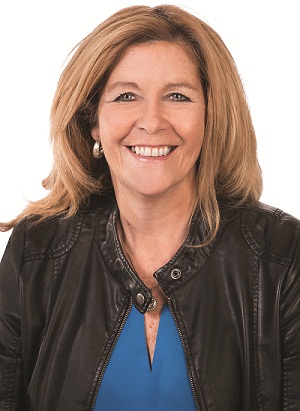 Jennifer Lovsin
Mortgage Agent
201-1120 Victoria St N
Kitchener, Ontario, N2B 3T2
Phone: 519-743-4365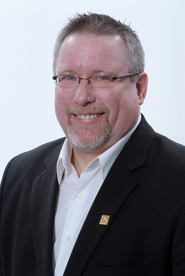 Paul Eckmier
Mortgage Broker
201-1120 Victoria St N
Kitchener, Ontario, N2B 3T2
Phone: 519-743-4365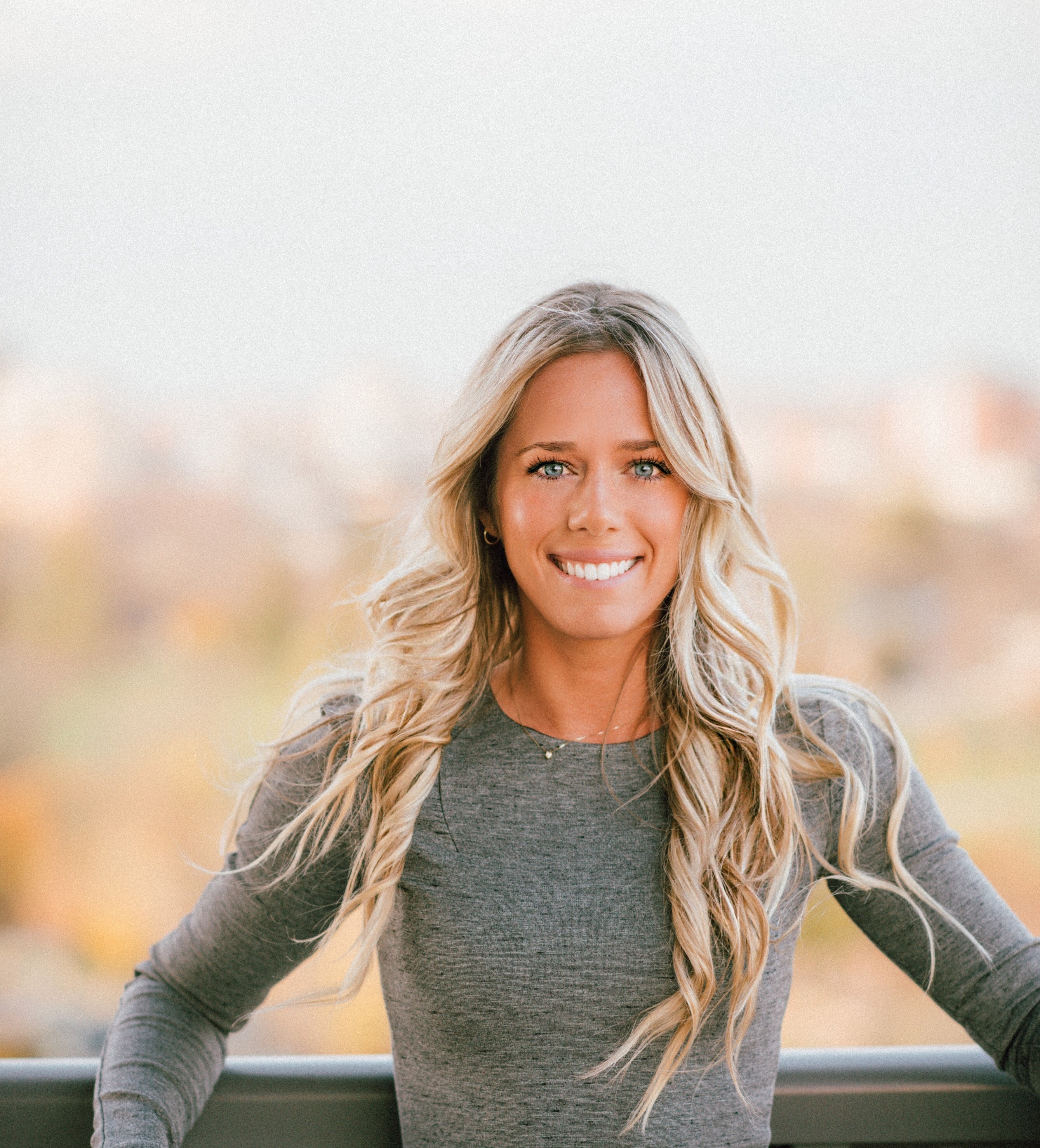 Chelsea Kitts
Mortgage Agent
201-1120 Victoria St N
Kitchener, Ontario, N2B 3T2
Phone: 519-743-4365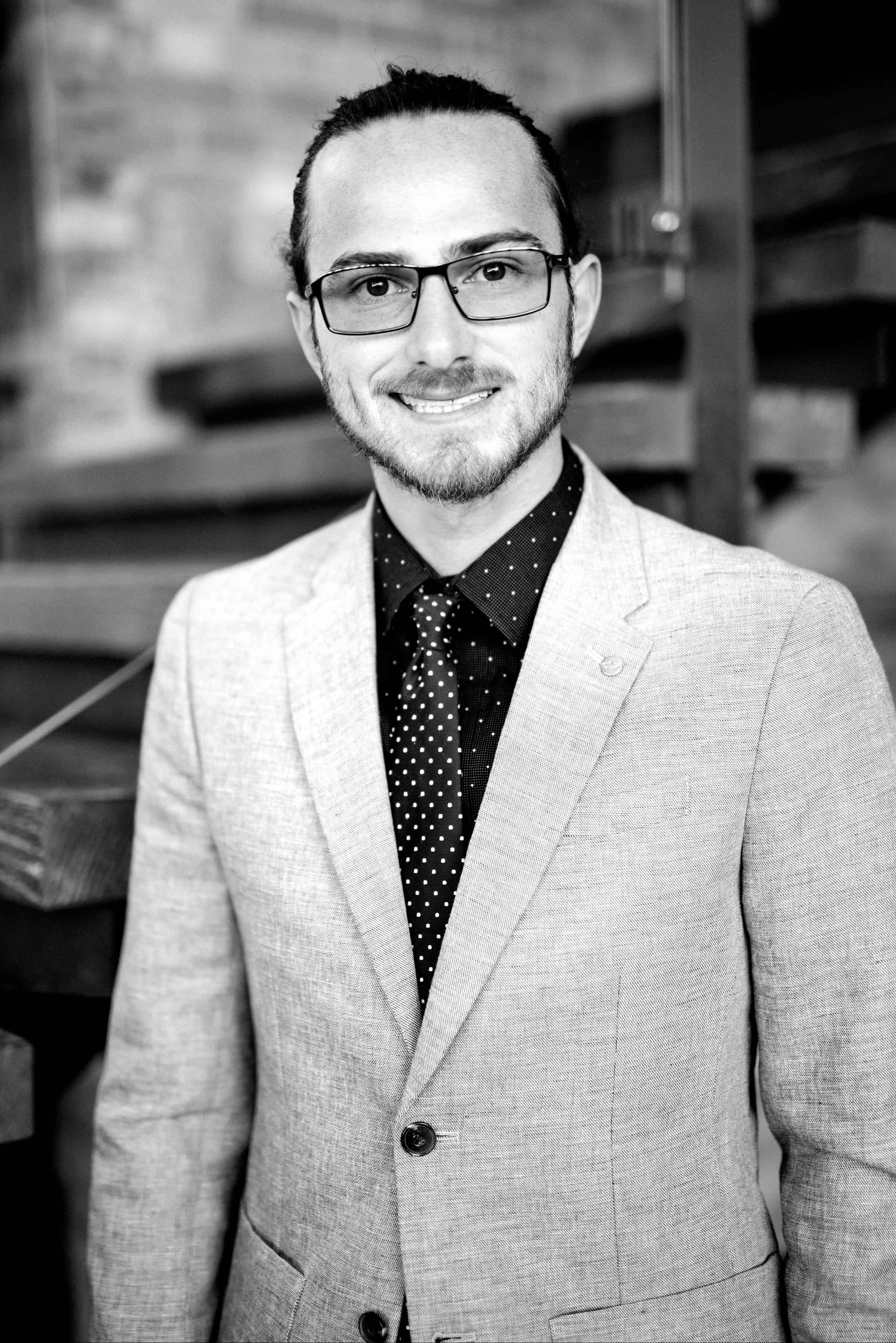 Jonathan (Jon) Kitts
Mortgage Agent
201-1120 Victoria St N
Kitchener, Ontario, N2B 3T2
Phone: 519-743-4365