Welcome!

We're your local neighbourhood Mortgage Centre. To get us working for you, simply click on one of our Mortgage Specialists. We look forward to hearing from you soon!
Trilogy Mortgage Corporation
210-6111 36 St SE,
Calgary, Alberta, T2C 3W2
Principal Broker - Salvatore Iaquinta
Phone: 403-374-1233
Fax: 403-252-4344
Email: iaquinta.s@mortgagecentre.com
Each Mortgage Centre office is independently owned and operated.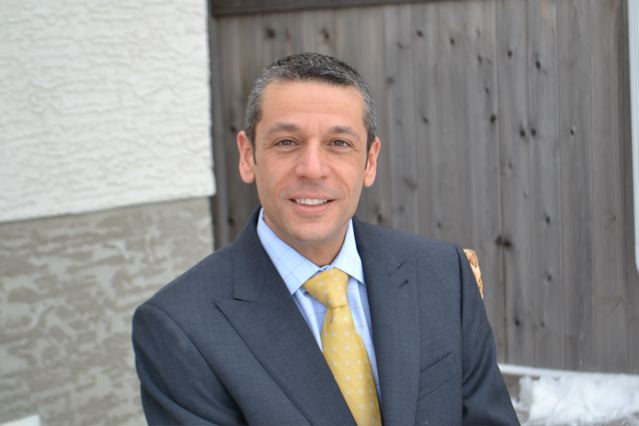 Salvatore (Sam) Iaquinta
Principal Broker
210-6111 36 St SE
Calgary, Alberta, T2C 3W2
Phone: 403-813-2769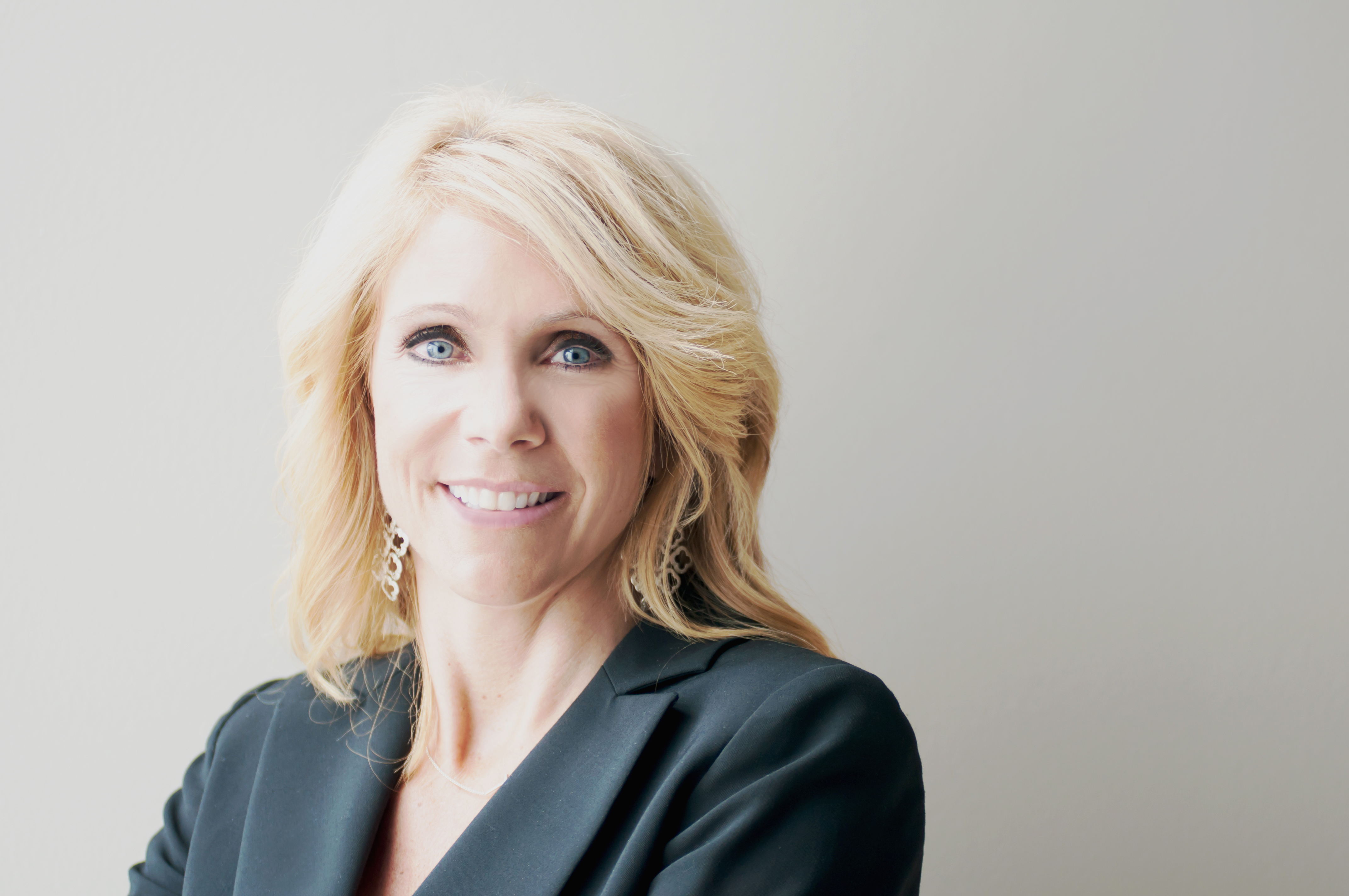 Corinne (Cory) Rowland
Agent/Owner
210-6111 36 St SE
Calgary, Alberta, T2C 3W2
Phone: 403-374-1233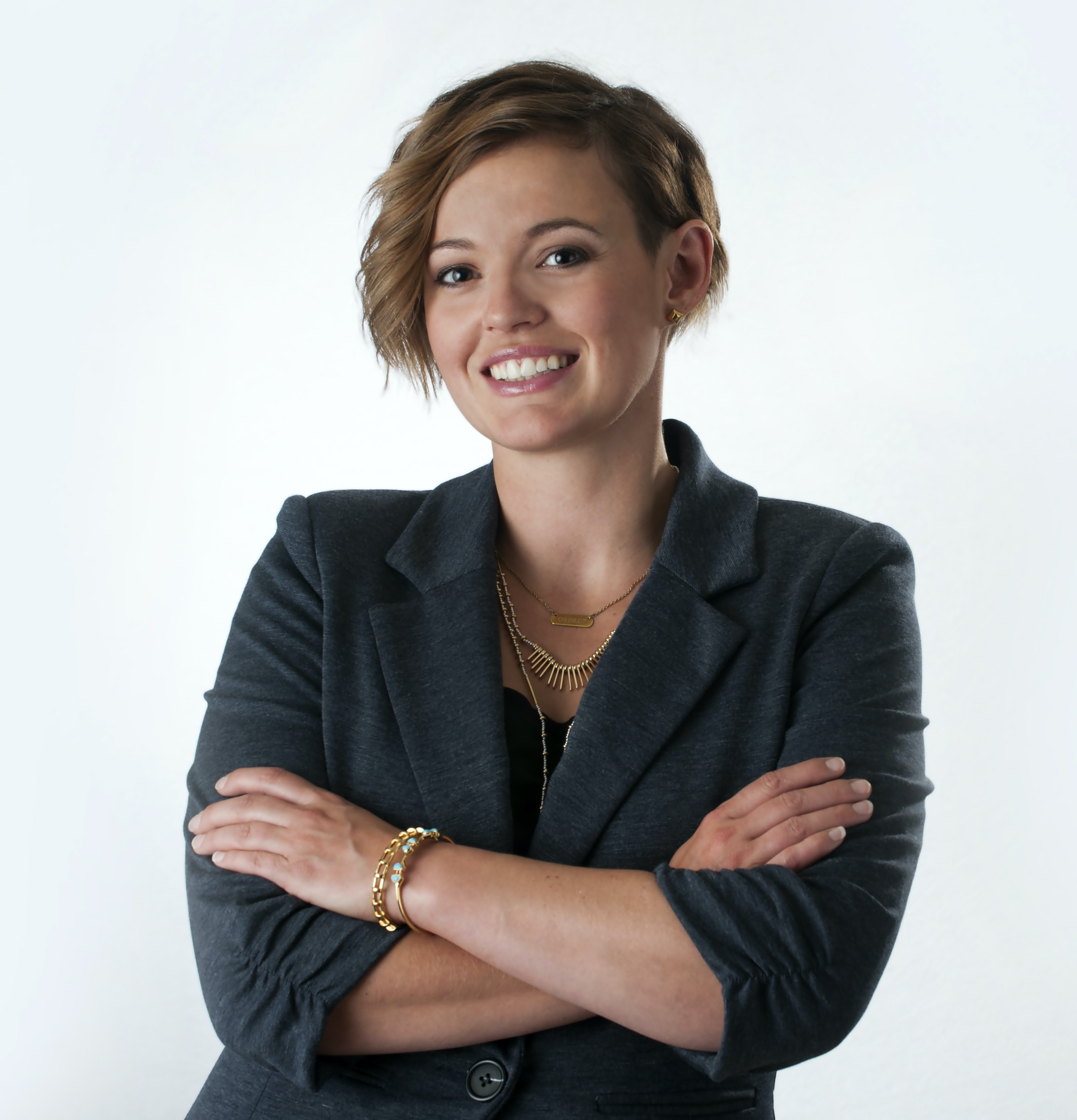 KariAnn Wenzel
Mortgage Broker
210-6111 36 St SE
Calgary, Alberta, T2C 3W2
Phone: 403-458-0684

Ross Robinson
Agent
210-6111 36 St SE
Calgary, Alberta, T2C 3W2
Phone: 403-952-8367

Natasha Gemby
Mortgage Coordinator
210-6111 36 St SE
Calgary, Alberta, T2C 3W2
Phone: 587-438-4043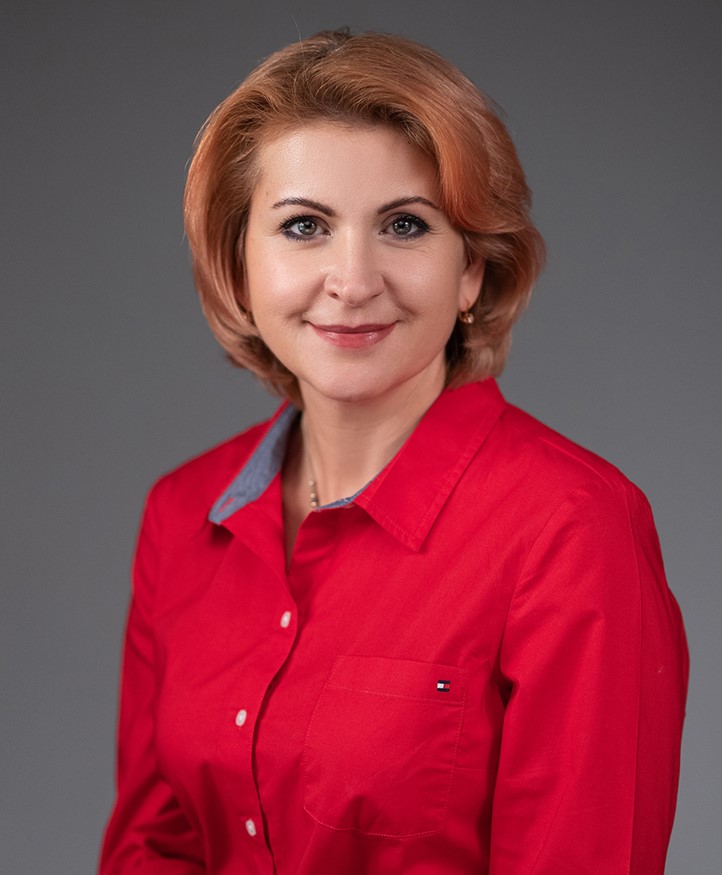 Anna Kutepov
Mortgage Associate
210-6111 36 St SE
Calgary, Alberta, T2C 3W2
Phone: 403-374-1233