Welcome!

We're your local neighbourhood Mortgage Centre. To get us working for you, simply click on one of our Mortgage Specialists. We look forward to hearing from you soon!
Total Mortgage Source 360
Brokerage Licence: 12151

154 James Street,
St. Catharines, Ontario, L2R 5C5
Principal Broker - Sami El-Farram
Phone: 289-862-1312
Email: sami@tms360.ca
Each Mortgage Centre office is independently owned and operated.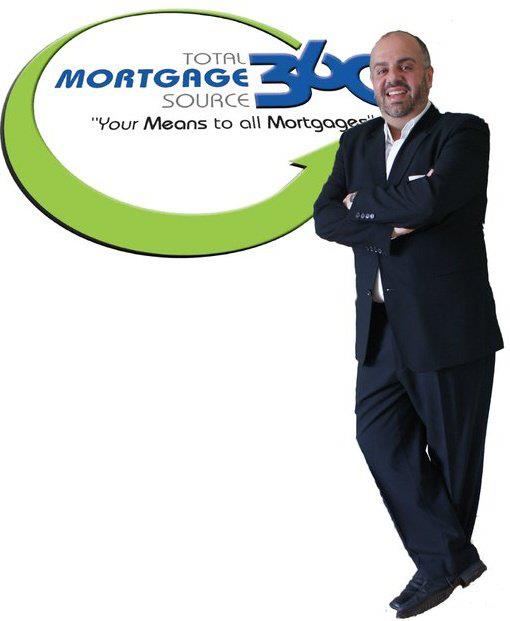 Sami (Sam) El-Farram
Principal Broker
154 James Street
St. Catharines, Ontario, L2R 5C5
Phone: 289-501-9382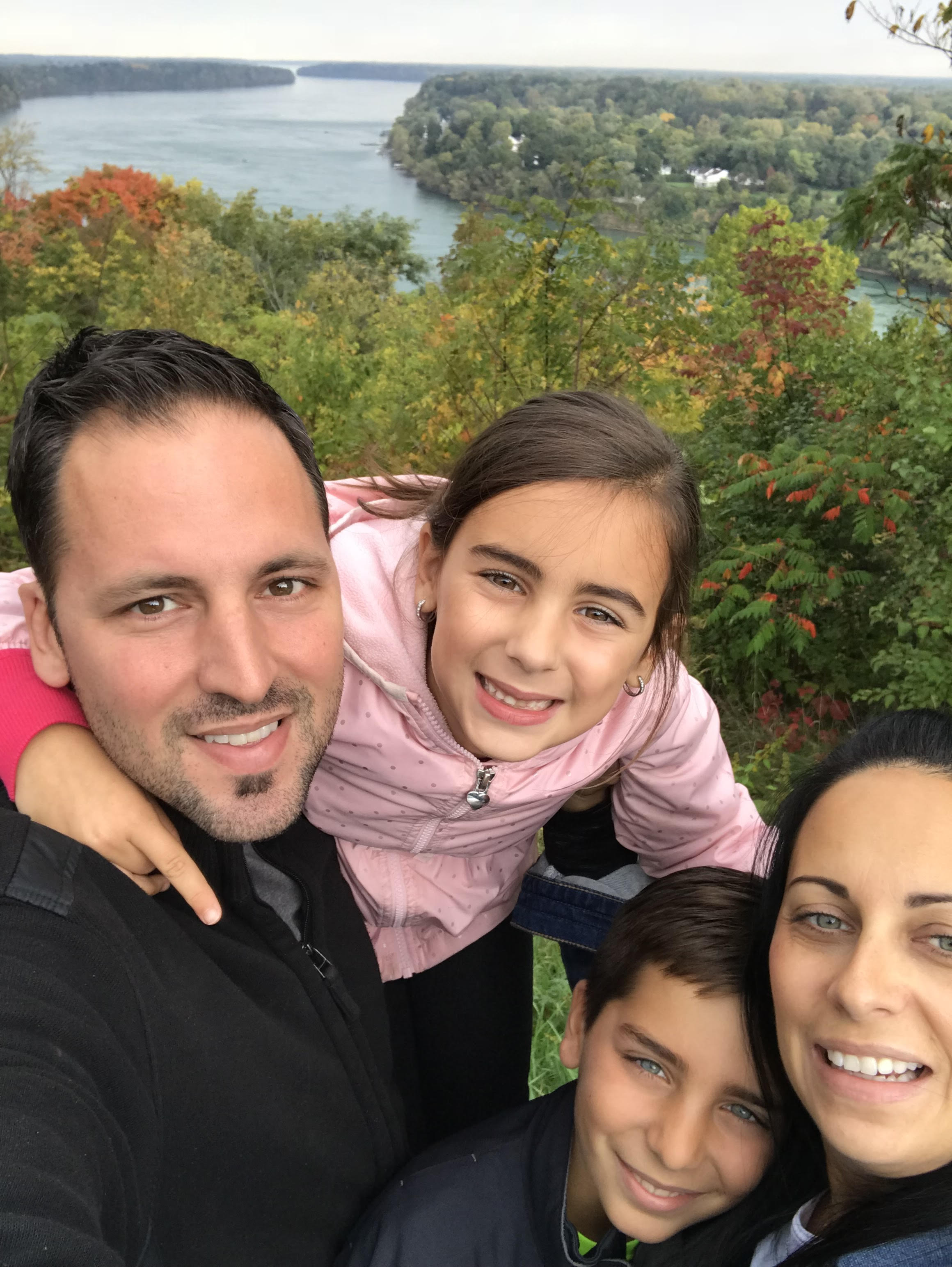 Frank Del Priore
Agent
154 James Street
St. Catharines, Ontario, L2R 5C5
Phone: 905-650-7137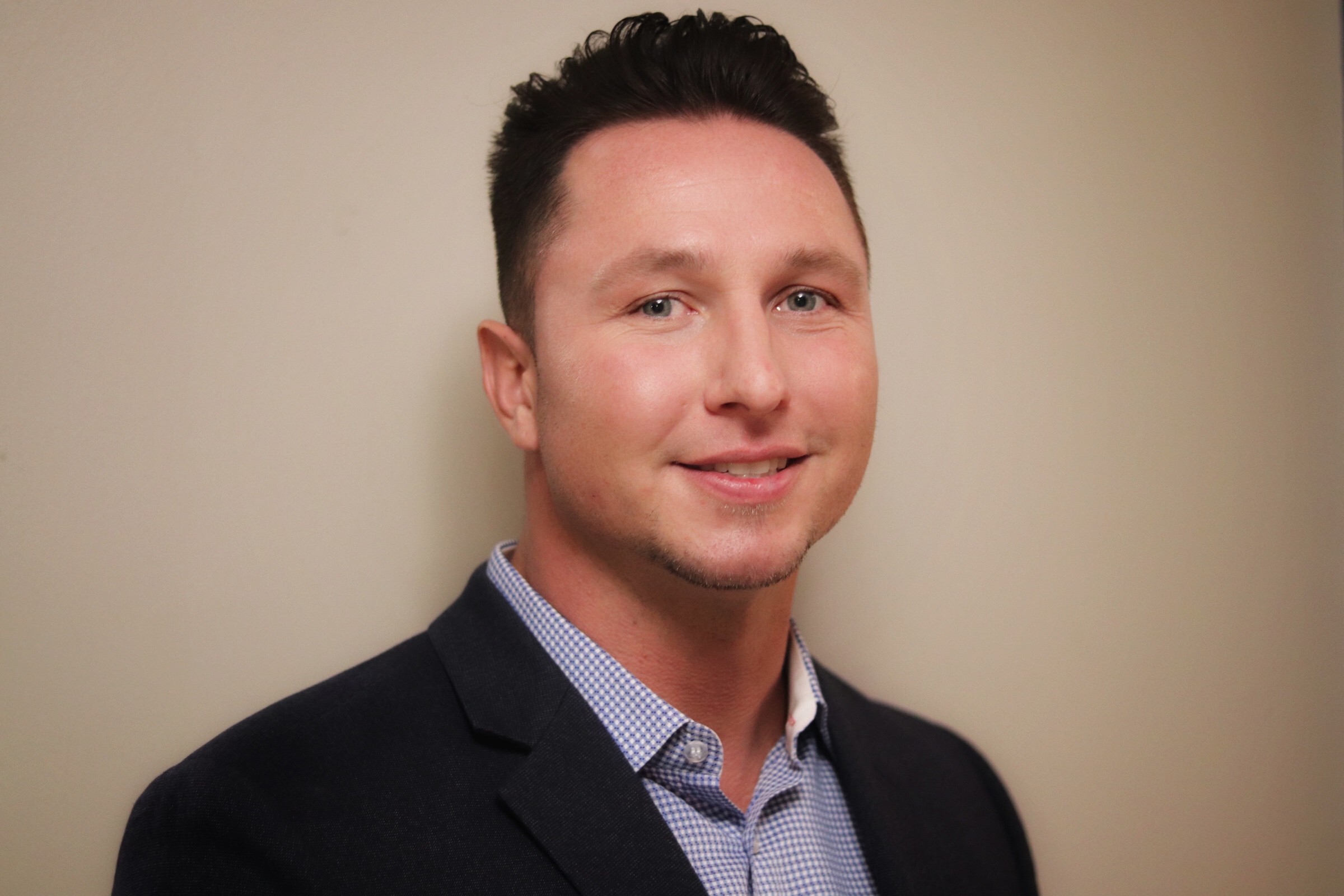 Brett Wilkinson
Agent
154 James Street
St. Catharines, Ontario, L2R 5C5
Phone: 647-920-1680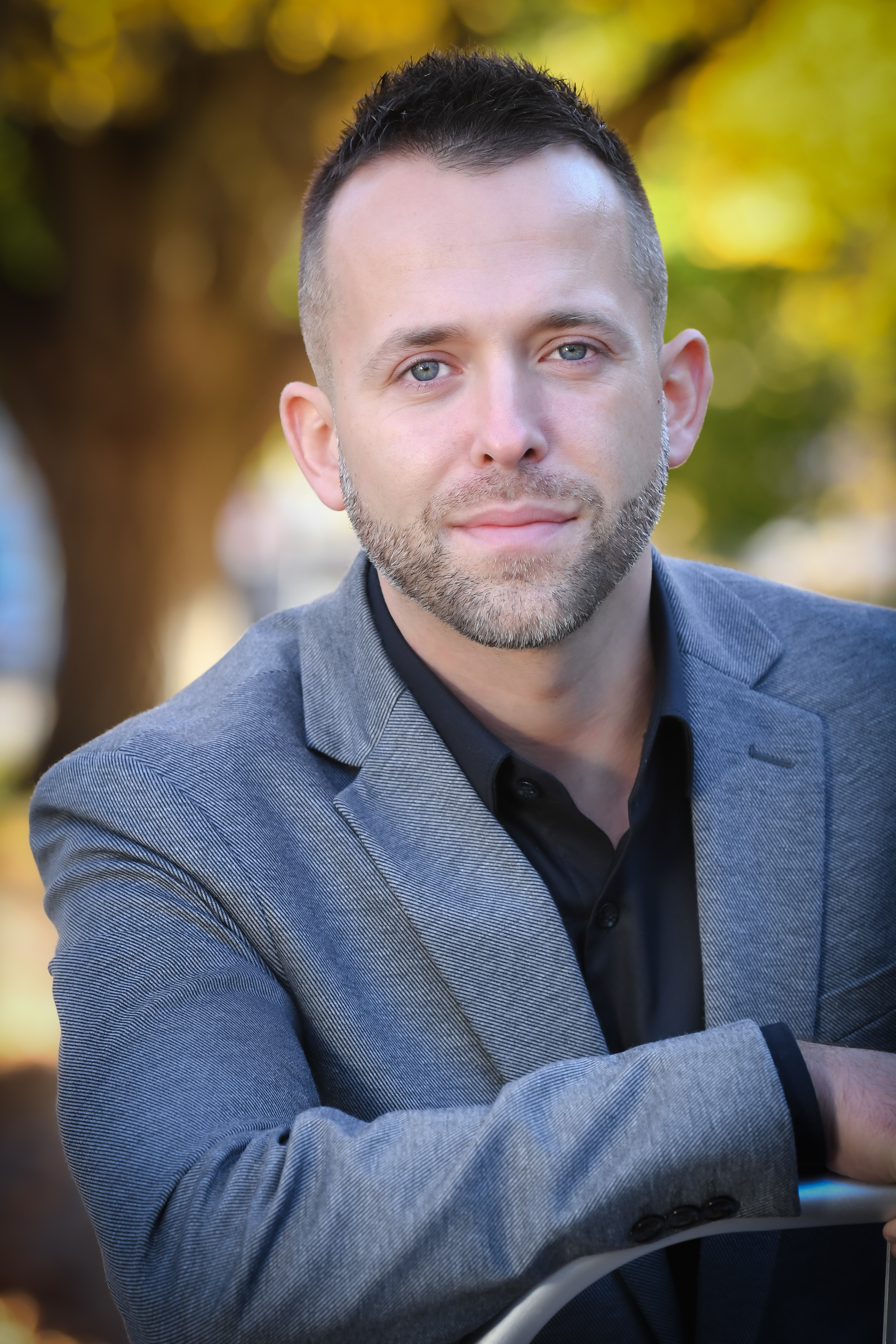 Esad (Eso) Zivojevic
Agent
154 James Street
St. Catharines, Ontario, L2R 5C5
Phone: 289-697-7653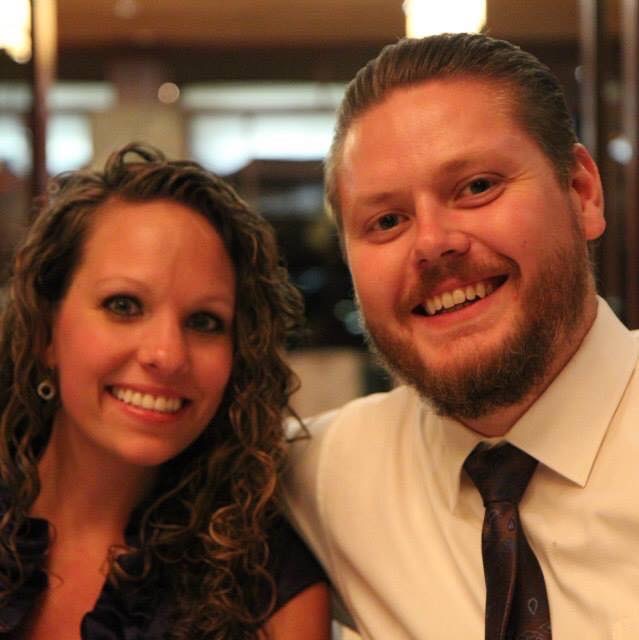 Garry Rothwell
Agent
154 James Street
St. Catharines, Ontario, L2R 5C5
Phone: 905-932-2606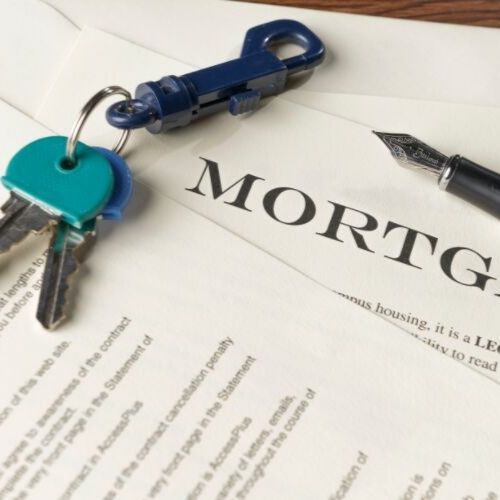 James (Alex) Tokuc
Agent
154 James Street
St. Catharines, Ontario, L2R 5C5
Phone: 905-324-8882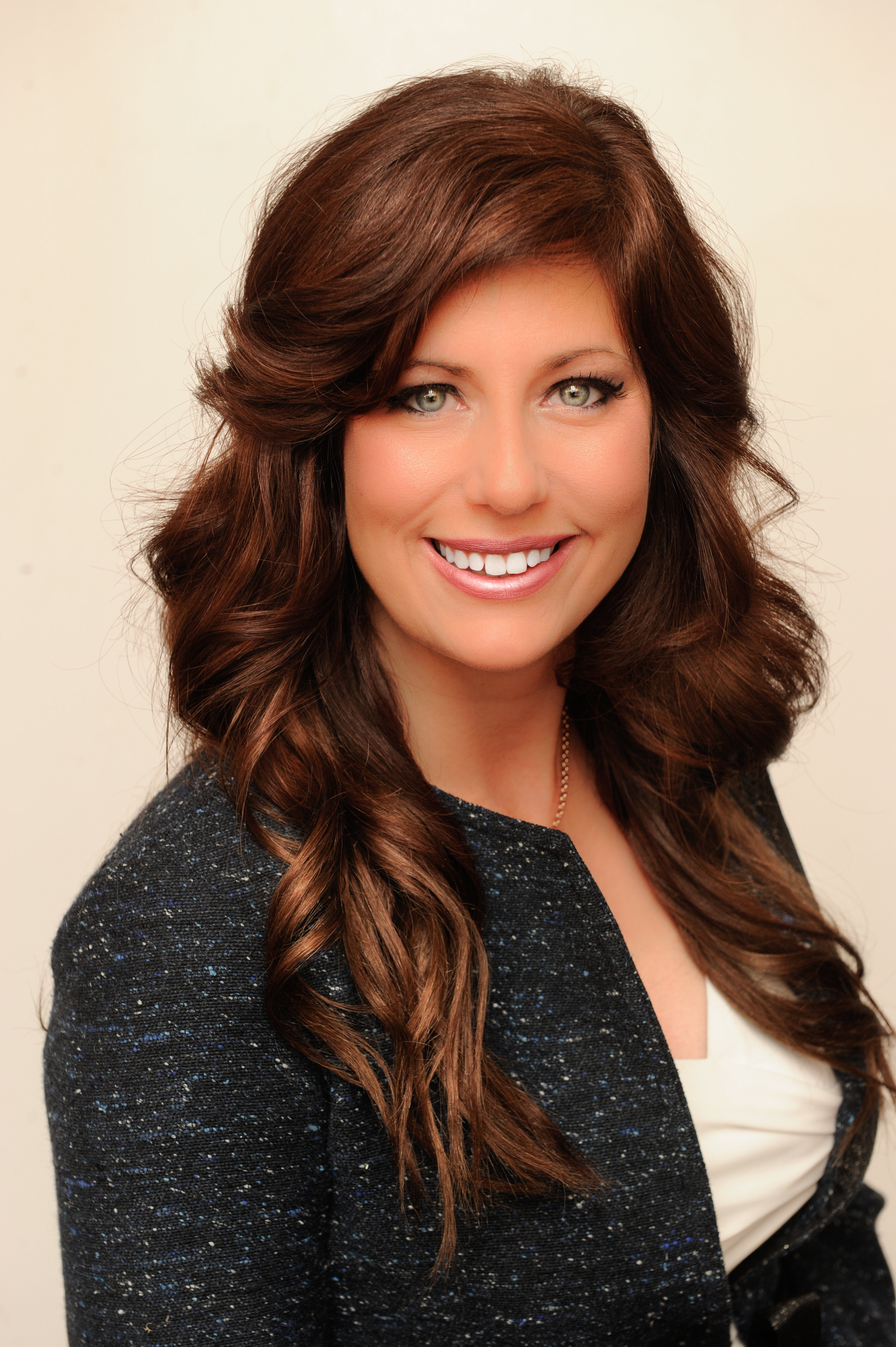 Lisa Martin
Agent
154 James Street
St. Catharines, Ontario, L2R 5C5
Phone: 905-704-9479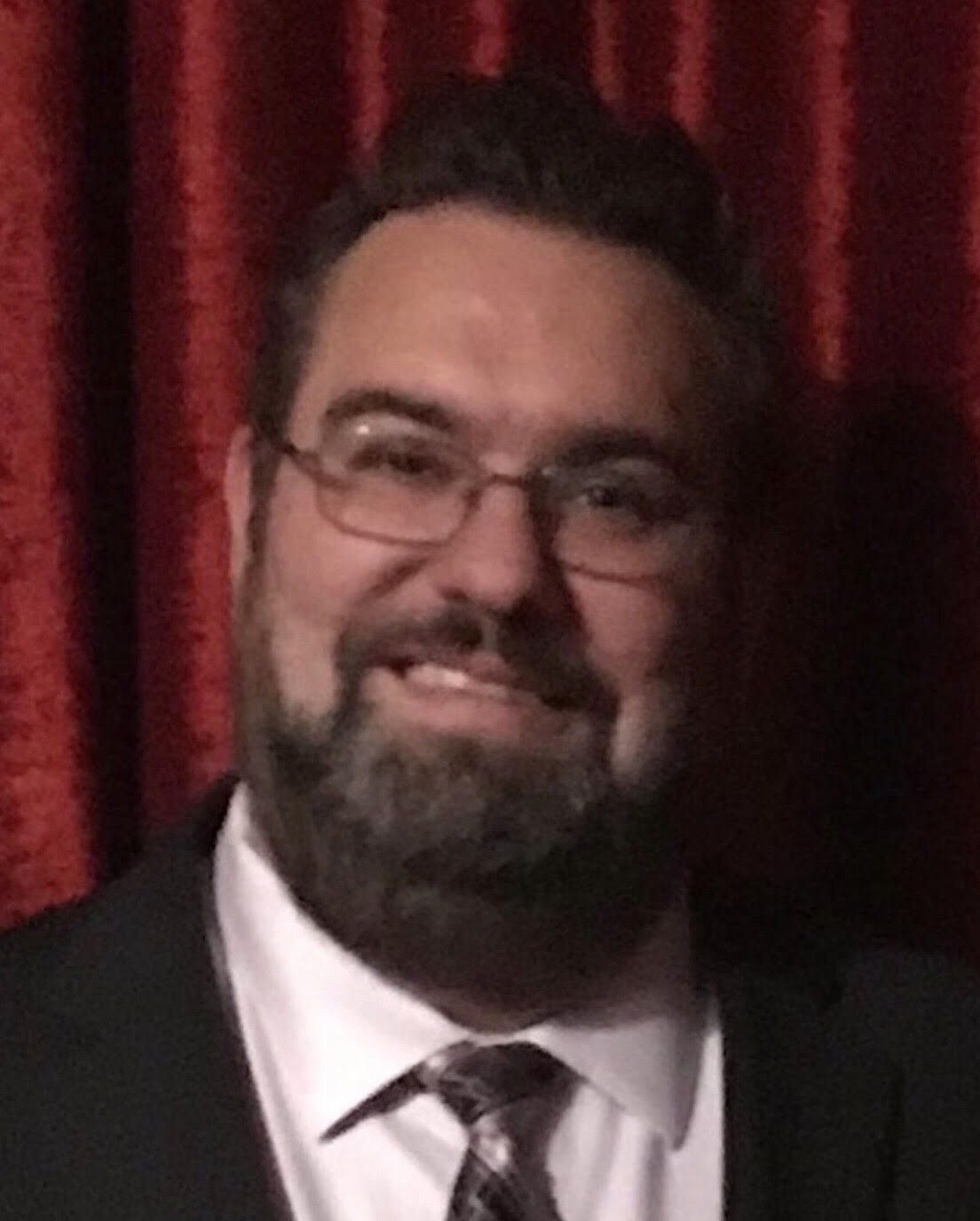 Andreas (Andy) Priftis
Agent
154 James Street
St. Catharines, Ontario, L2R 5C5
Phone: 905-658-1166