Welcome!

We're your local neighbourhood Mortgage Centre. To get us working for you, simply click on one of our Mortgage Specialists. We look forward to hearing from you soon!
SUN MICRO FINANCIAL- The Mortgage Centre
Brokerage Licence: 12727

5004 Timberlea Blvd, Unit 211
Mississauga, Ontario, L4W 5C5
Principal Broker - Sandeep Bugreja
Phone: 905-212-1099
Fax: 905-212-1078
Email: sandeep.bugreja@mortgagecentre.com
Each Mortgage Centre office is independently owned and operated.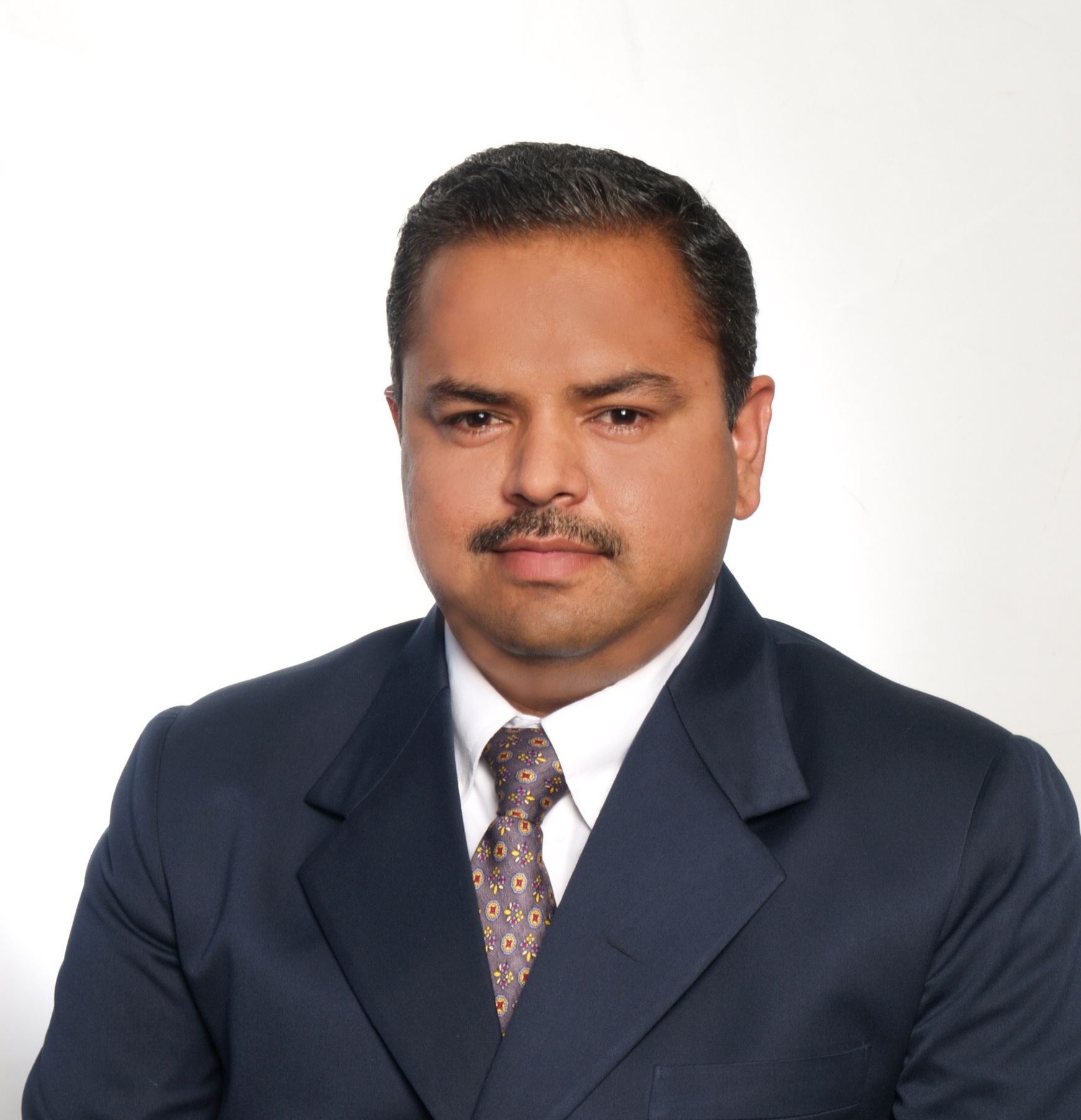 Sandeep Bugreja
Principal Broker
5004 Timberlea Blvd, Unit 211
Mississauga, Ontario, L4W 5C5
Phone: 416-564-4240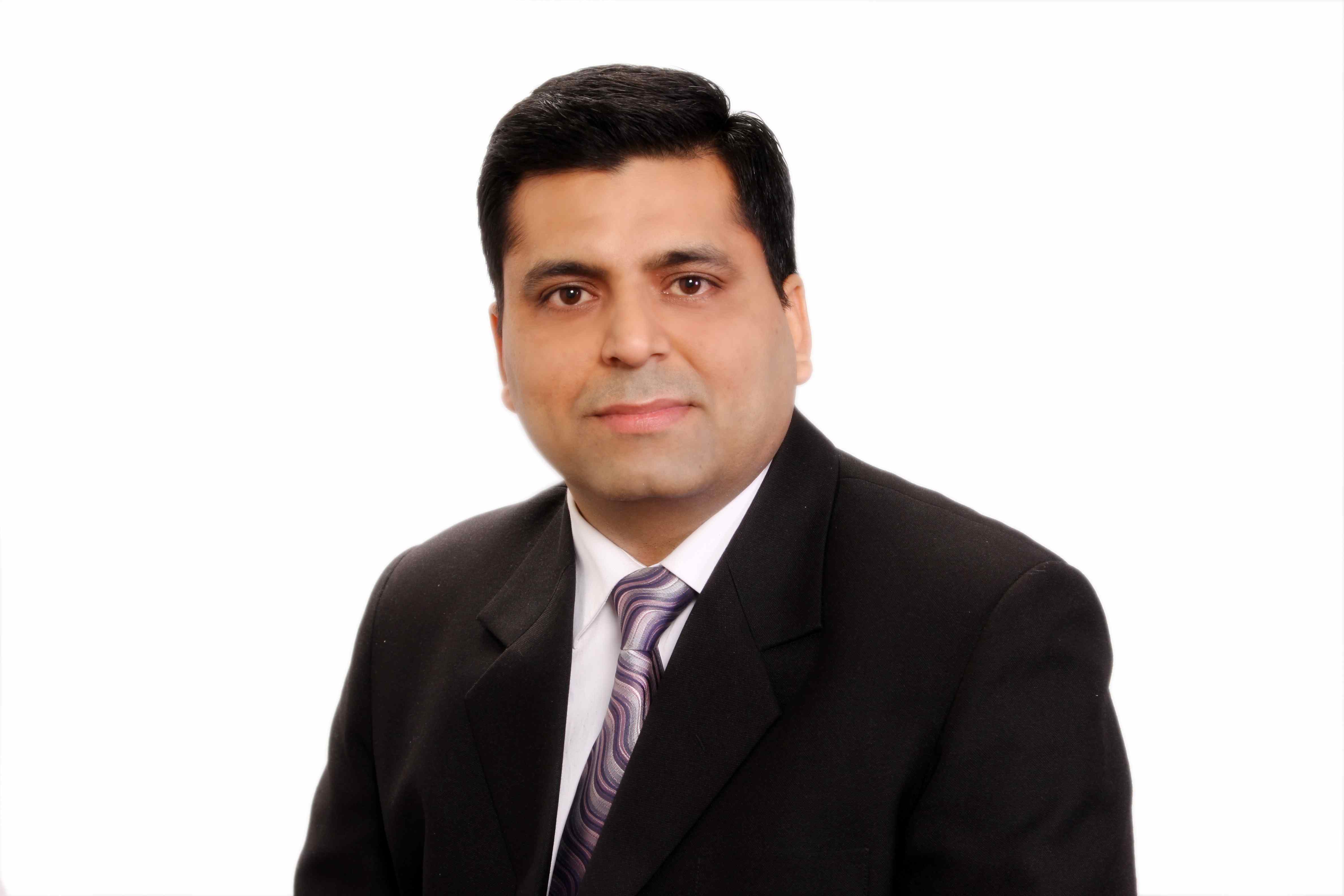 Pankaj Ahuja
Broker
5004 Timberlea Blvd, Unit 211
Mississauga, Ontario, L4W 5C5
Phone: 647-448-8099
VIJAYANAND DURAISWAMY
Agent
5004 Timberlea Blvd, Unit 211
Mississauga, Ontario, L4W 5C5
Phone: 905-212-1099
JASWINDER MOKHA
Agent
5004 Timberlea Blvd, Unit 211
Mississauga, Ontario, L4W 5C5
Phone: 905-212-1099
ARMAN SONI
Agent
5004 Timberlea Blvd, Unit 211
Mississauga, Ontario, L4W 5C5
Phone: 905-212-1099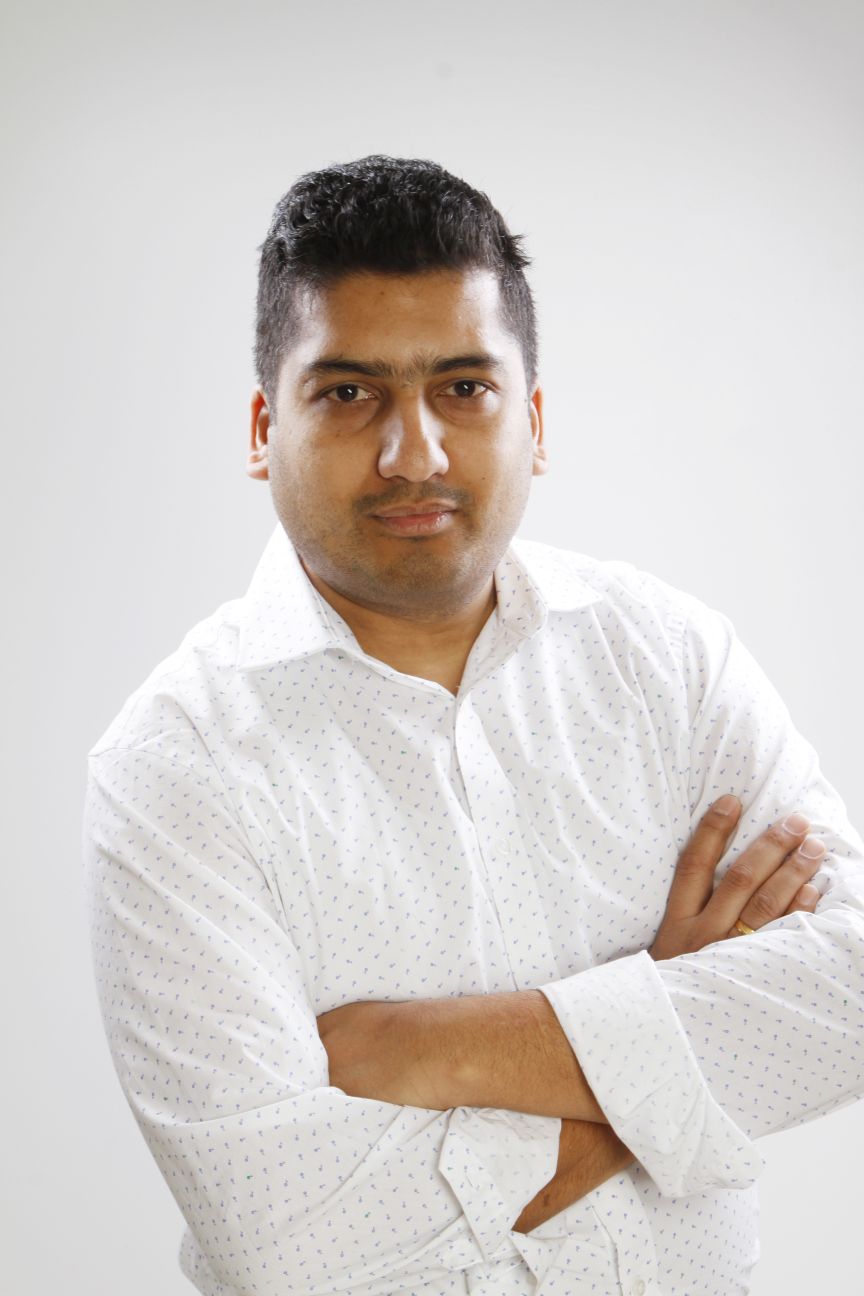 KRISHNA NUTHI
Agent
5004 Timberlea Blvd, Unit 211
Mississauga, Ontario, L4W 5C5
Phone: 905-212-1099
HARISH SONI
Agent
5004 Timberlea Blvd, Unit 211
Mississauga, Ontario, L4W 5C5
Phone: 647-294-8978
AJAY GUPTA
Agent
5004 Timberlea Blvd, Unit 211
Mississauga, Ontario, L4W 5C5
Phone: 905-212-1099
VIVEK KRISHNAN
Agent
5004 Timberlea Blvd, Unit 211
Mississauga, Ontario, L4W 5C5
Phone: 647-898-4466