Welcome!

We're your local neighbourhood Mortgage Centre. To get us working for you, simply click on one of our Mortgage Specialists. We look forward to hearing from you soon!
The Mortgage Centre - Second Street Mortgages
Brokerage Licence: M142050

9843 Second Street, Unit 10
Sidney, British Columbia, V8L 3C7
Principal Broker - Murray Savage
Phone: 250-656-9551
Fax: 250-656-9558
Email: savage.m@mortgagecentre.com
Each Mortgage Centre office is independently owned and operated.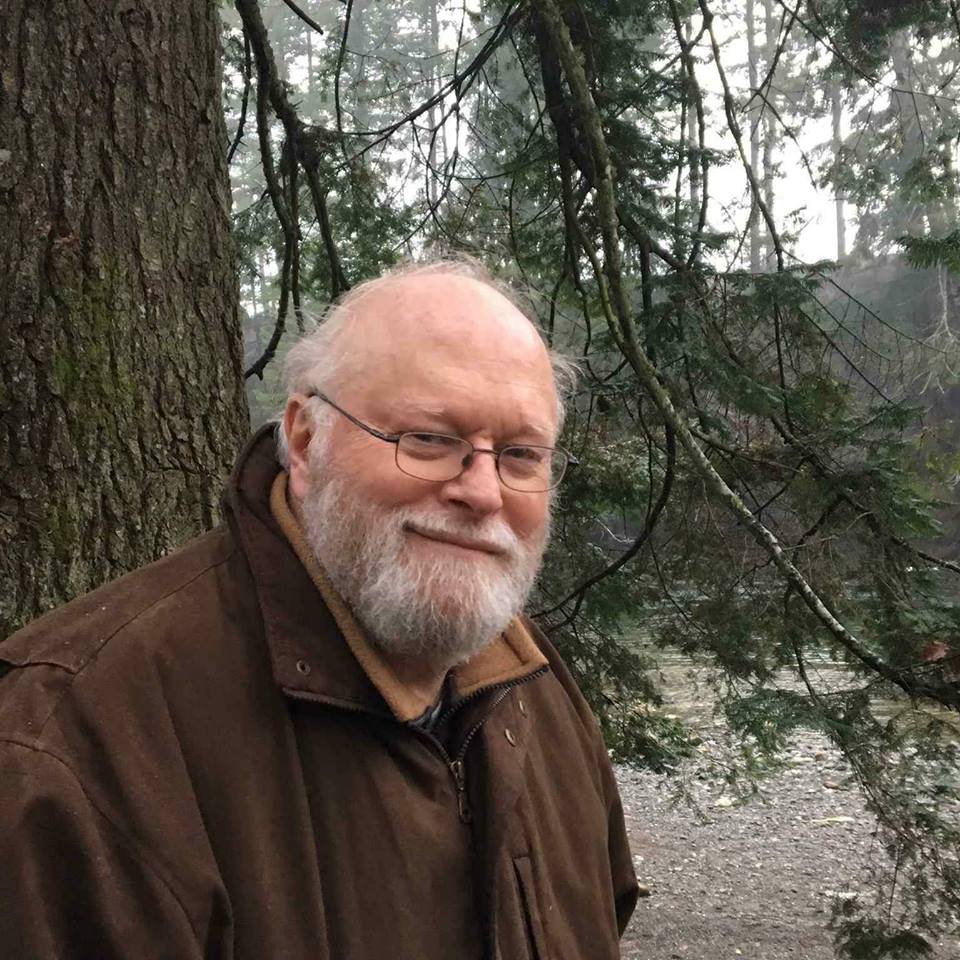 Murray Savage
Designated Individual
9843 Second Street, Unit 10
Sidney, British Columbia, V8L 3C7
Phone: 250-656-9551 ext. 1