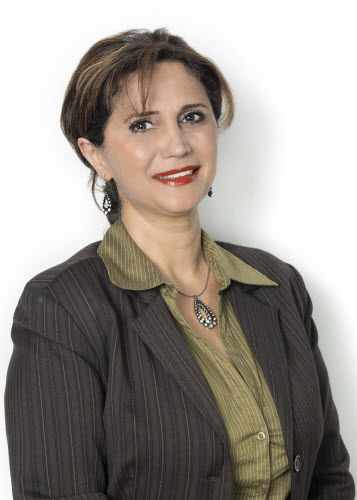 Sahar MIRSHAFIE
Agent

Licence: M16000177
101 Duncan Mill Road, Suite 400,
Toronto, Ontario
M3B 1Z3
Apply Online
Download PDF
Each Mortgage Centre office is independently owned and operated.
I believe Knowledge is Power.
With over 17 years experience in Financial Services industry as an advisor with reputable companies and major banks, in order to increase my efficiency in providing higher quality service, gradually I shifted to focusing solely on lending. I am always excited not only to help my clients to get the best rate available for their mortgages according to their specific needs and situations, but also educate and help them with reaching their overall financial goals.
I am proud to serve and help my clients from all walks of life from new immigrants, self-employed, investor, salaried employees or...not only for their first or second mortgages and financial goals but with their worthy social causes in the community, specifically in North York, Thornhill, Richmond Hill, Aurora and Newmarket. To help,service and servicing my clients, is my Mission. I believe there is a solution for everyone and having an inside knowledge of the industry from different angles and access to many lenders makes my job easier.
I believe success is determined by how well we serve our clients today and servicing them tomorrow.