Welcome!

We're your local neighbourhood Mortgage Centre. To get us working for you, simply click on one of our Mortgage Specialists. We look forward to hearing from you soon!
Premiere Mortgage Centre
Brokerage Licence: 12-07-WEO19-1

119 New Cove Road, Unit 2
St. John's, Newfoundland, A1A 2C5
Principal Broker - Don MacVicar
Website: choosepremiere.com
Email: don.macvicar@premieremortgage.ca
Each Mortgage Centre office is independently owned and operated.
Maxine McGrath
Agent
119 New Cove Road, Unit 2
St. John's, Newfoundland, A1A 2C5
Phone: 709-687-0882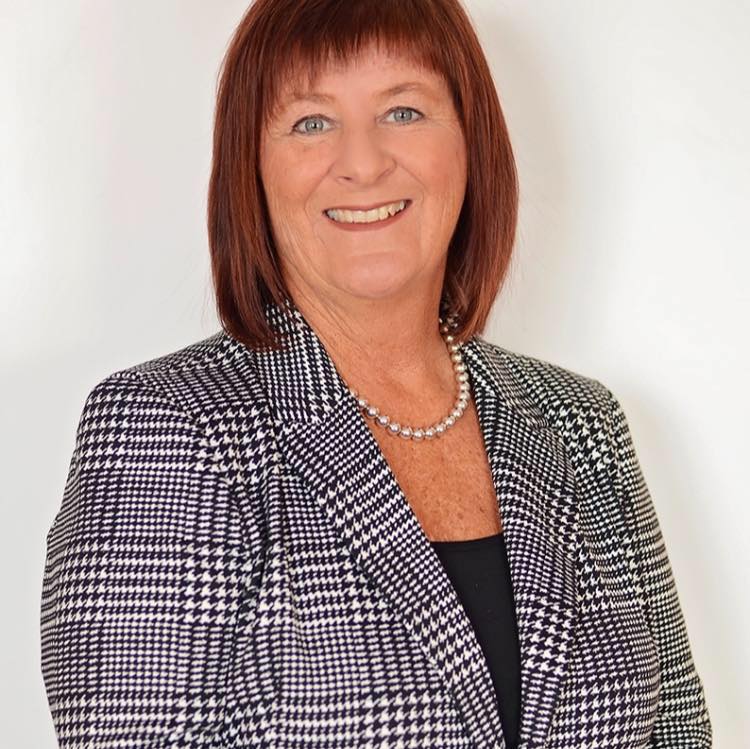 Joan Flood
Agent
119 New Cove Road, Unit 2
St. John's, Newfoundland, A1A 2C5
Phone: 709-682-9872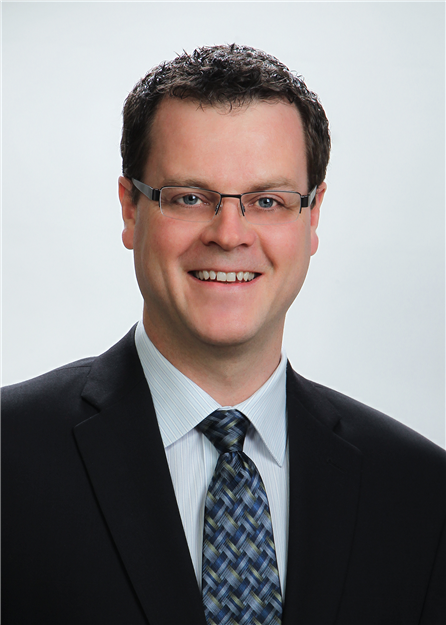 Andrew Harpur
Agent
119 New Cove Road, Unit 2
St. John's, Newfoundland, A1A 2C5
Phone: 709-330-6678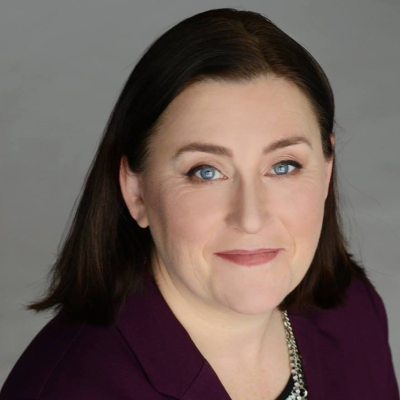 Cheryl Manuel
Agent
119 New Cove Road, Unit 2
St. John's, Newfoundland, A1A 2C5
Phone: 709-764-9734

Rodney (Rod) Harris
Agent
119 New Cove Road, Unit 2
St. John's, Newfoundland, A1A 2C5
Phone: 709-327-7510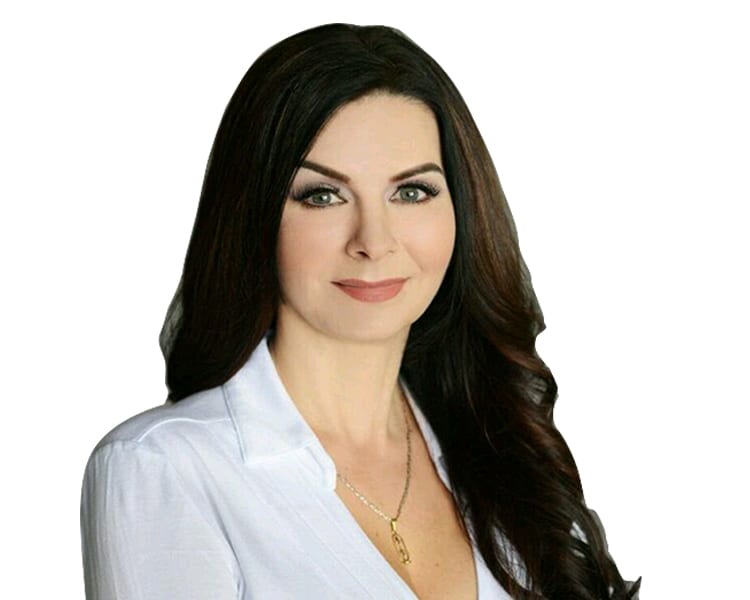 Sandra Price
Agent
119 New Cove Road, Unit 2
St. John's, Newfoundland, A1A 2C5
Phone: 709-690-5667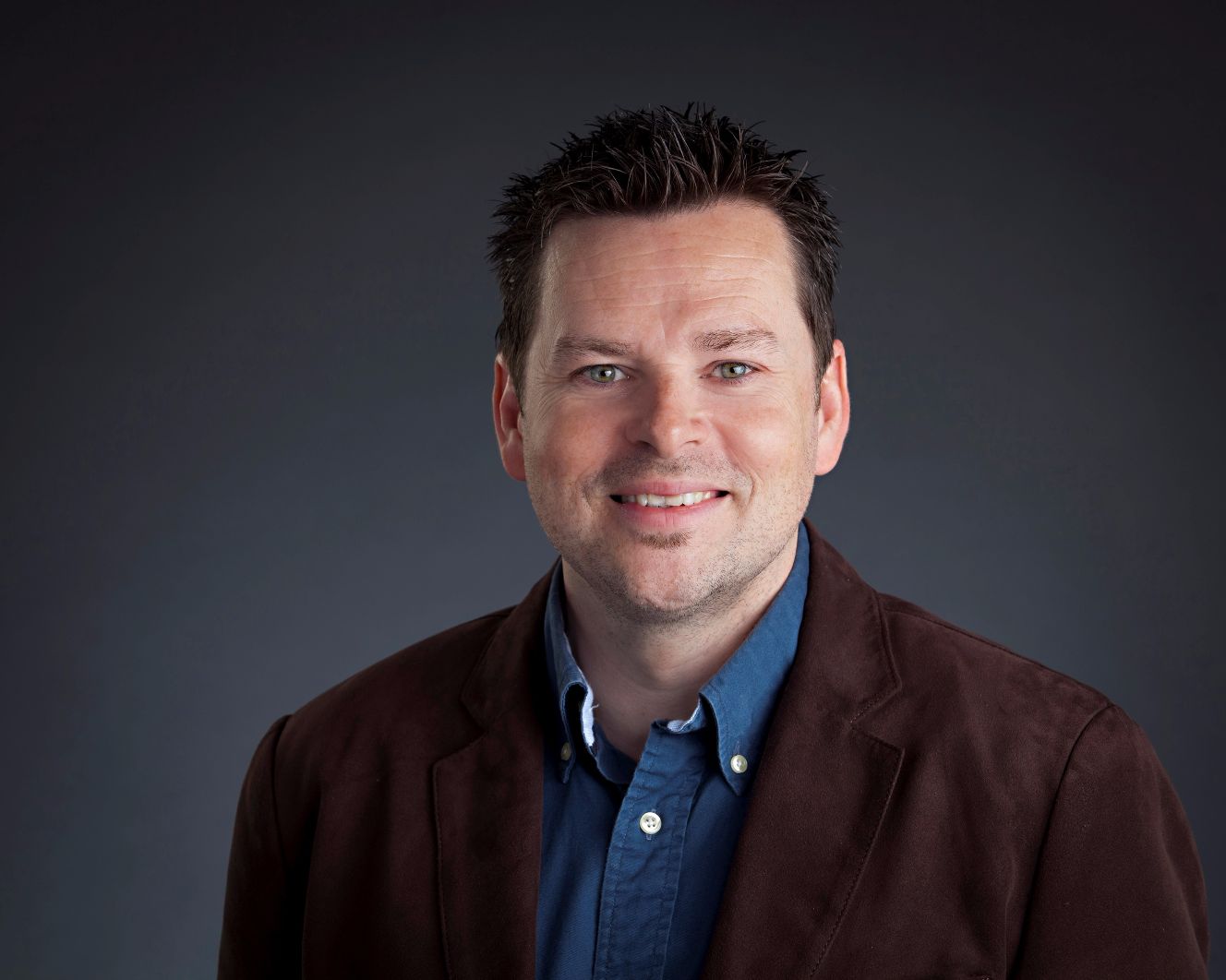 Mark Norman
Agent
119 New Cove Road, Unit 2
St. John's, Newfoundland, A1A 2C5
Phone: 709-743-3939