Welcome!

We're your local neighbourhood Mortgage Centre. To get us working for you, simply click on one of our Mortgage Specialists. We look forward to hearing from you soon!
Orca Pacific Alliance Mortgage & Refinancing Services Ltd.
4400 Dominion St., 260
Burnaby, British Columbia, V5G 4G3
Principal Broker - Arthur Basco
Phone: 855-611-6722
Fax: 604-558-0074
Email: arthur.basco@mortgagecentre.com
Each Mortgage Centre office is independently owned and operated.
Arthur Basco
Principal Broker
4400 Dominion St., 260
Burnaby, British Columbia, V5G 4G3
Phone: 604-418-7182

Albert Basco
Agent
4400 Dominion St., 260
Burnaby, British Columbia, V5G 4G3
Phone: 778-882-3604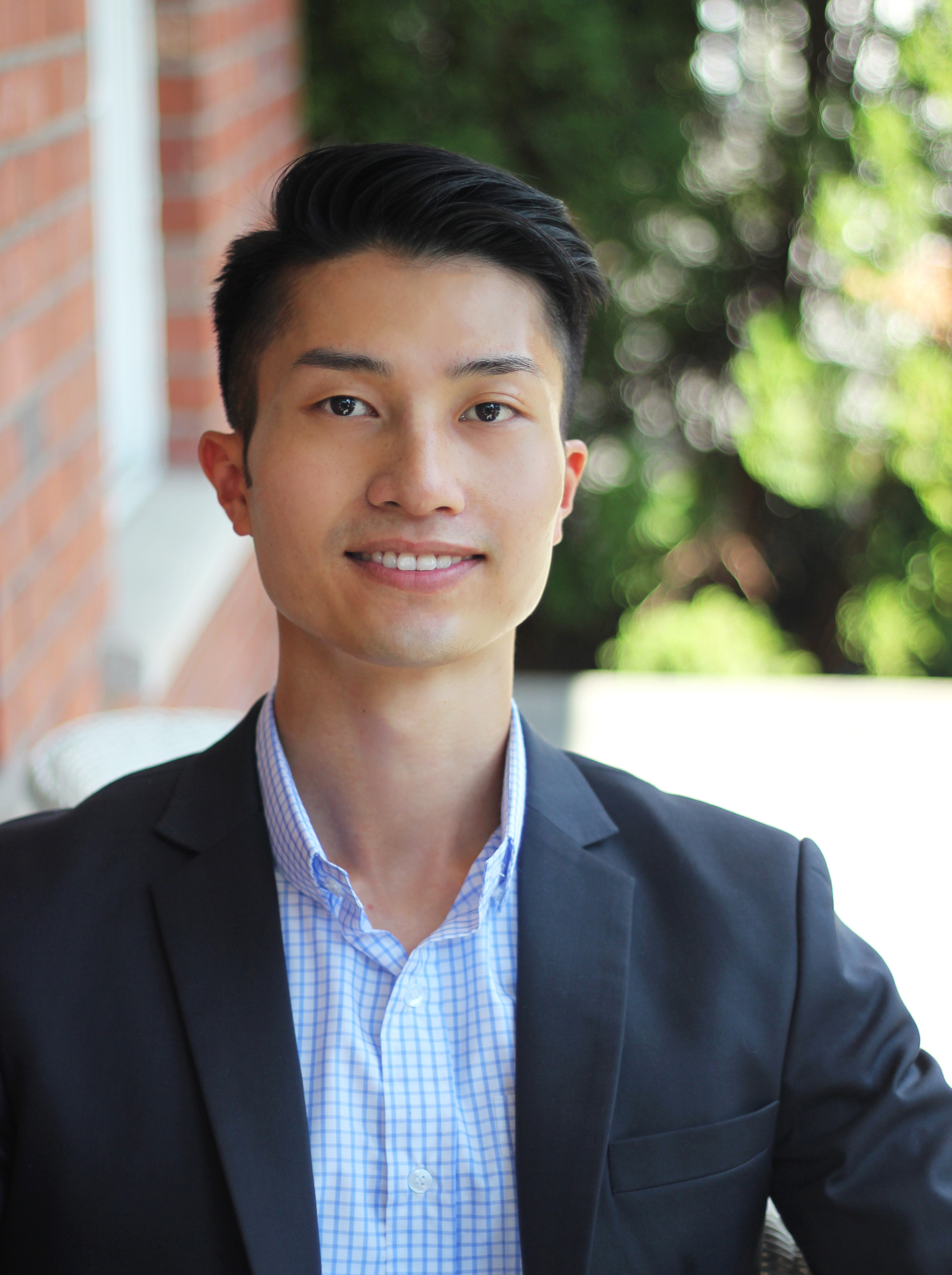 Nathan Nguyen
Agent
4400 Dominion St., 260
Burnaby, British Columbia, V5G 4G3
Phone: 778-919-8805