Welcome!

We're your local neighbourhood Mortgage Centre. To get us working for you, simply click on one of our Mortgage Specialists. We look forward to hearing from you soon!
Estate Mortgage Inc.
282 St.Margaret's Bay Rd.,
Halifax, Nova Scotia, B3N 1J5
Principal Broker - Donald MacMillan
Phone: 902-830-1250
Email: macmillan.d@mortgagecentre.com
Each Mortgage Centre office is independently owned and operated.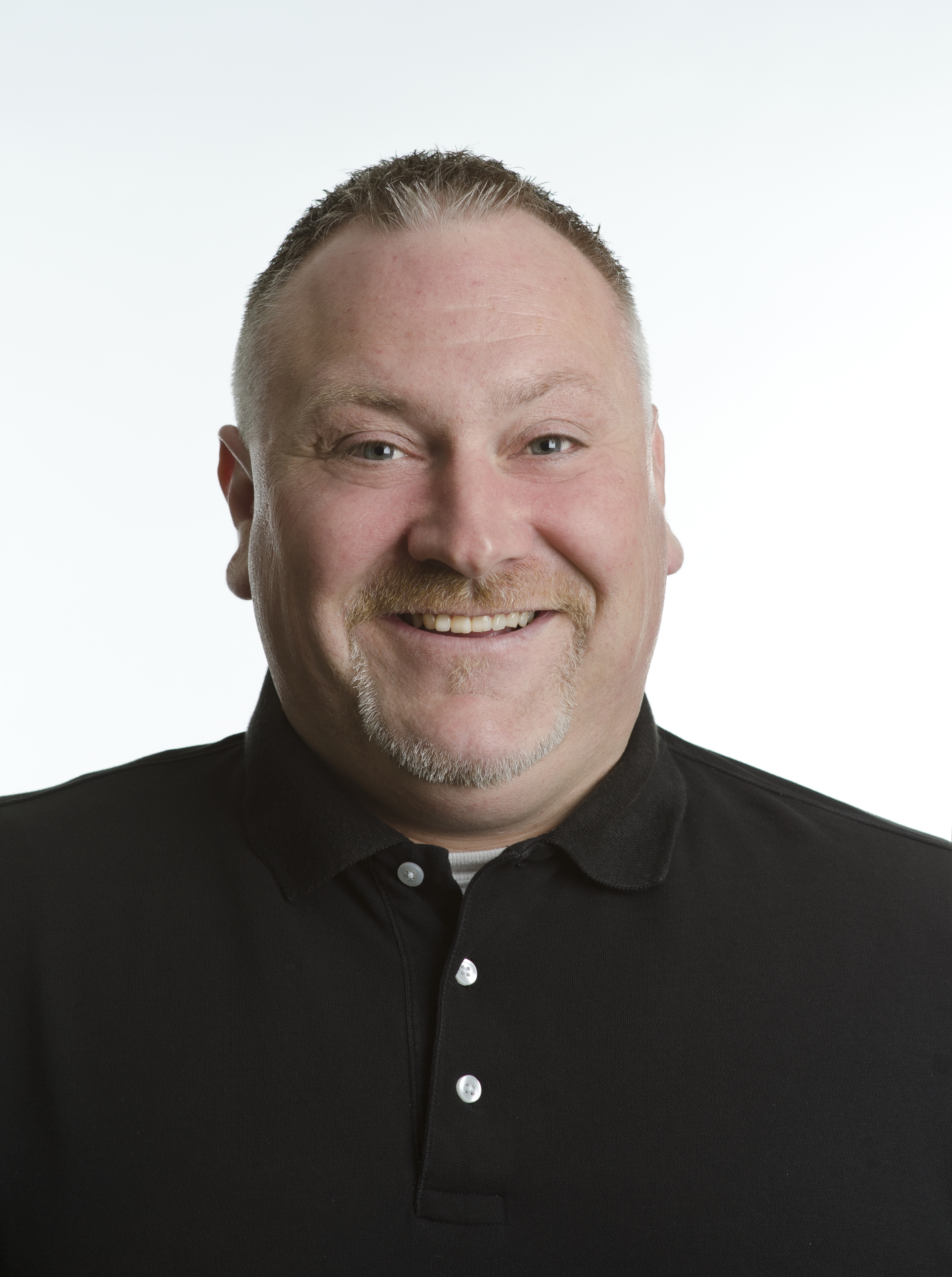 Chris Vye
Mortgage Broker
282 St. Margarets Bay Road
Halifax, Nova Scotia, B3N 1J5
Phone: 902-222-4620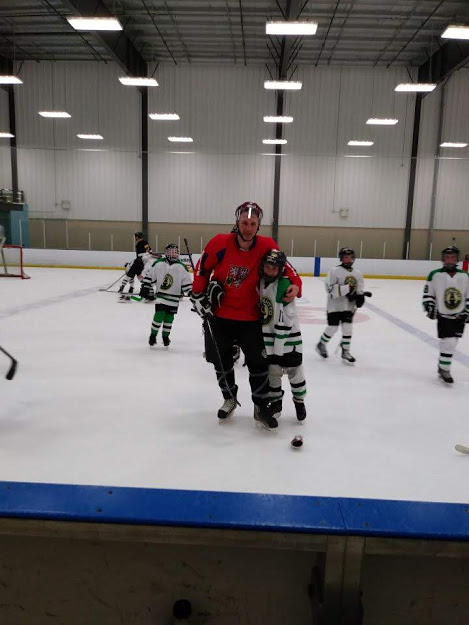 Jeff Brennan
Associate Mortgage Broker
282 St. Margarets Bay Road
Halifax, Nova Scotia, B3N 1J5
Phone: 902-414-2643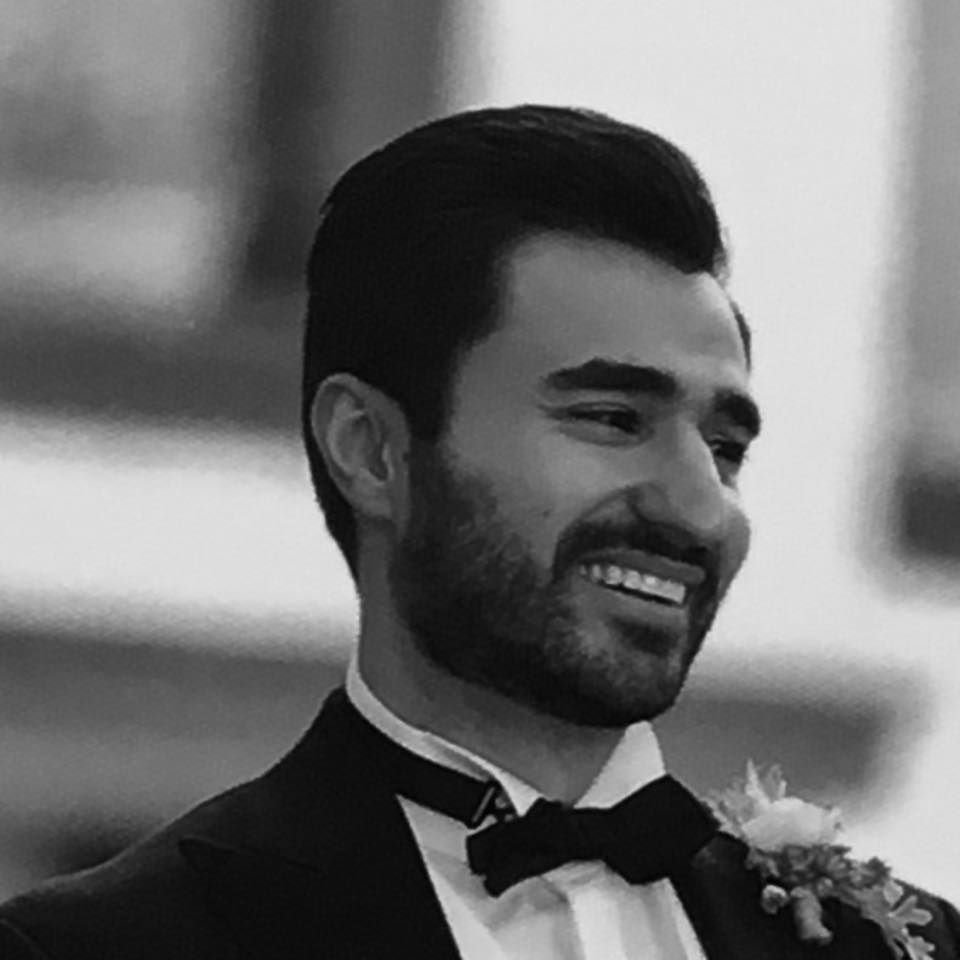 Kamran Rahimian
Mortgage Broker
282 St. Margarets Bay Road
Halifax, Nova Scotia, B3N 1J5
Phone: 902-488-1370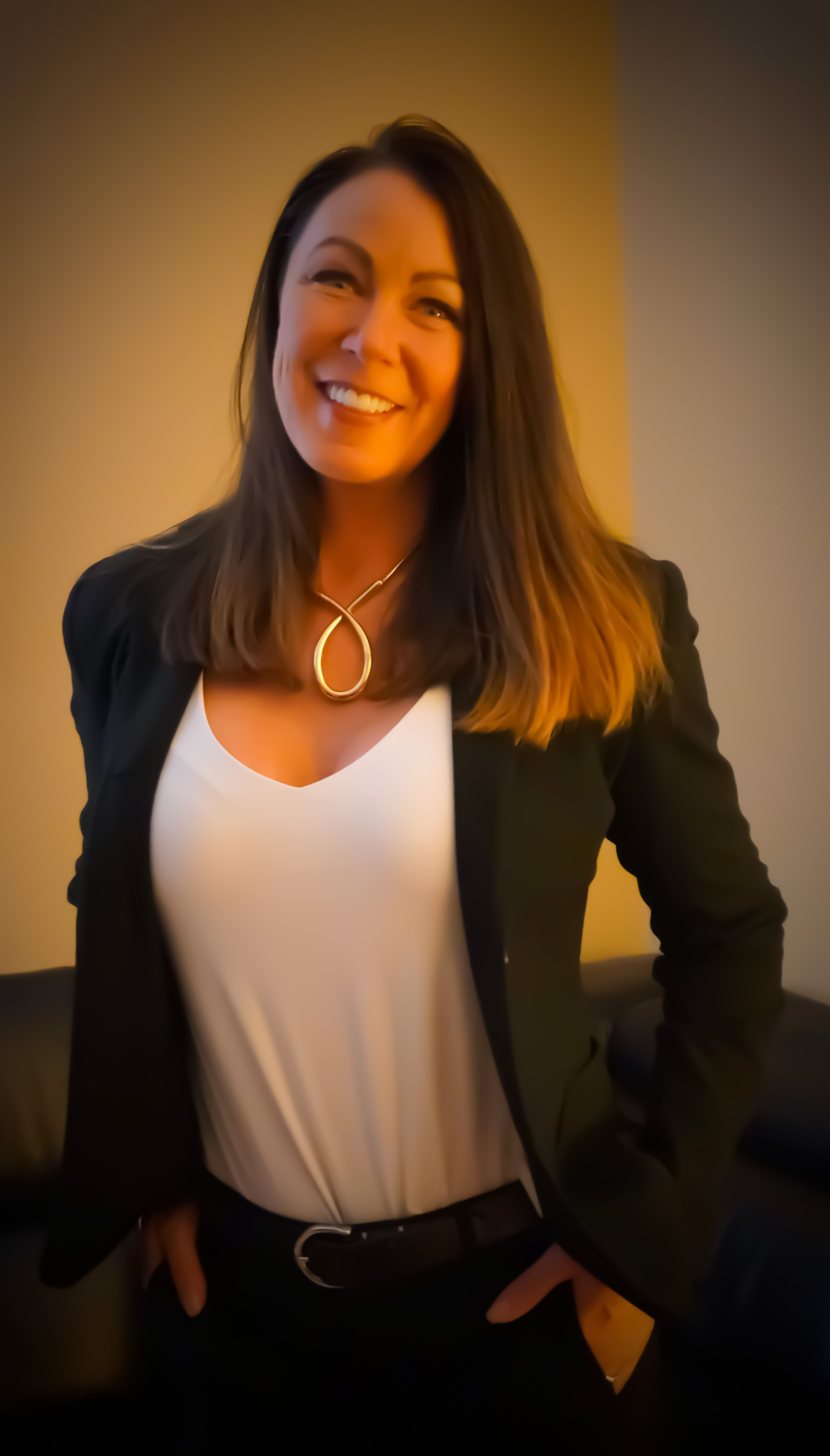 Donna Reed
Associate Mortgage Broker
282 St. Margarets Bay Road
Halifax, Nova Scotia, B3N 1J5
Phone: 902-499-1621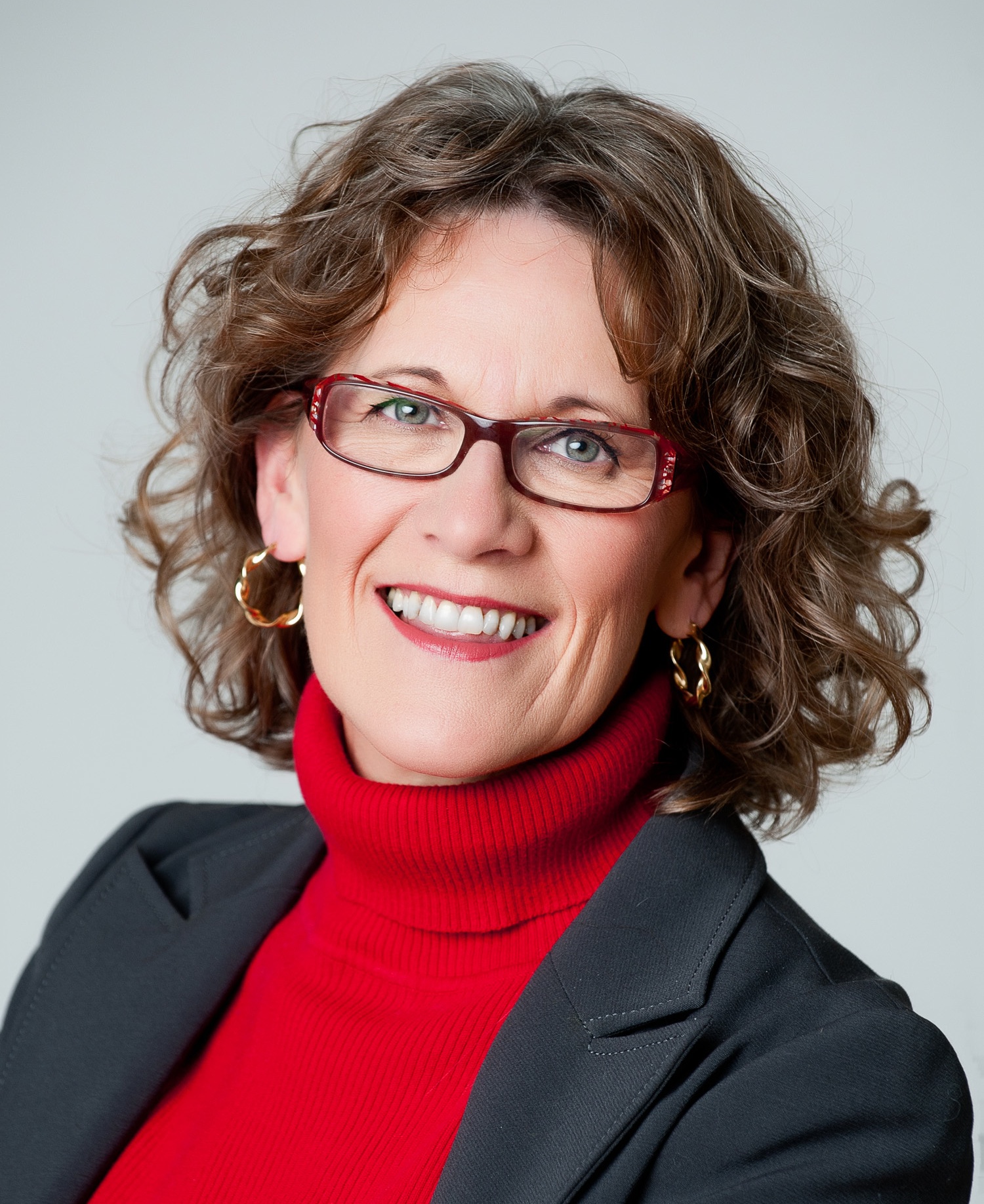 Kathleen Soares
Mortgage Broker
282 St. Margarets Bay Road
Halifax, Nova Scotia, B3N 1J5
Phone: 902-471-0896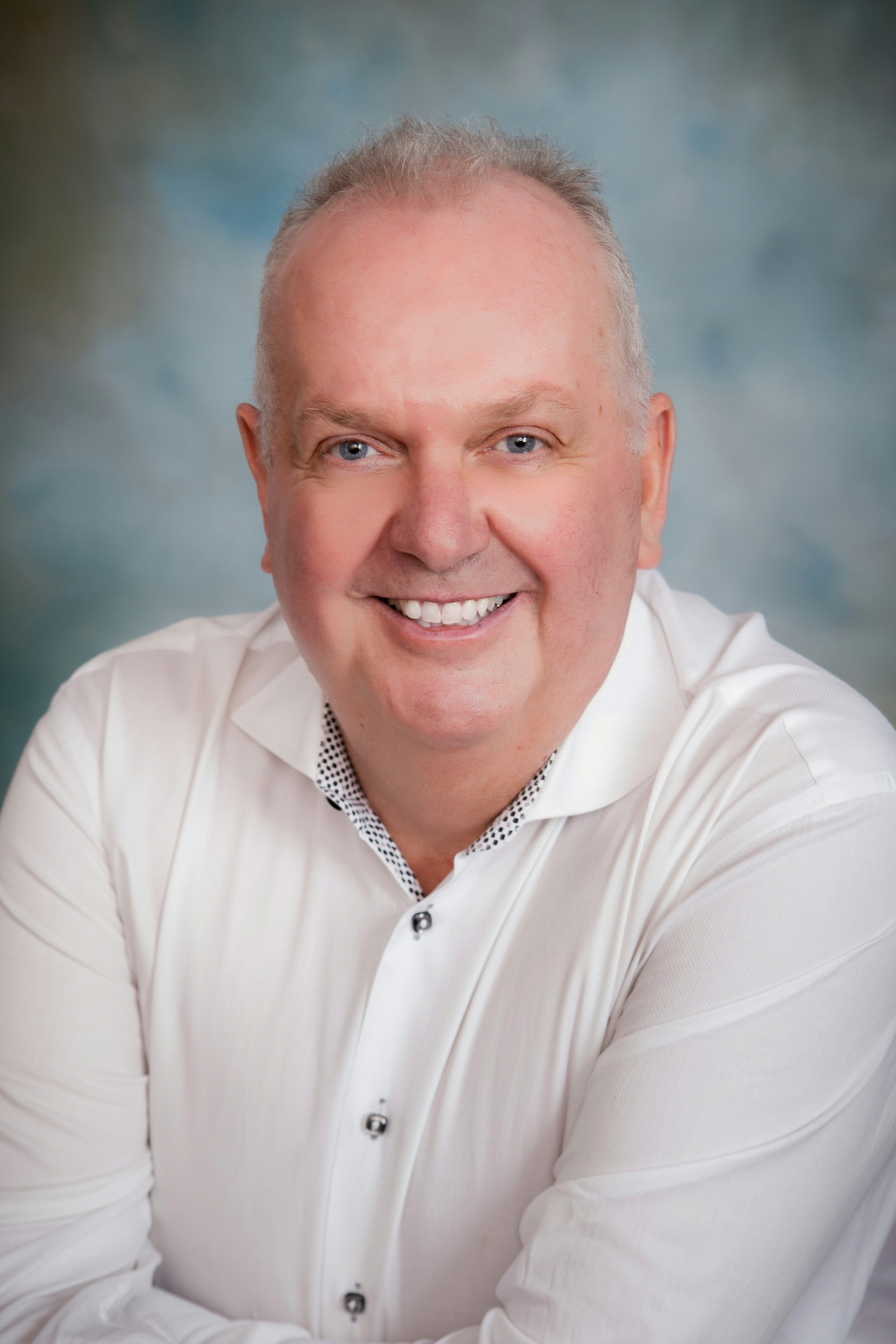 Rod MacInnis
Mortgage Broker
282 St. Margarets Bay Road
Halifax, Nova Scotia, B3N 1J5
Phone: 902-422-6707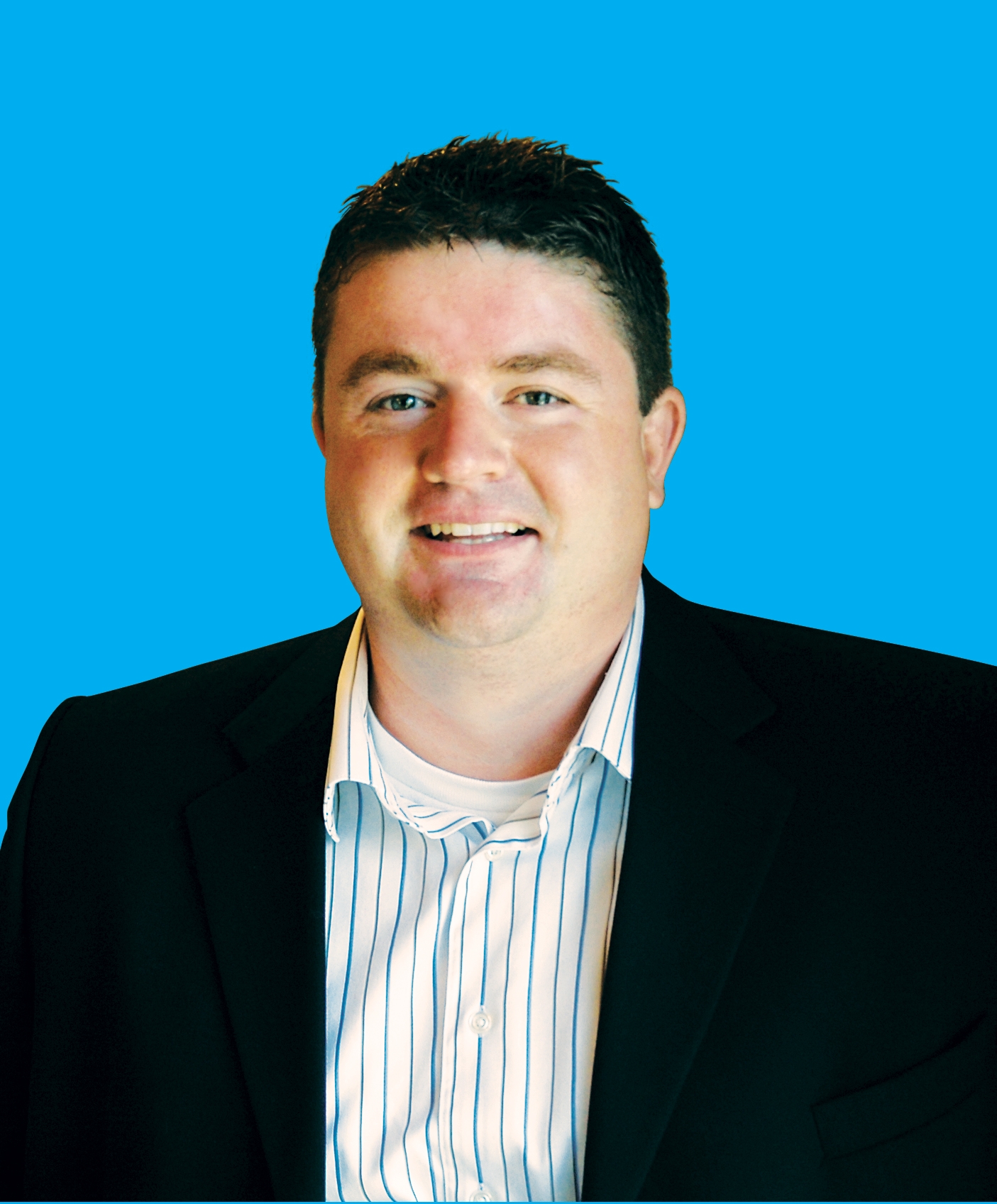 Brad Wadden
Mortgage Broker
282 St. Margarets Bay Road
Halifax, Nova Scotia, B3N 1J5
Phone: 902-880-5257