Welcome!

We're your local neighbourhood Mortgage Centre. To get us working for you, simply click on one of our Mortgage Specialists. We look forward to hearing from you soon!
N.I. Mortgages Ltd.
680 11th Avenue,
Campbell River, British Columbia, V9W 4G6
Principal Broker - Kent Reesor
Phone: 250-203-2371
Fax: 866-397-5086
Email: the_mortgage_centre@telus.net
Each Mortgage Centre office is independently owned and operated.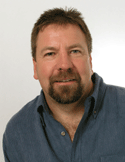 Kent Reesor
Principal Broker
680 11th Avenue
Campbell River, British Columbia, V9W 4G6
Phone: 250-914-7283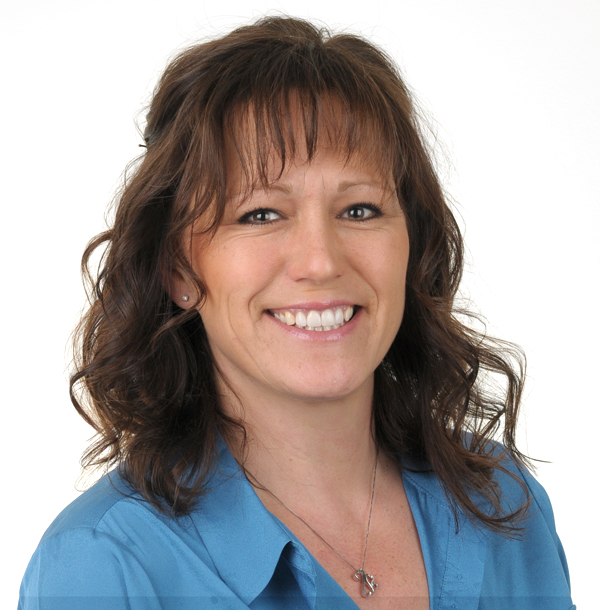 Catherine Flick
Agent
680 11th Avenue
Campbell River, British Columbia, V9W 4G6
Phone: 250-202-0350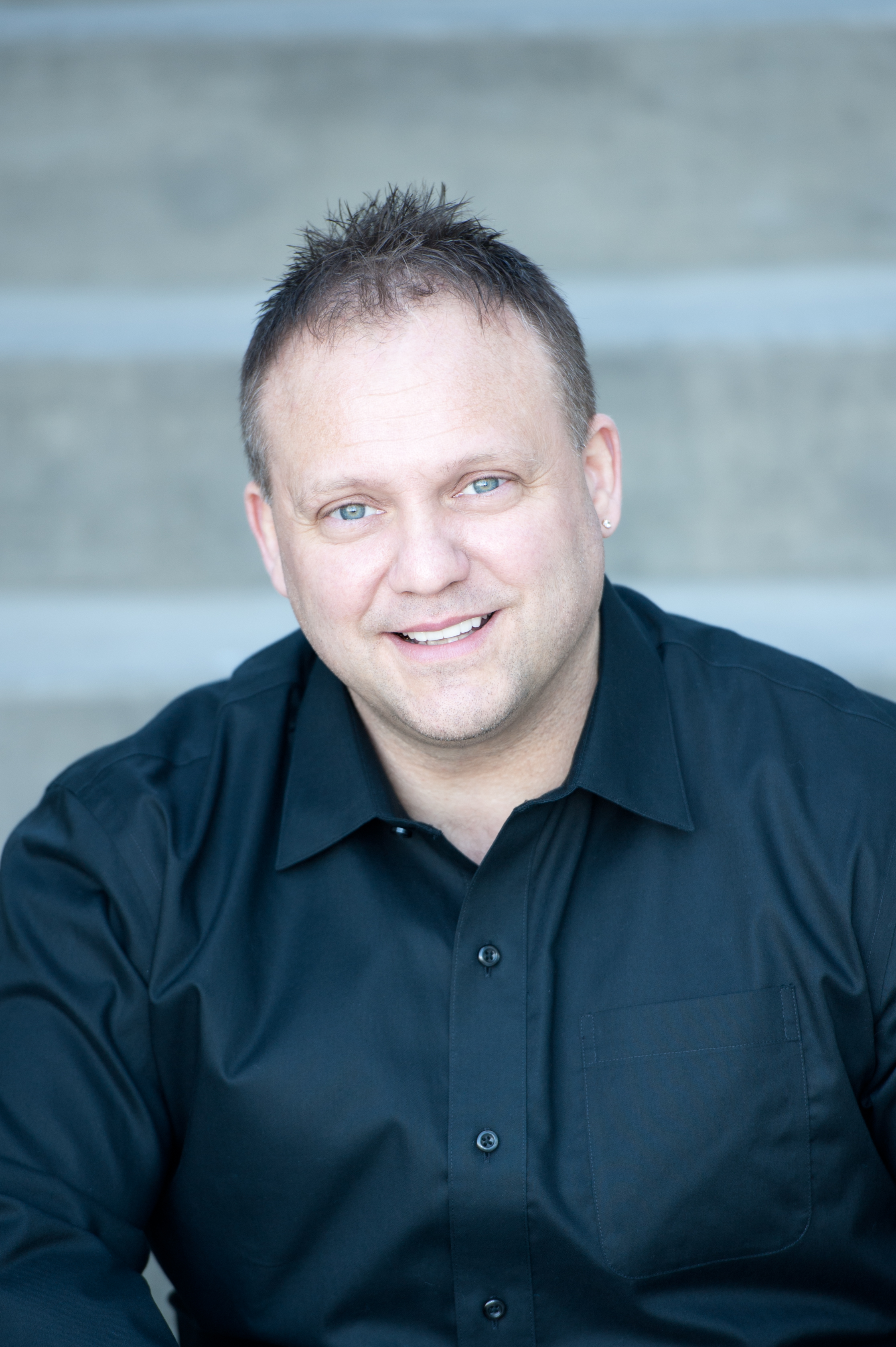 Rob Fuccenecco
Agent
680 11th Avenue
Campbell River, British Columbia, V9W 4G6
Phone: 250-830-8232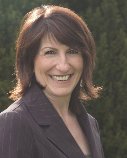 Jill Cook
Agent
680 11th Avenue
Campbell River, British Columbia, V9W 4G6
Phone: 250-205-0875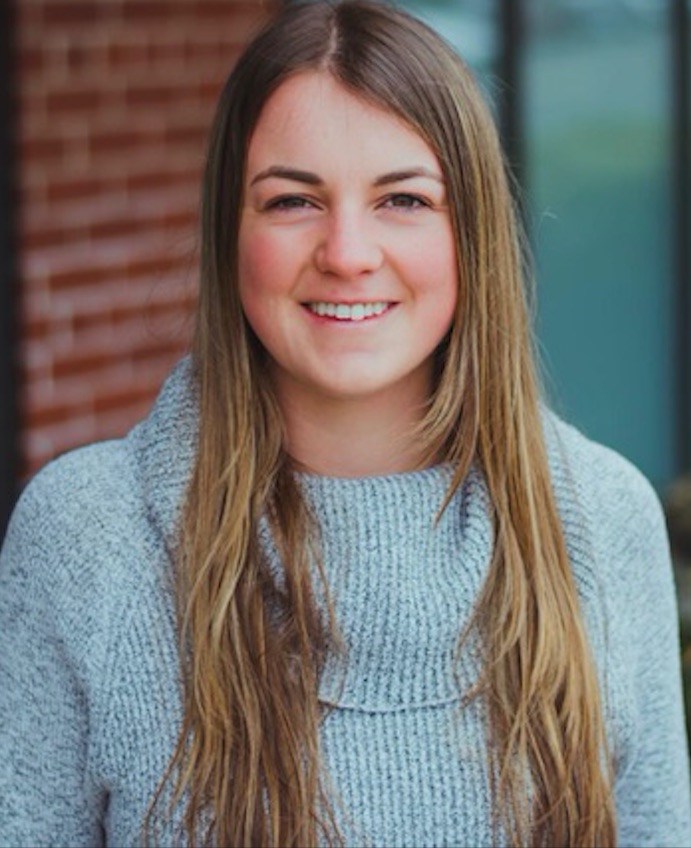 Brooklyn Reesor
Mortgage Broker
680 11th Avenue
Campbell River, British Columbia, V9W 4G6
Phone: 250-203-7521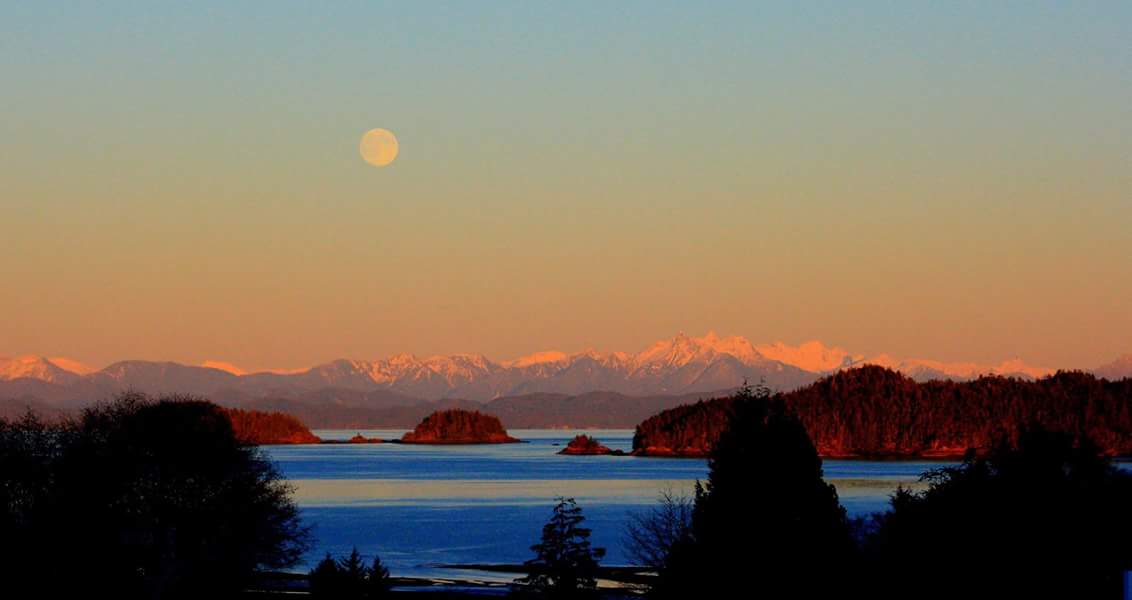 Jennifer Daffurn
Agent
680 11th Avenue
Campbell River, British Columbia, V9W 4G6
Phone: 250-230-0775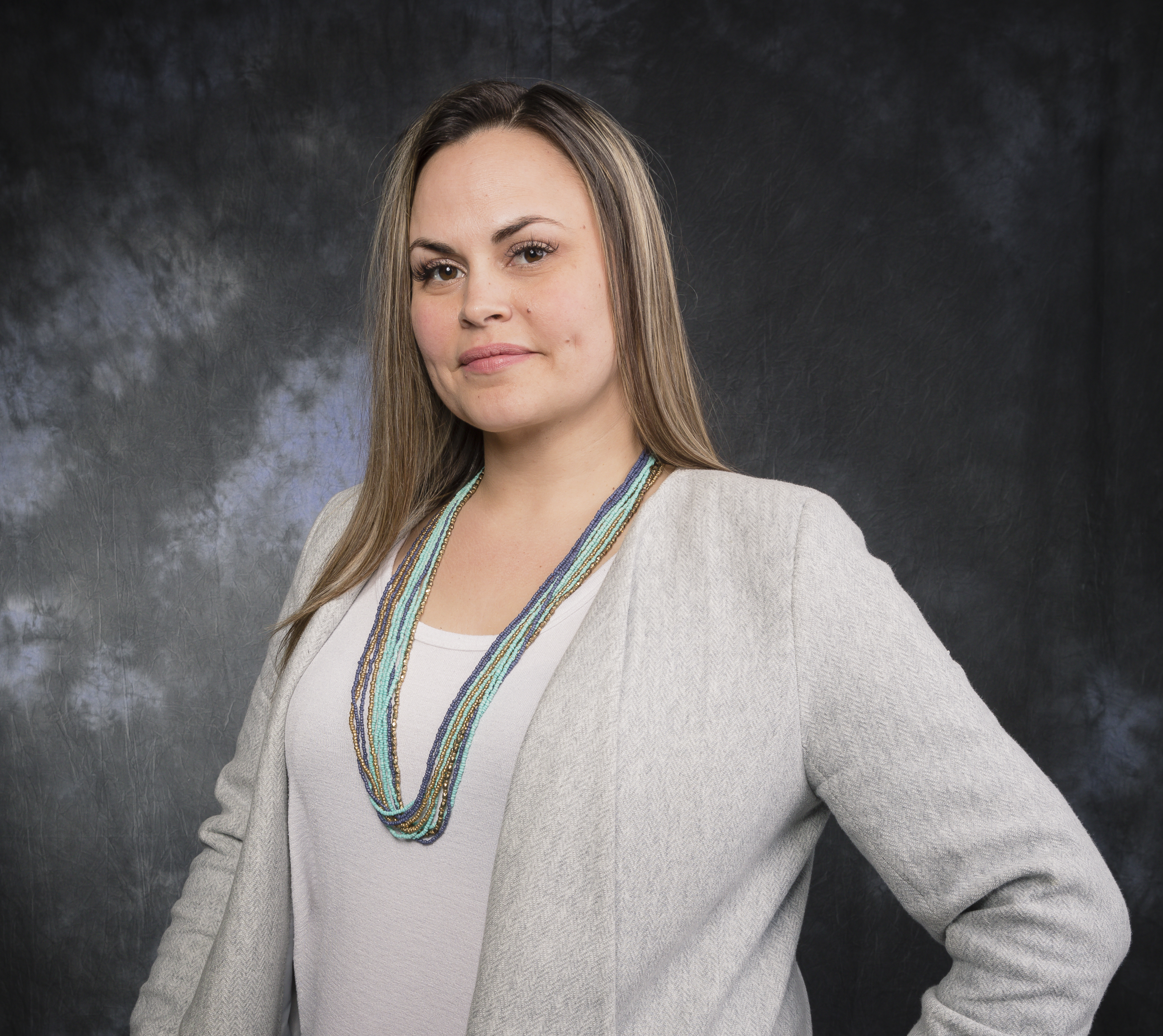 Katie Cronin
Mortgage Specialist
680 11th Avenue
Campbell River, British Columbia, V9W 4G6
Phone: 250-203-5105