Welcome!

We're your local neighbourhood Mortgage Centre. To get us working for you, simply click on one of our Mortgage Specialists. We look forward to hearing from you soon!
Mountainview Mortgage - The Mortgage Centre
Brokerage Licence: 12568

5038 Fairview Street,
Burlington, Ontario, L7L 0B4
Principal Broker - Anthony Spadafora
Phone: 905-631-5269
Email: spadafora.a@mortgagecentre.com
Each Mortgage Centre office is independently owned and operated.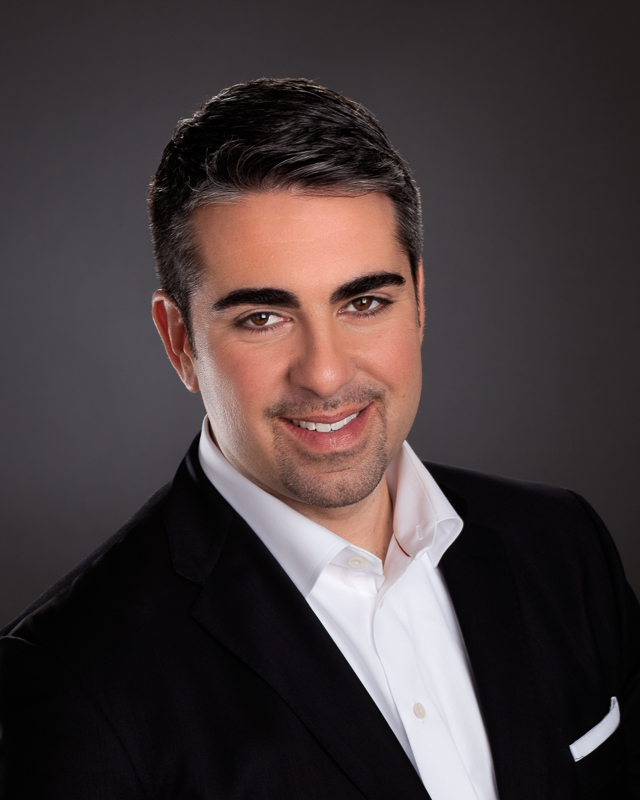 Anthony Spadafora
Principal Broker
5038 Fairview Street
Burlington, Ontario, L7L 0B4
Phone: 905-631-5269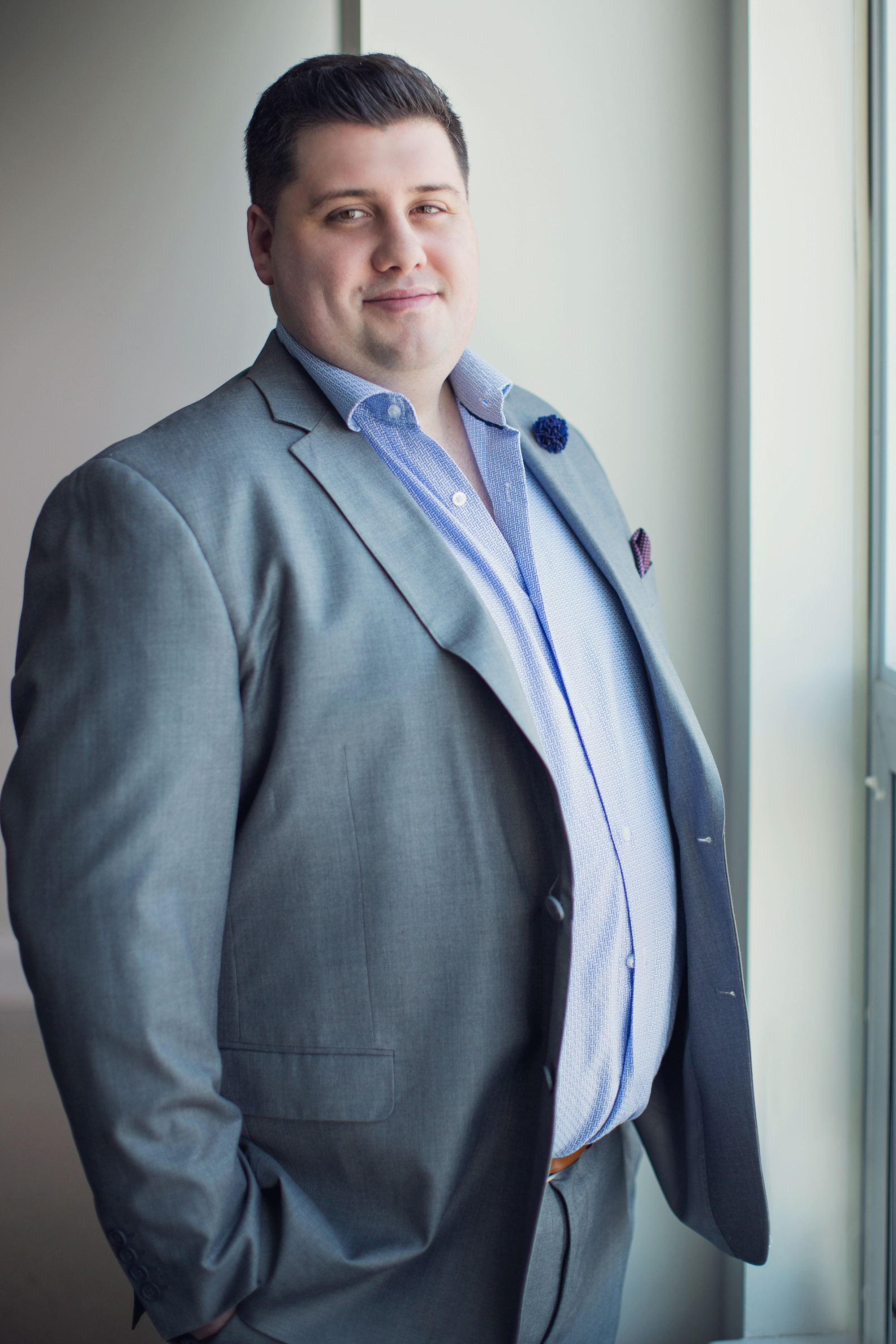 Chris (Chris) Kyrou
Mortgage Agent
5038 Fairview Street
Burlington, Ontario, L7L 0B4
Phone: 647-808-7883

Raymond (Ray) Green
Agent
5038 Fairview Street
Burlington, Ontario, L7L 0B4
Phone: 905-631-5269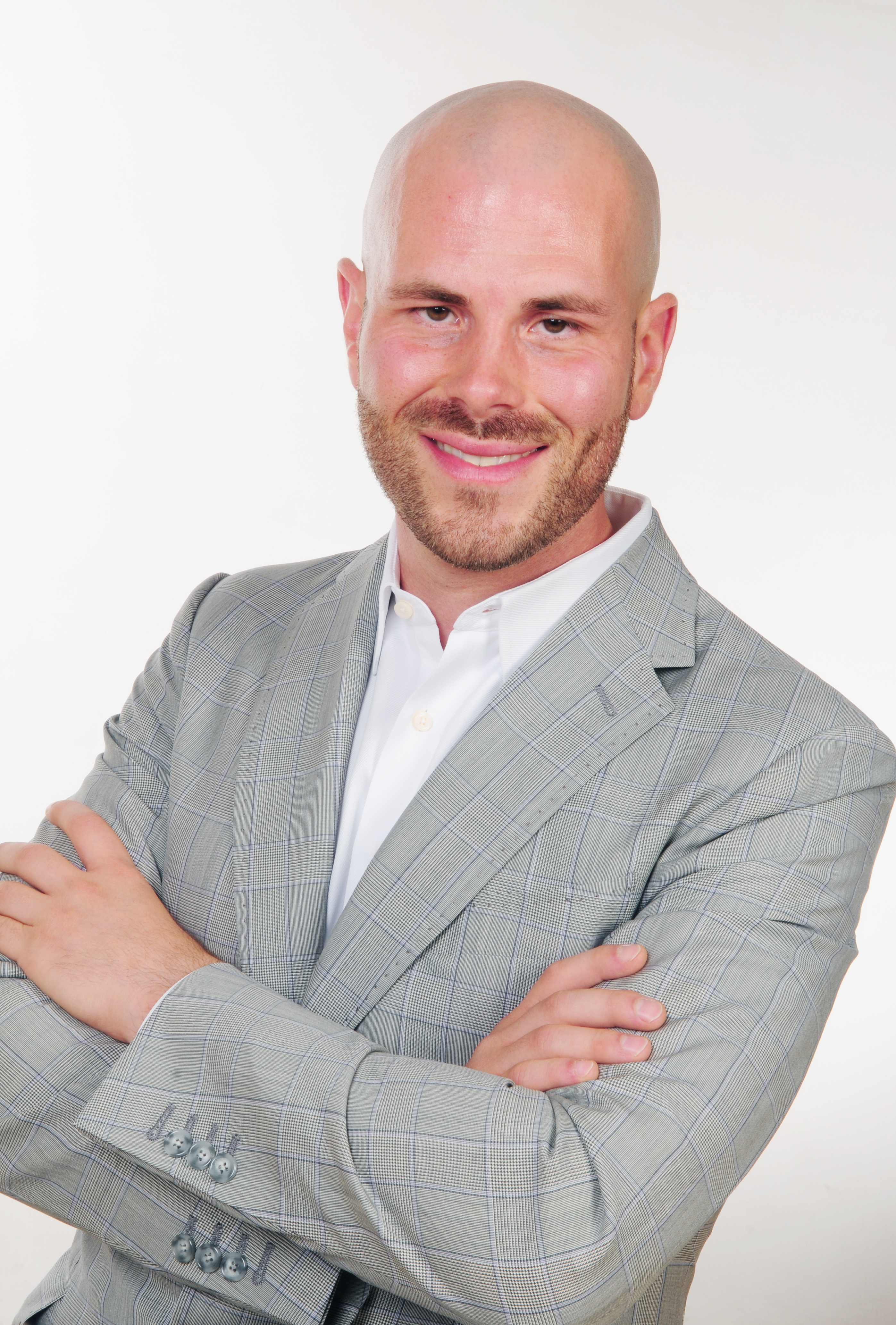 Maurizio Berlingieri
Agent
5038 Fairview Street
Burlington, Ontario, L7L 0B4
Phone: 905-631-5269

Demos Vasilakos
Agent
5038 Fairview Street
Burlington, Ontario, L7L 0B4
Phone: 905-631-5269

Frederic Poirot
Agent
5038 Fairview Street
Burlington, Ontario, L7L 0B4
Phone: 905-631-5269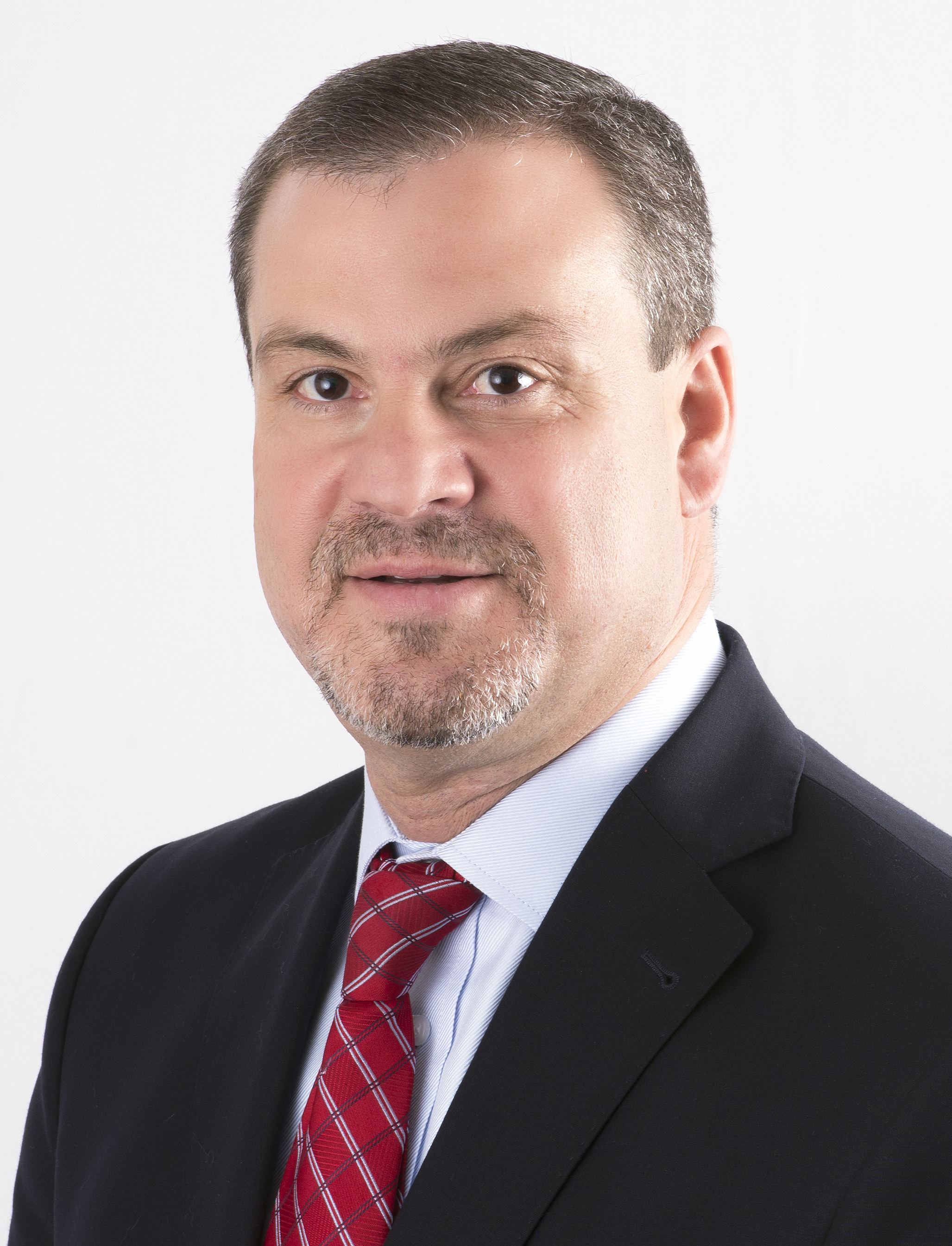 Rajai (RJ) (RJ) Kossous
Agent
5038 Fairview Street
Burlington, Ontario, L7L 0B4
Phone: 905-631-5269

Lindsay Doke
Agent
5038 Fairview Street
Burlington, Ontario, L7L 0B4
Phone: 905-631-5269

Anna-Marie Plessl
Agent
5038 Fairview Street
Burlington, Ontario, L7L 0B4
Phone: 905-873-0128