Welcome!

We're your local neighbourhood Mortgage Centre. To get us working for you, simply click on one of our Mortgage Specialists. We look forward to hearing from you soon!
Mortgage Worx Inc.
534-18 Street South,
Lethbridge, Alberta, T1J 3E7
Principal Broker - Kelly Knox
Phone: 403-380-2211
Fax: 403-380-3053
Email: knox.k@mortgagecentre.com
Each Mortgage Centre office is independently owned and operated.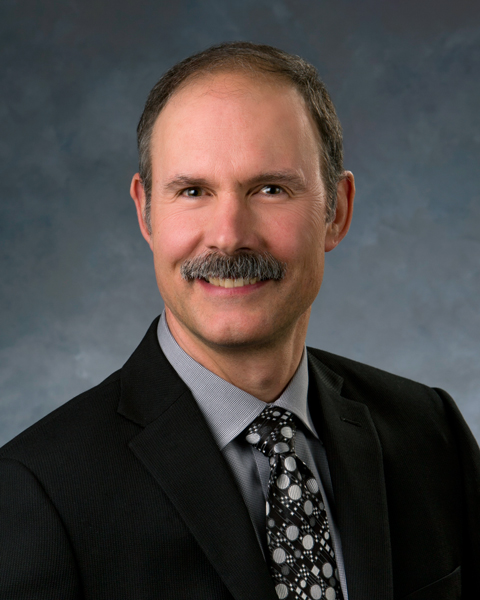 Kelly Knox
Broker-Master Mortgage Professional
534-18 Street South
Lethbridge, Alberta, T1J 3E7
Phone: 403-308-1581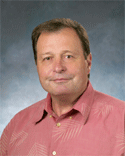 Mike Maier
Owner/Master Mortgage Professional
534-18 Street South
Lethbridge, Alberta, T1J 3E7
Phone: 403-380-2211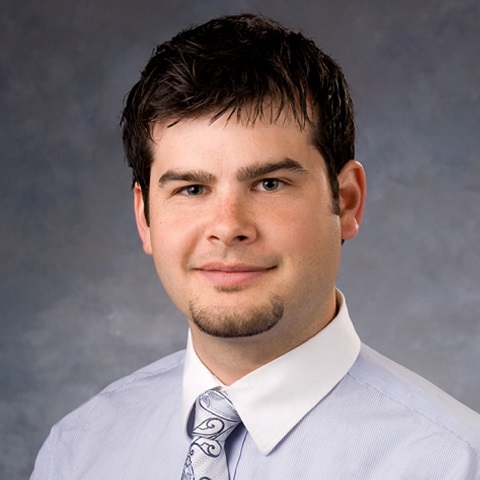 Darren Gruninger
Master Mortgage Professional
534-18 Street South
Lethbridge, Alberta, T1J 3E7
Phone: 403-715-8088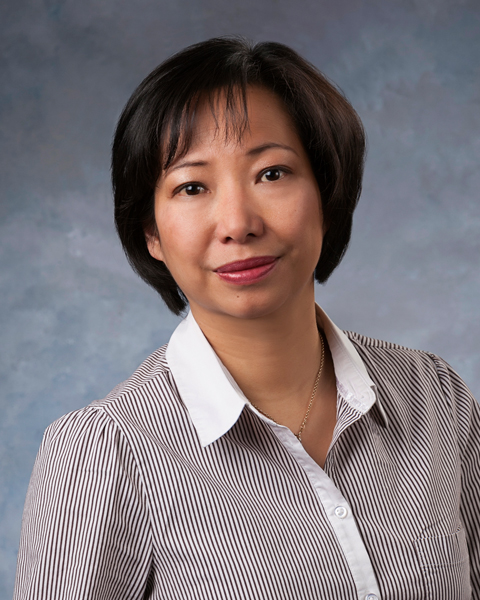 Elinda Leung-Maier
Master Mortgage Professional
534-18 Street South
Lethbridge, Alberta, T1J 3E7
Phone: 403-382-7728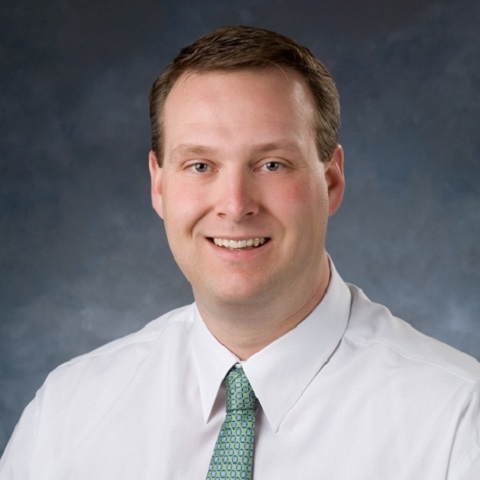 Ryan Wolfe
Master Mortgage Professional
534-18 Street South
Lethbridge, Alberta, T1J 3E7
Phone: 403-315-2412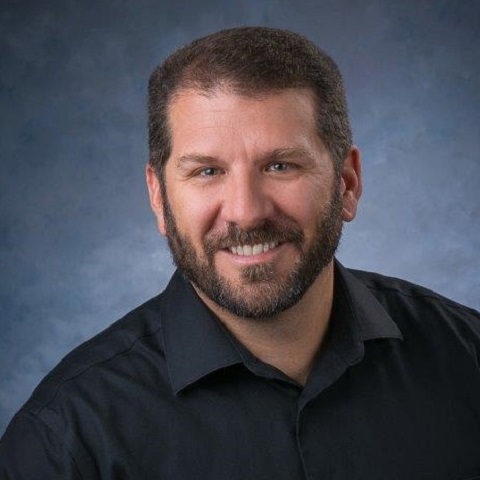 Eli (Elias) Taboulchanas
Master Mortgage Professional
534-18 Street South
Lethbridge, Alberta, T1J 3E7
Phone: 403-795-0590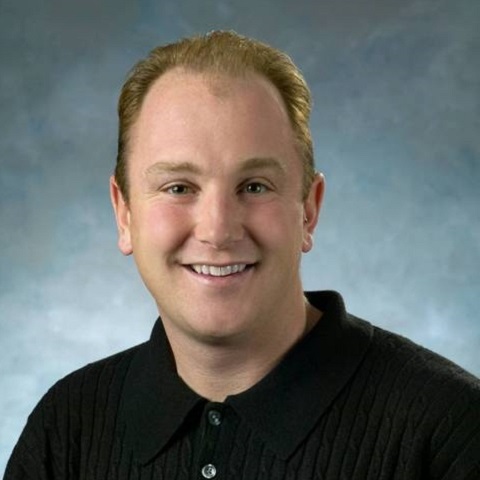 Fraser Erais
Master Mortgage Professional
534-18 Street South
Lethbridge, Alberta, T1J 3E7
Phone: 403-330-1847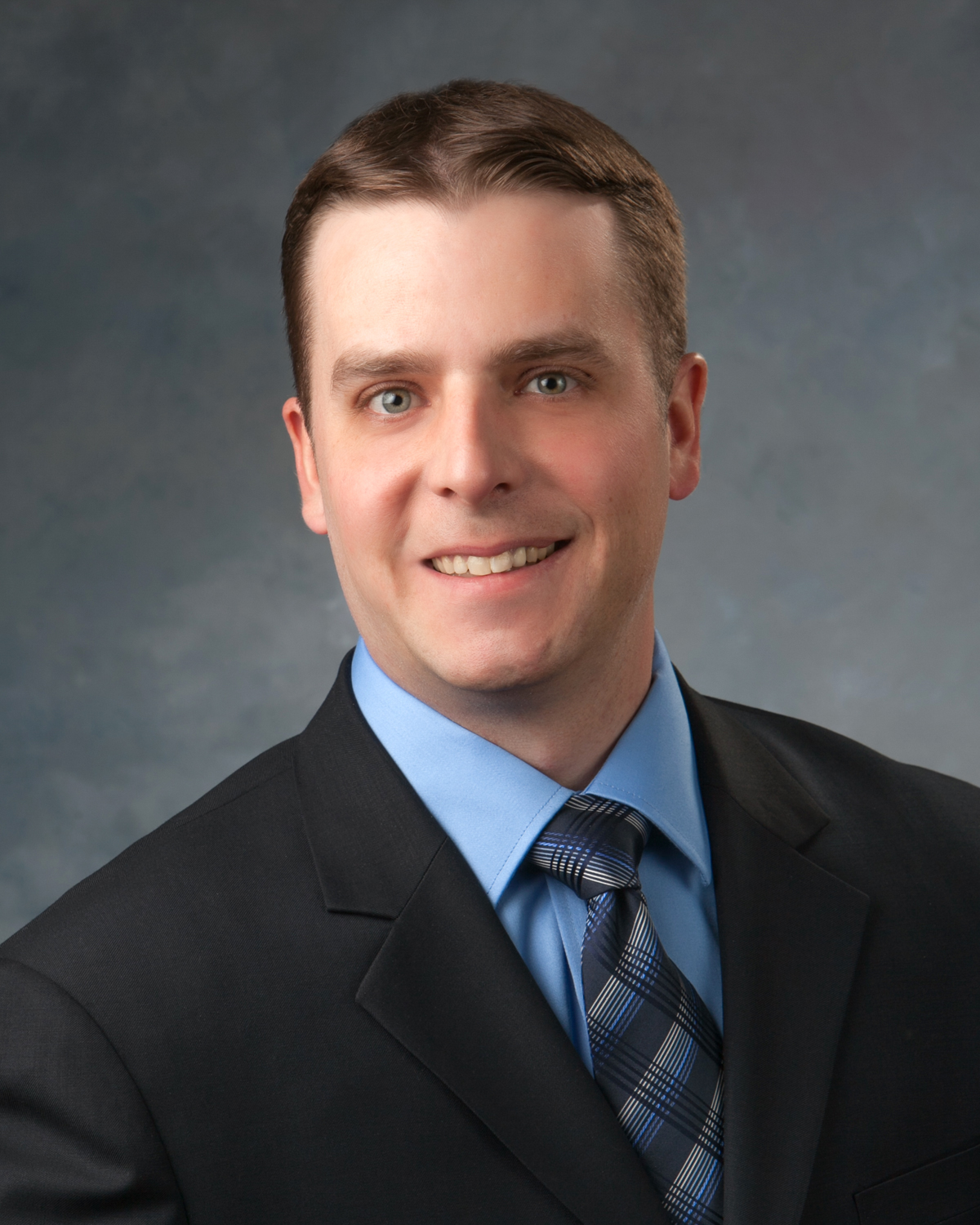 Craig Paskuski
Mortgage Professional
534-18 Street South
Lethbridge, Alberta, T1J 3E7
Phone: 403-331-7787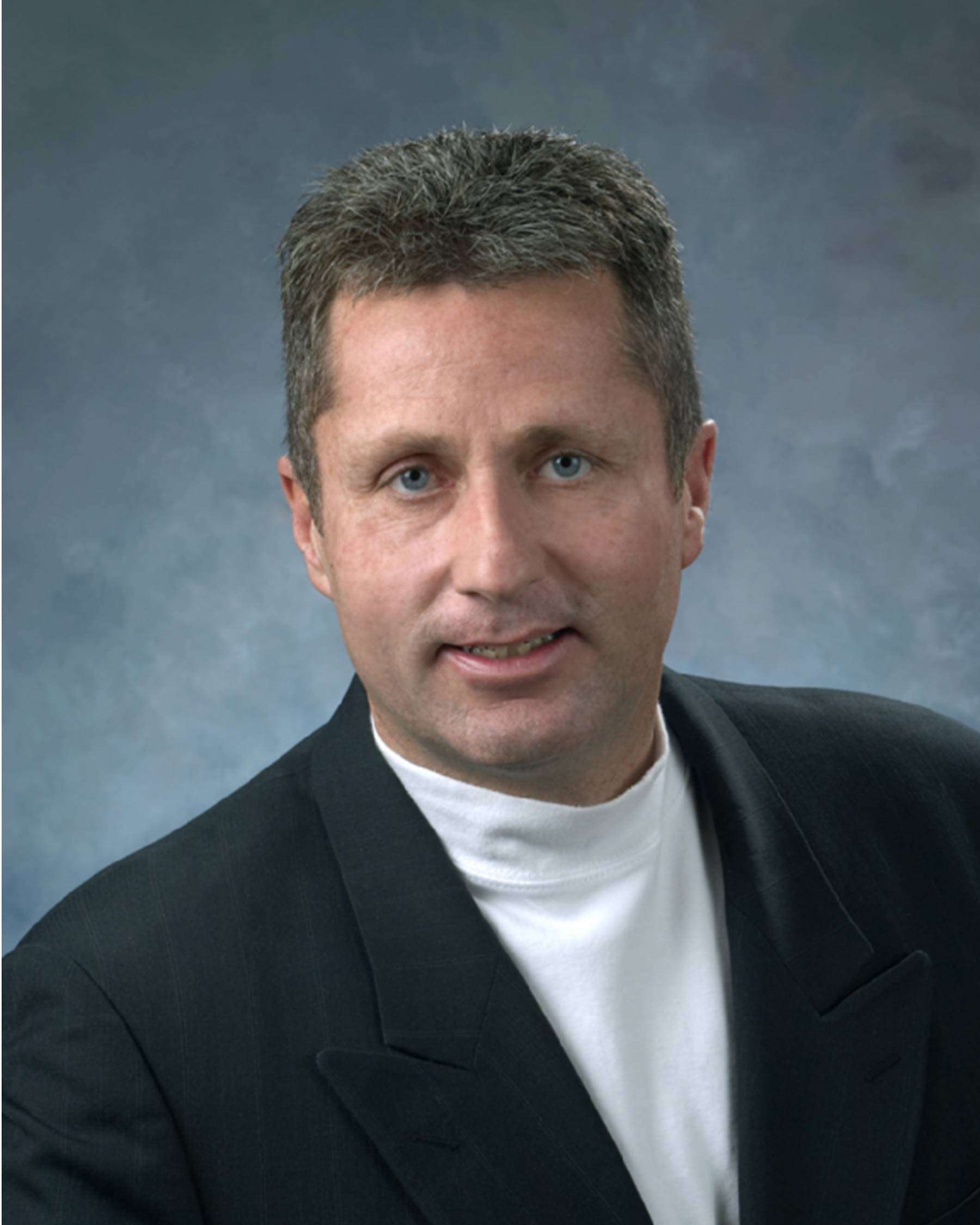 Darren Ammann
Master Mortgage Professional
534-18 Street South
Lethbridge, Alberta, T1J 3E7
Phone: 403-394-5599