Welcome!

We're your local neighbourhood Mortgage Centre. To get us working for you, simply click on one of our Mortgage Specialists. We look forward to hearing from you soon!
Mortgage West - The Mortgage Centre
207-242 Victoria Street,
Kamloops, British Columbia, V2C 2A2
Principal Broker - Teague Brinkworth
Phone: 250-374-2222
Fax: 250-374-2219
Website: www.mortgagewest.ca
Email: brinkworth.t@mortgagecentre.com
Each Mortgage Centre office is independently owned and operated.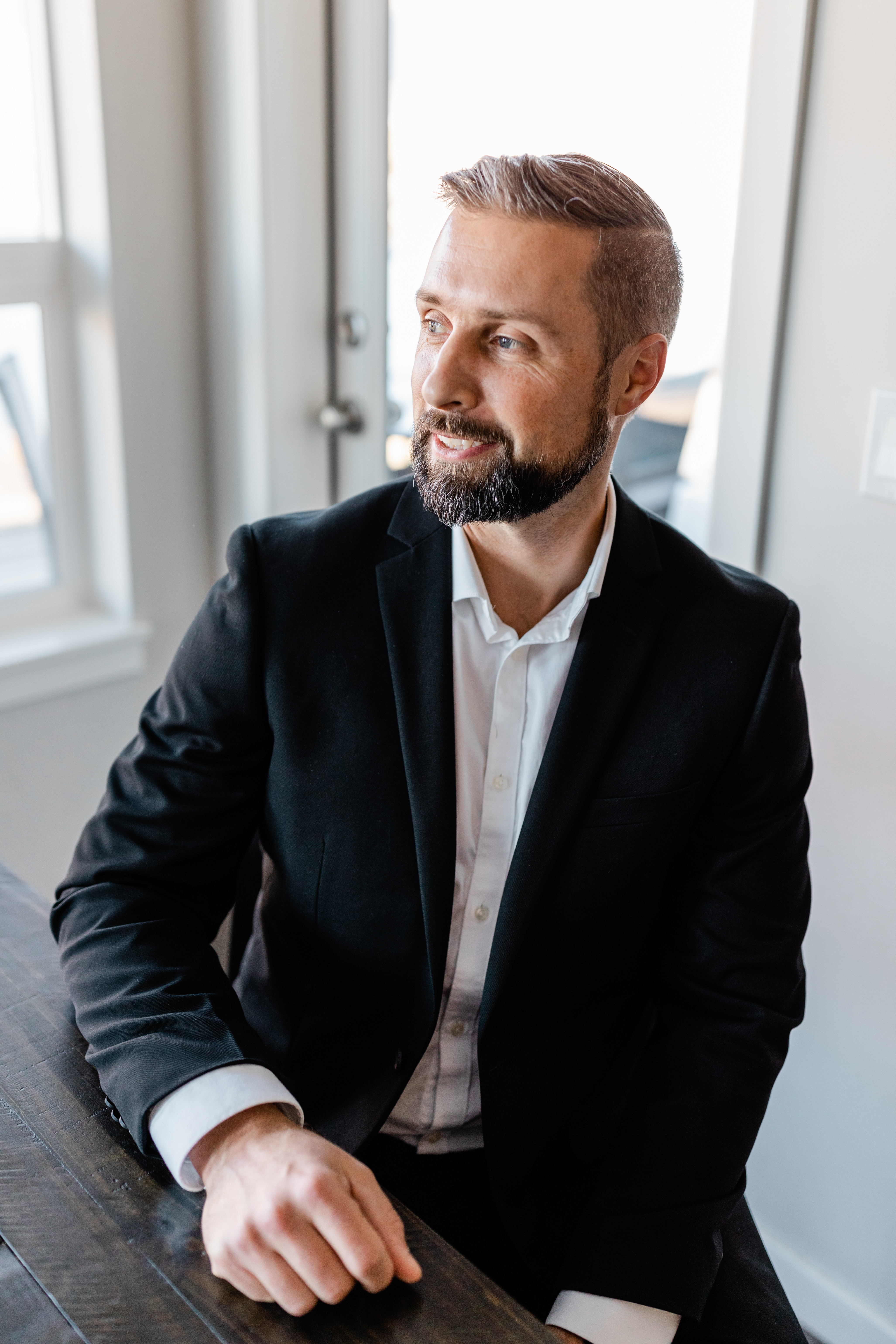 Teague Brinkworth, AMP
Principal Broker
207-242 Victoria Street
Kamloops, British Columbia, V2C 2A2
Phone: 250-374-2222 ext. 103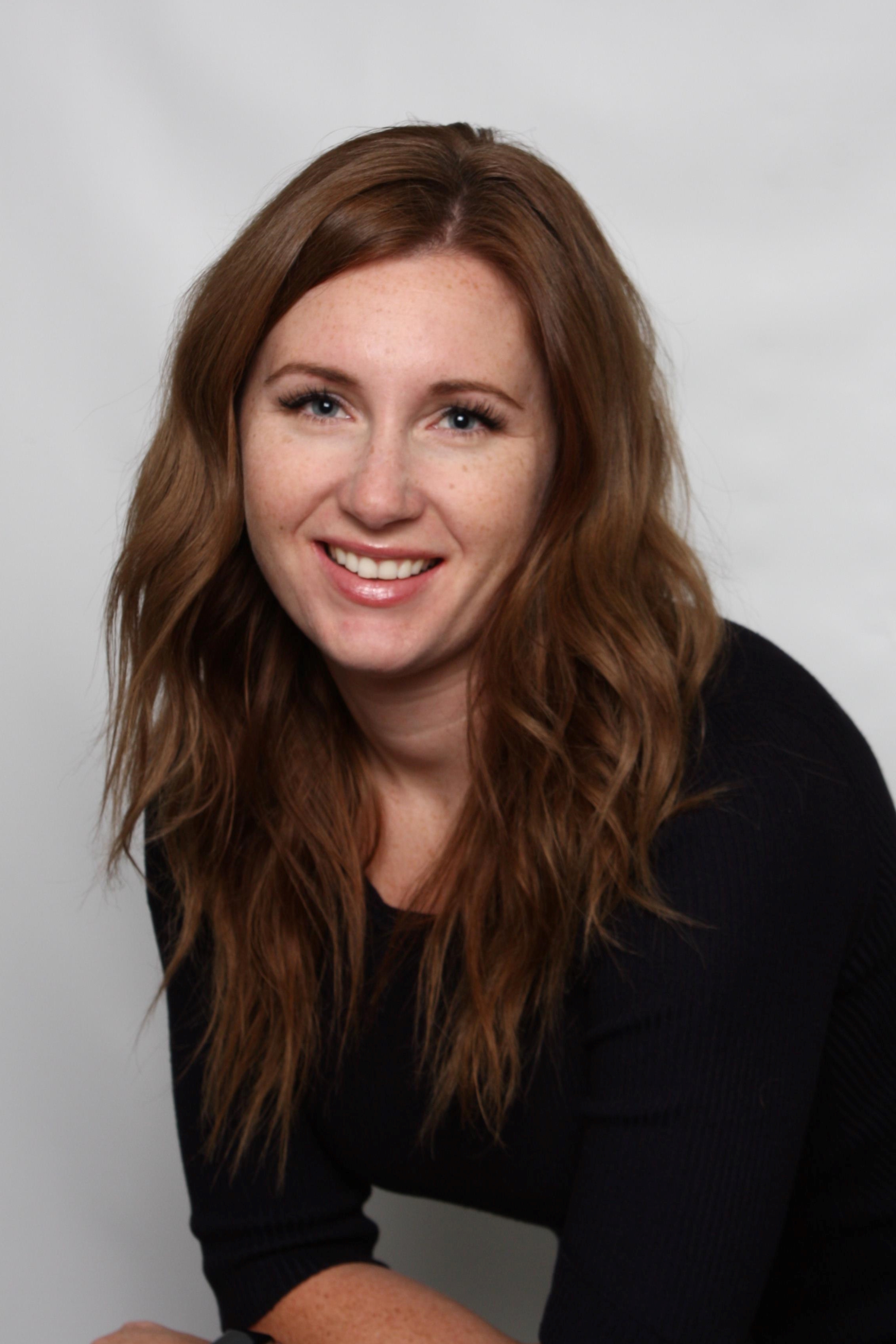 Michele Davies
Agent
207-242 Victoria Street
Kamloops, British Columbia, V2C 2A2
Phone: 250-374-2222 ext. 2916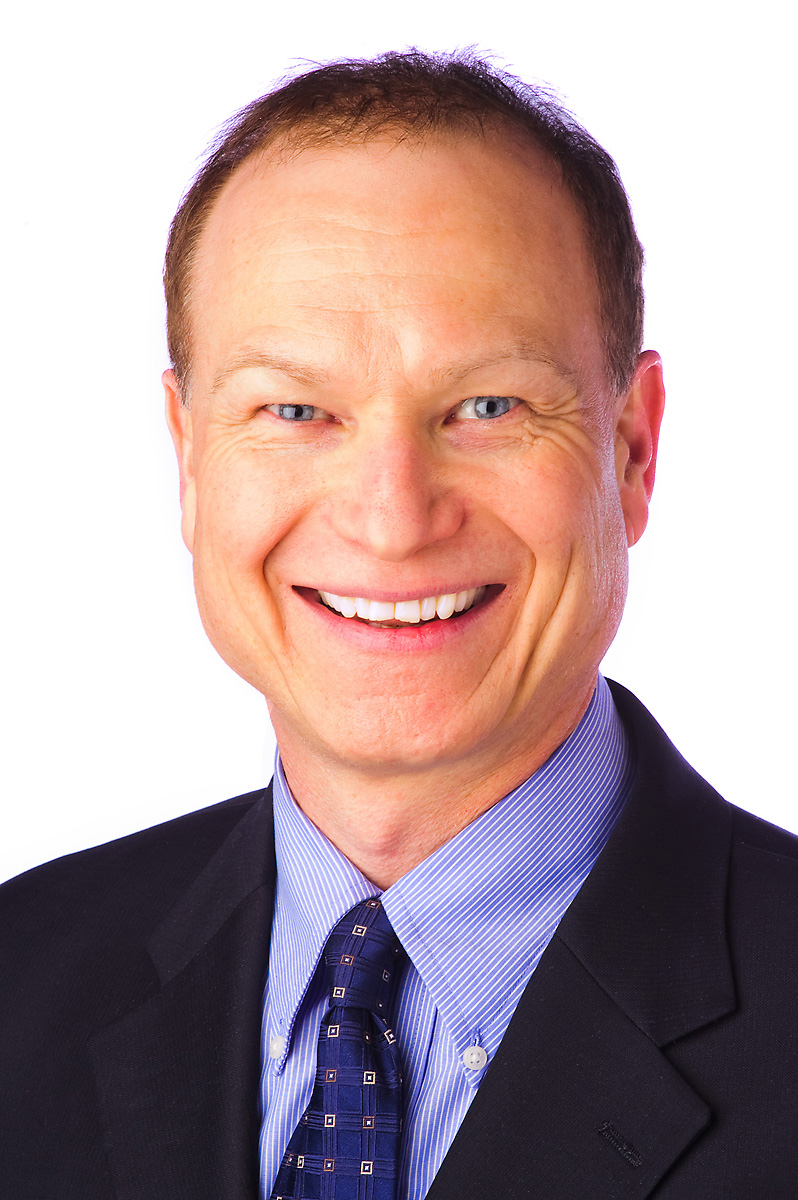 Tom Ignatzi
Mortgage Specialist
207-242 Victoria Street
Kamloops, British Columbia, V2C 2A2
Phone: 250-374-2222 ext. 14

Dana Wlodarczyk
Agent
207-242 Victoria Street
Kamloops, British Columbia, V2C 2A2
Phone: 250-374-2222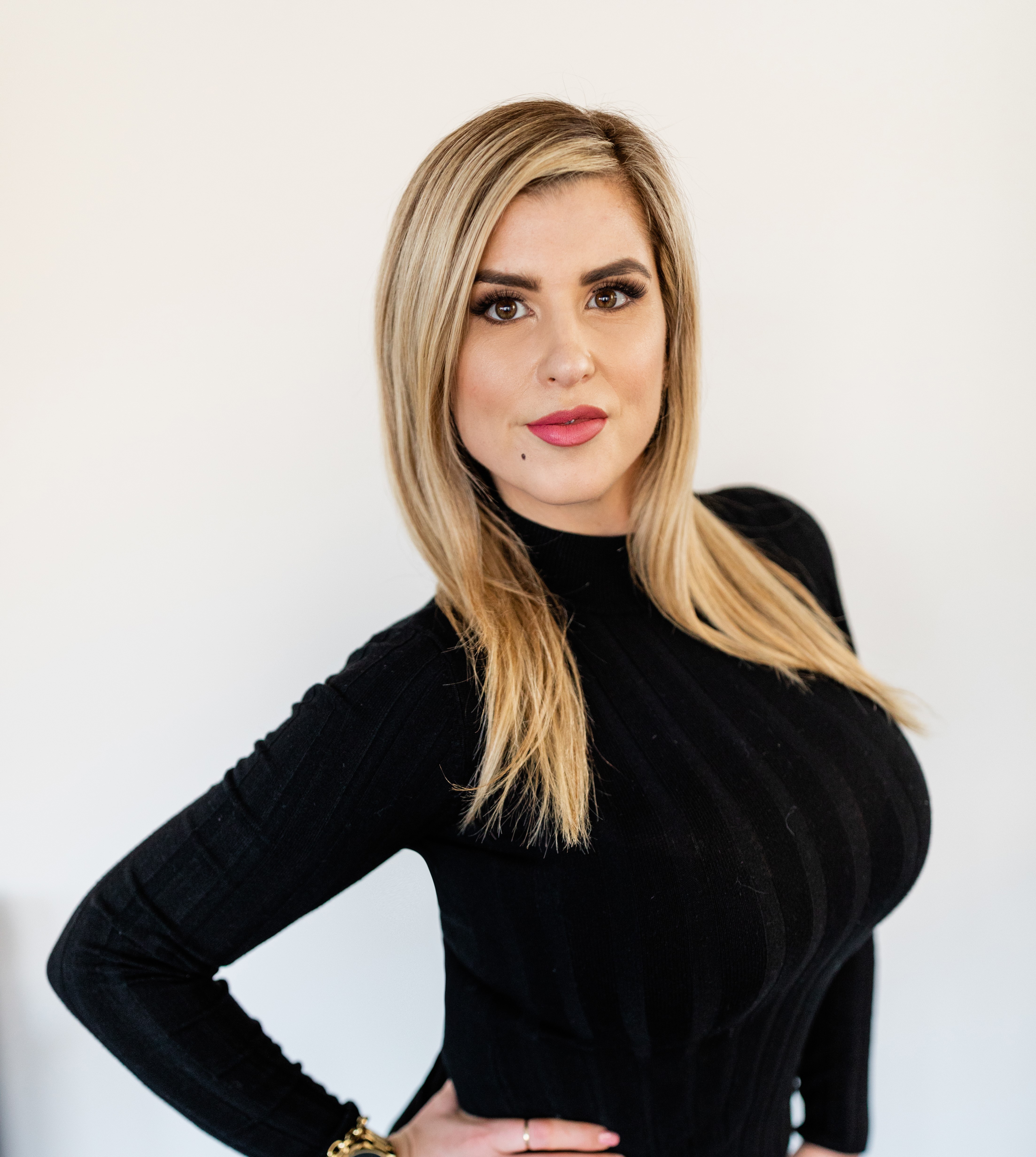 Heather Prasad
Manager/Mortgage Advisor
207-242 Victoria Street
Kamloops, British Columbia, V2C 2A2
Phone: 250-374-2222 ext. 204

Melanie Andrews
Agent
207-242 Victoria Street
Kamloops, British Columbia, V2C 2A2
Phone: 250-374-2222