Welcome!

We're your local neighbourhood Mortgage Centre. To get us working for you, simply click on one of our Mortgage Specialists. We look forward to hearing from you soon!
Mortgage Masters Referral Services Inc.
Brokerage Licence: 315847

3020A Arlington Avenue,
Saskatoon, Saskatchewan, S7J 2J9
Principal Broker - Diana Chomitzky
Phone: 306-955-9333
Fax: 306-934-1448
Email: chomitzky.d@mortgagecentre.com
Each Mortgage Centre office is independently owned and operated.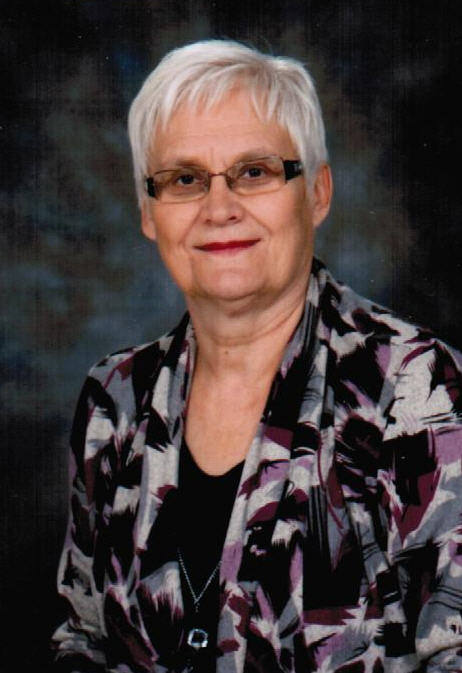 Diana Chomitzky, AMP
Principal Broker
3020A Arlington Avenue
Saskatoon, Saskatchewan, S7J 2J9
Phone: 306-955-9333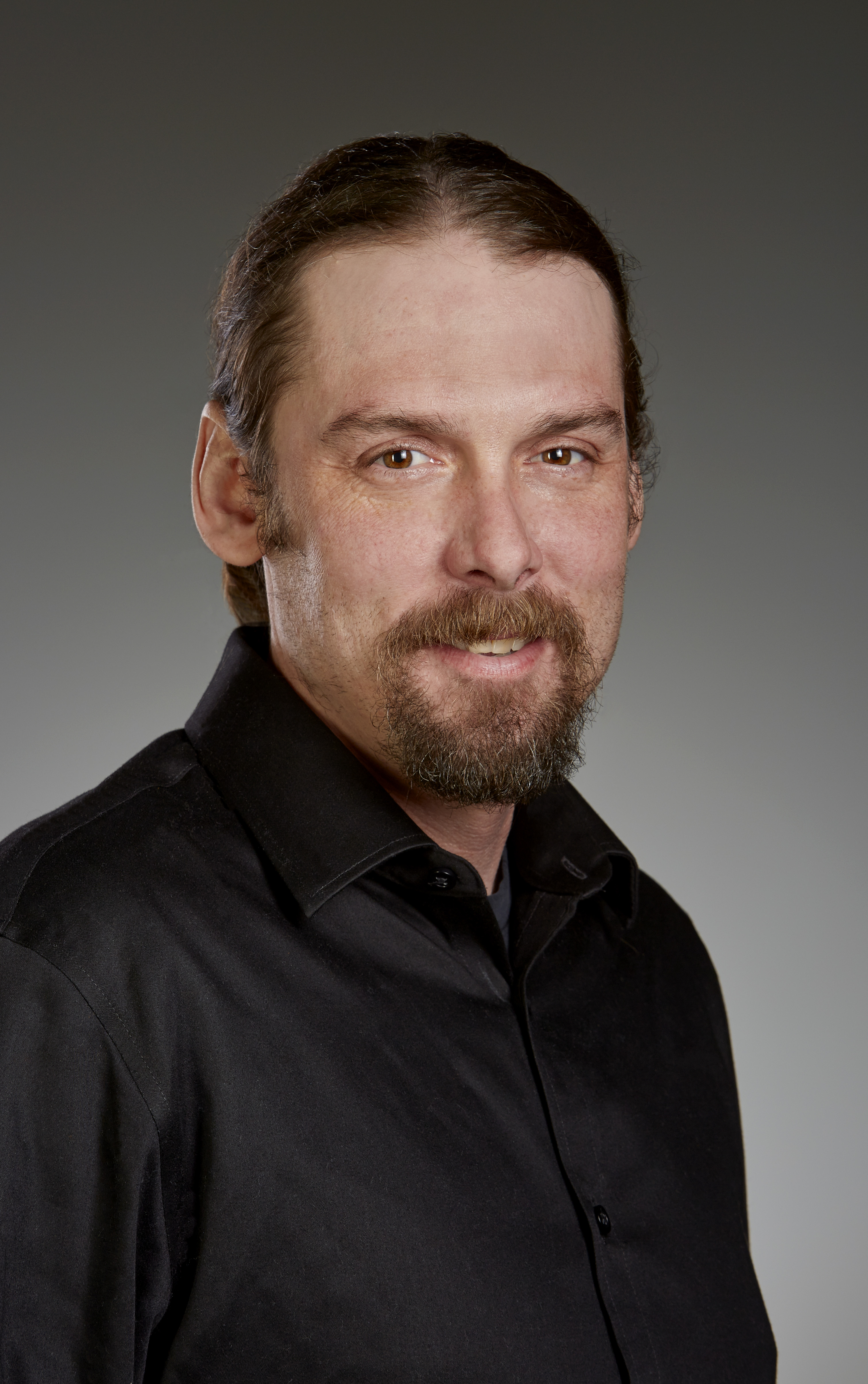 Nelson Wingert
Mortgage Associate
3020A Arlington Avenue
Saskatoon, Saskatchewan, S7J 2J9
Phone: 306-370-7940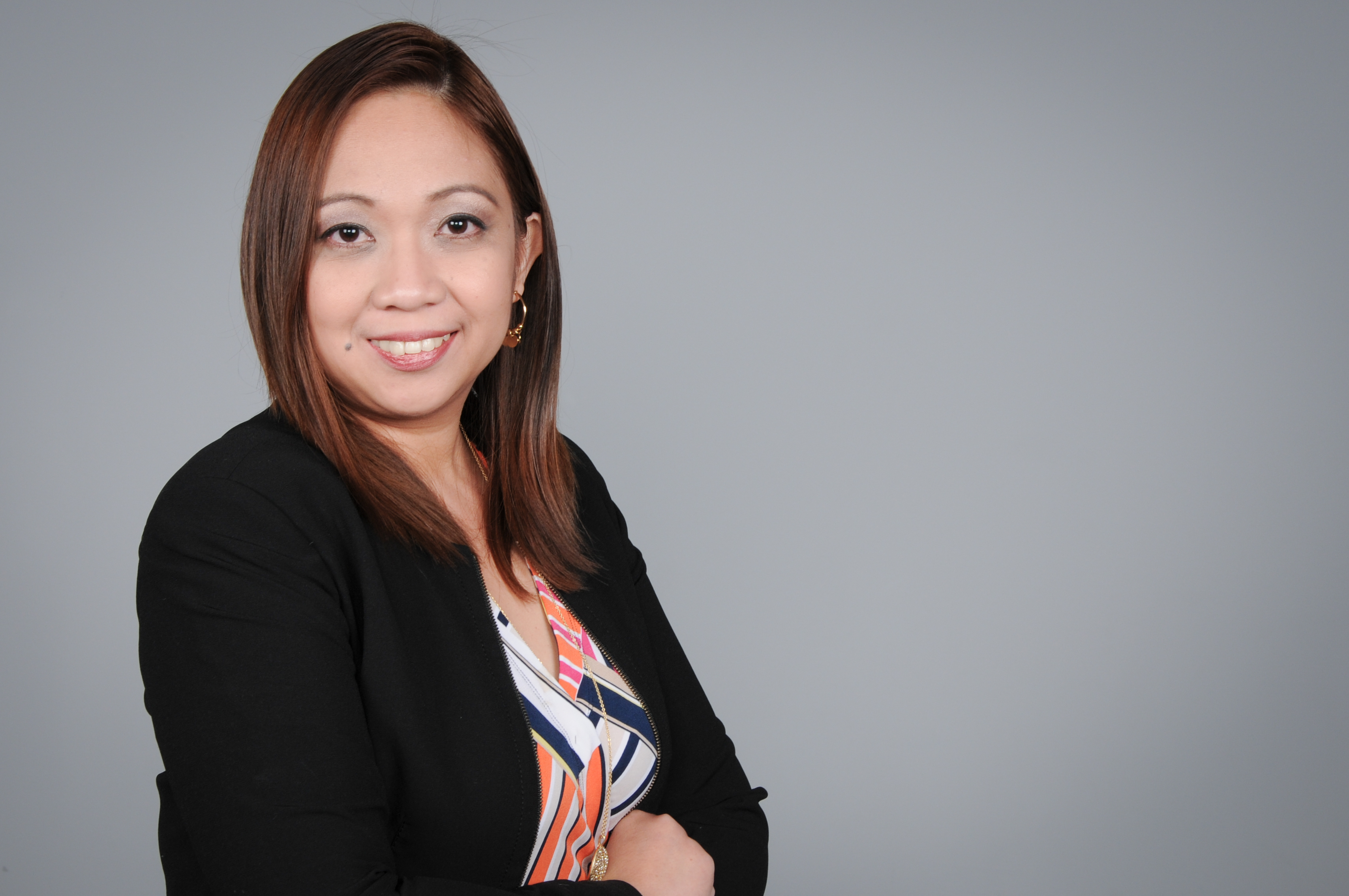 Ellalane Odpaga
Mortgage Associate
3020A Arlington Avenue
Saskatoon, Saskatchewan, S7J 2J9
Phone: 306-612-1013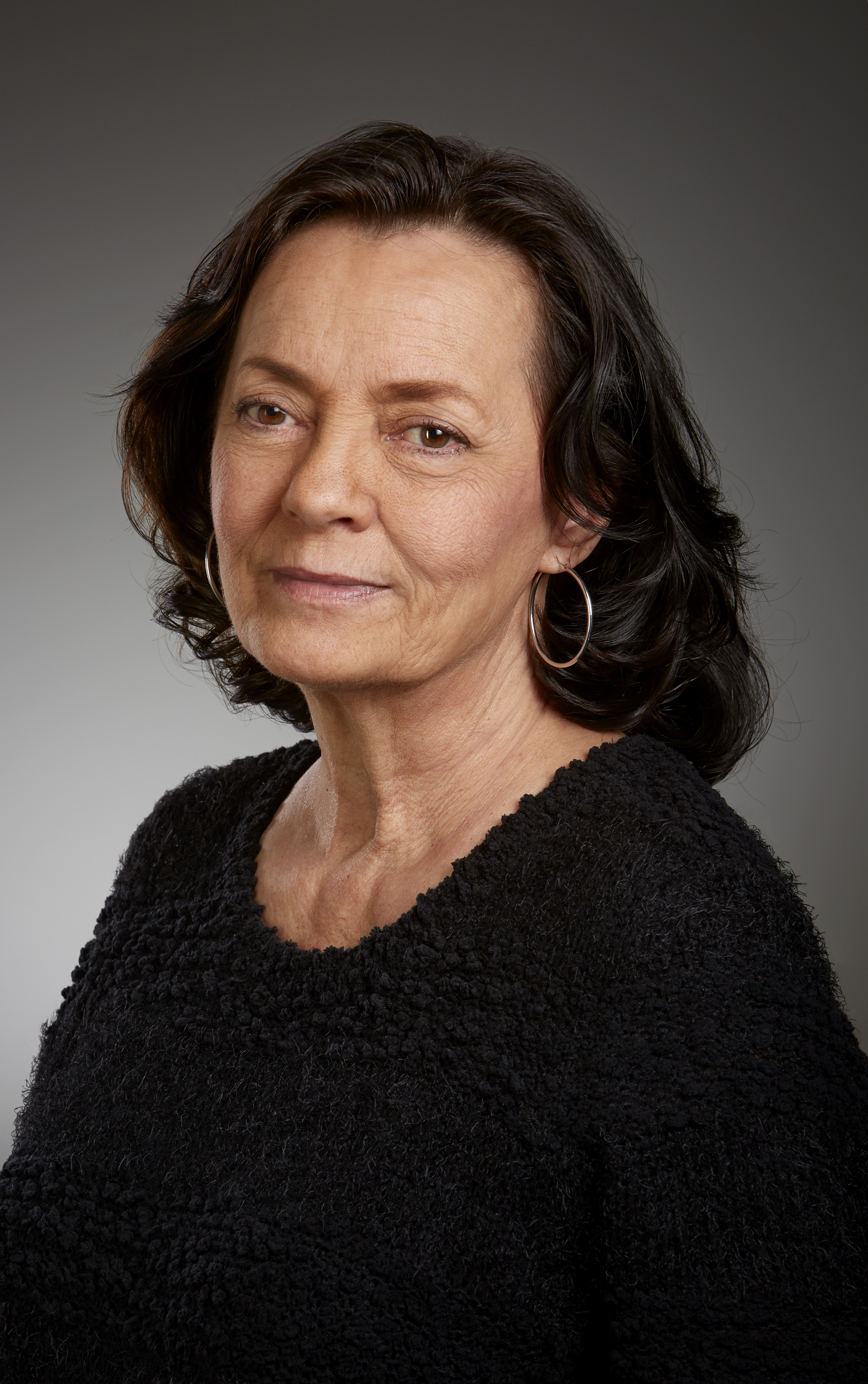 Shirley McIntosh
Mortgage Associate
3020A Arlington Avenue
Saskatoon, Saskatchewan, S7J 2J9
Phone: 306-260-1037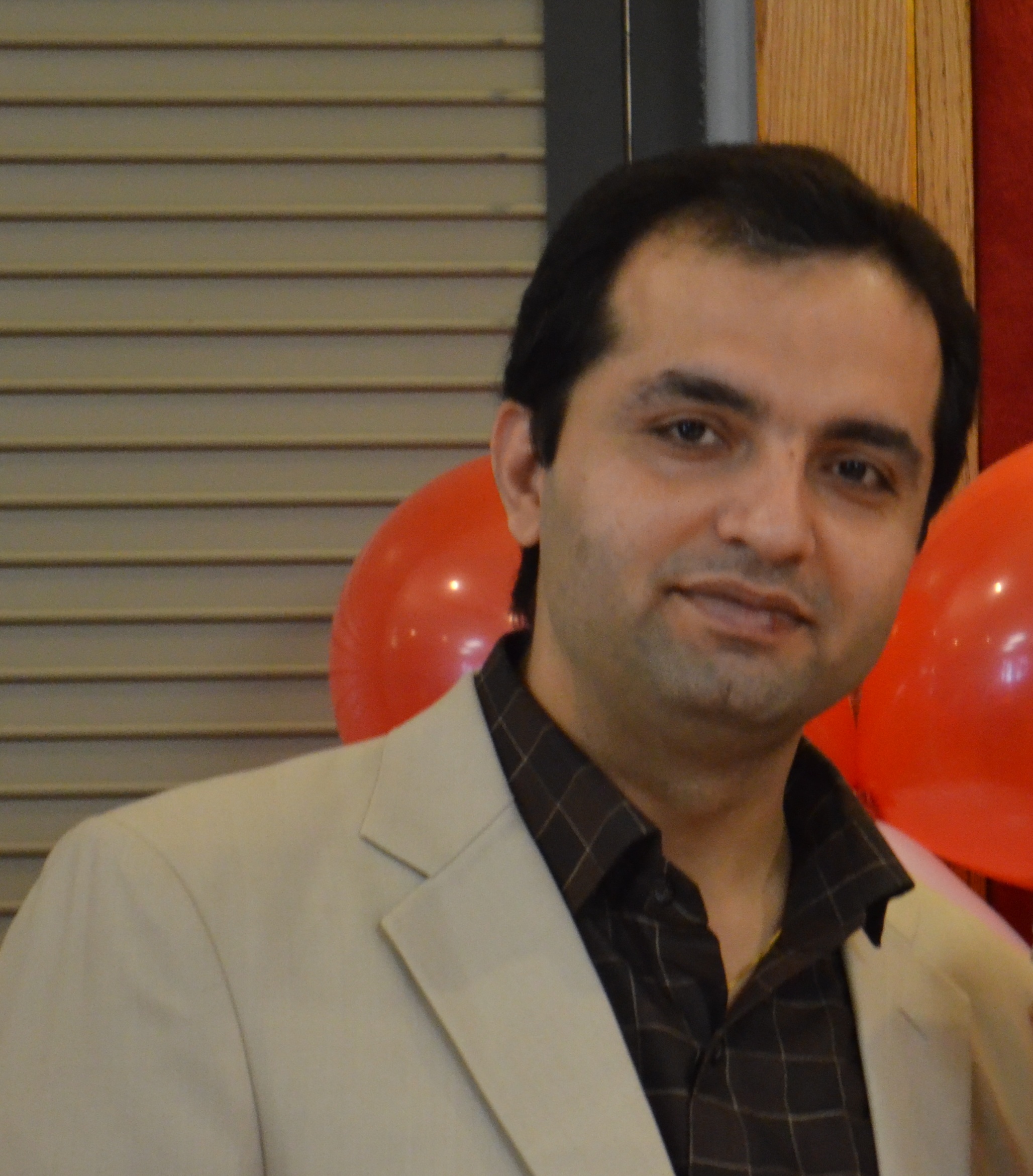 Anil Arora
Mortgage Associate
3020A Arlington Avenue
Saskatoon, Saskatchewan, S7J 2J9
Phone: 306-714-0041

Janna Armstrong
Mortgage Associate
3020A Arlington Avenue
Saskatoon, Saskatchewan, S7J 2J9
Phone: 306-955-9333