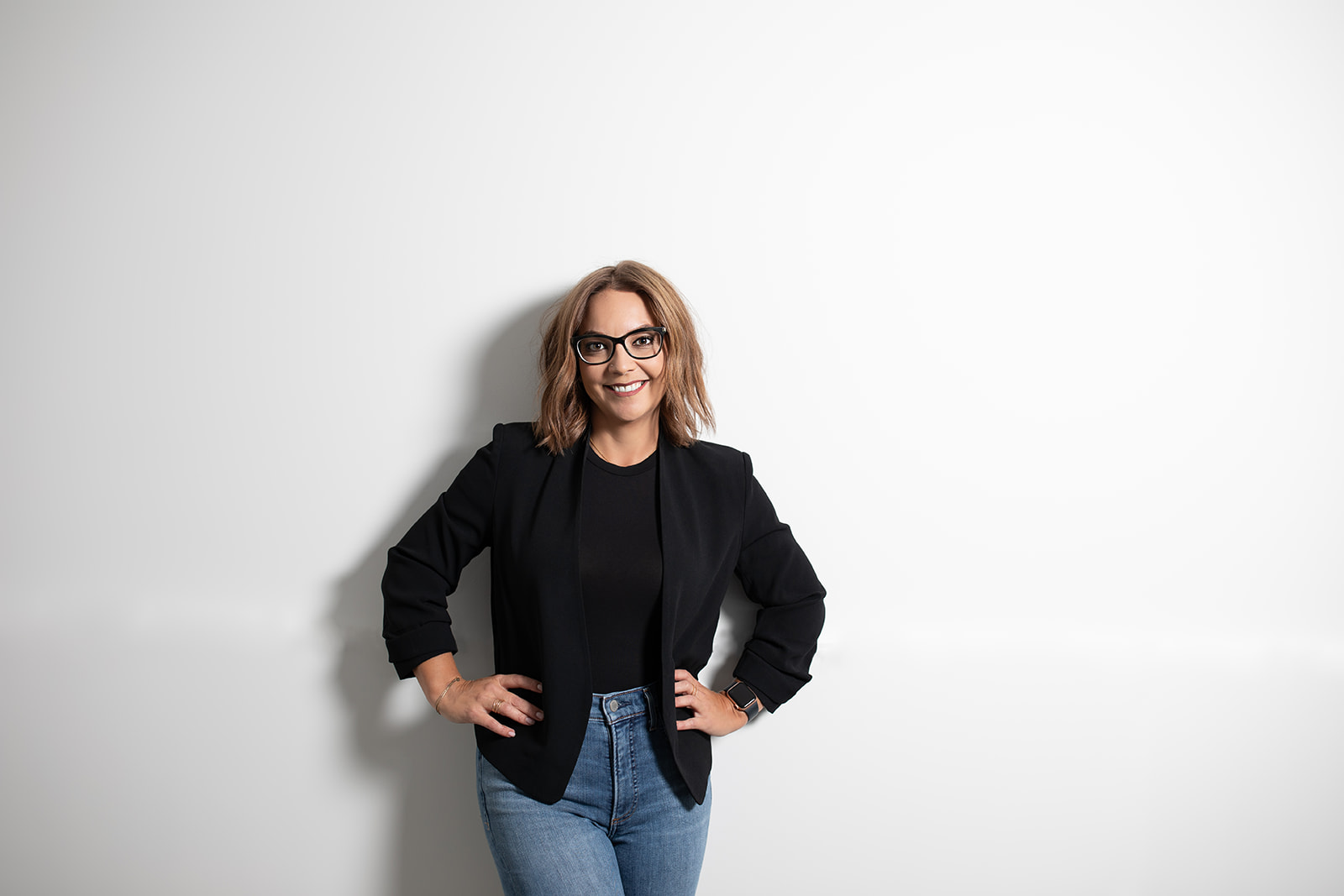 Jayne Halladay
Agent
1001 Kingsway Ave SE,
Medicine Hat, Alberta
T1A 2X7
Apply Online
Each Mortgage Centre office is independently owned and operated.
Jayne Halladay was born and raised in Medicine Hat and was fortunate to be raised into an entrepreneurial family. With a love for business that was instilled in her from day one, Jayne went on to University to complete a Bachelor of Commerce Degree and right out of school began to focus in on the world of Marketing.
Jayne's passions are easily visible from the moment you meet her. She has an innate sense of pride for her community & building relationships. These two passions are always at the forefront for her when working with her clients.
Jayne is thrilled to bring her experience with real estate marketing, relationship building, community engagement & client service excellence to the table with all of her clients. Jayne focuses on finding the right mortgage for you that fits your financial style.