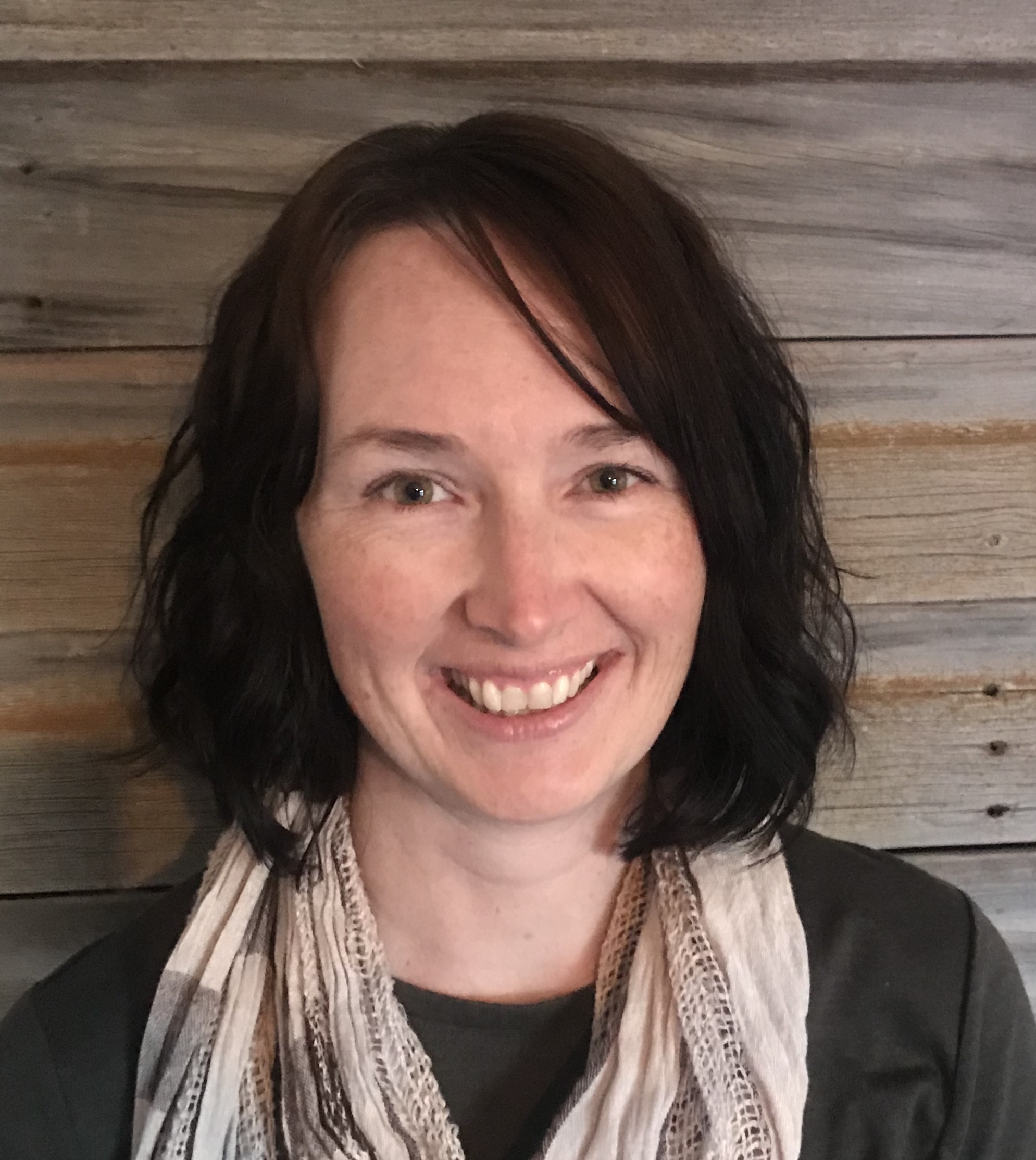 Janna Armstrong
Mortgage Associate

Licence: 316944
3020A Arlington Ave,
Saskatoon, Saskatchewan
S7J 2J9
Apply Online
Each Mortgage Centre office is independently owned and operated.
Janna Armstrong is your local Mortgage Specialist in Melfort and Area and she will help you find the best mortgage for you . If you are looking to purchase a new home, an investment property or hoping to refinance an existing property, Janna is here to help.
Over the past 10 years Janna has worked with hundreds of mortgage clients. As a financial advisor, branch manager, and homeowner herself, she knows that buying a home is one the most important, stressful, and gratifying experiences in life. She loves working with her clients to find the best mortgage products possible whether they are new to Canada, self employed, first time buyers, or looking for their forever home.
Janna became a Mortgage Specialist because she wants everyone to have the opportunity to own their own home. She shops the market for various mortgage products on your behalf, saving you time and money, along with protecting your credit score. Janna ensures that her clients are informed and protected against hidden costs and unnecessary payments. A low interest rate is just a piece of the puzzle, her job is to help you see the whole picture and find you the best product for you and your family.
Her personal, caring, and professional approach to serving her clientele creates trust based relationships. Her clients trust that she always has their best interests at heart because she knows what it is like to be in their shoes. Her mission is to inform, protect and empower every homebuyer in her care.
Janna lives in Melfort, SK with her husband and teenage children. She loves reading, traveling, and spending time with family and friends.