Welcome!

We're your local neighbourhood Mortgage Centre. To get us working for you, simply click on one of our Mortgage Specialists. We look forward to hearing from you soon!
The Mortgage Centre-Schofield Financial Group
Brokerage Licence: 12025

2155 Algonquin Avenue, Unit 12
North Bay, Ontario, P1B 4Z3
Principal Broker - Todd Schofield
Phone: 705-472-0110
Fax: 705-472-0114
Email: schofield.t@mortgagecentre.com
Each Mortgage Centre office is independently owned and operated.

Todd Schofield
Principal Broker
2155 Algonquin Avenue, Unit 12
North Bay, Ontario, P1B 4Z3
Phone: 705-472-0110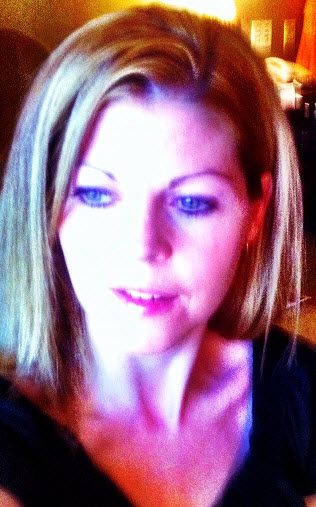 Gwen Mary Schofield
Agent
2155 Algonquin Avenue, Unit 12
North Bay, Ontario, P1B 4Z3
Phone: 705-472-0110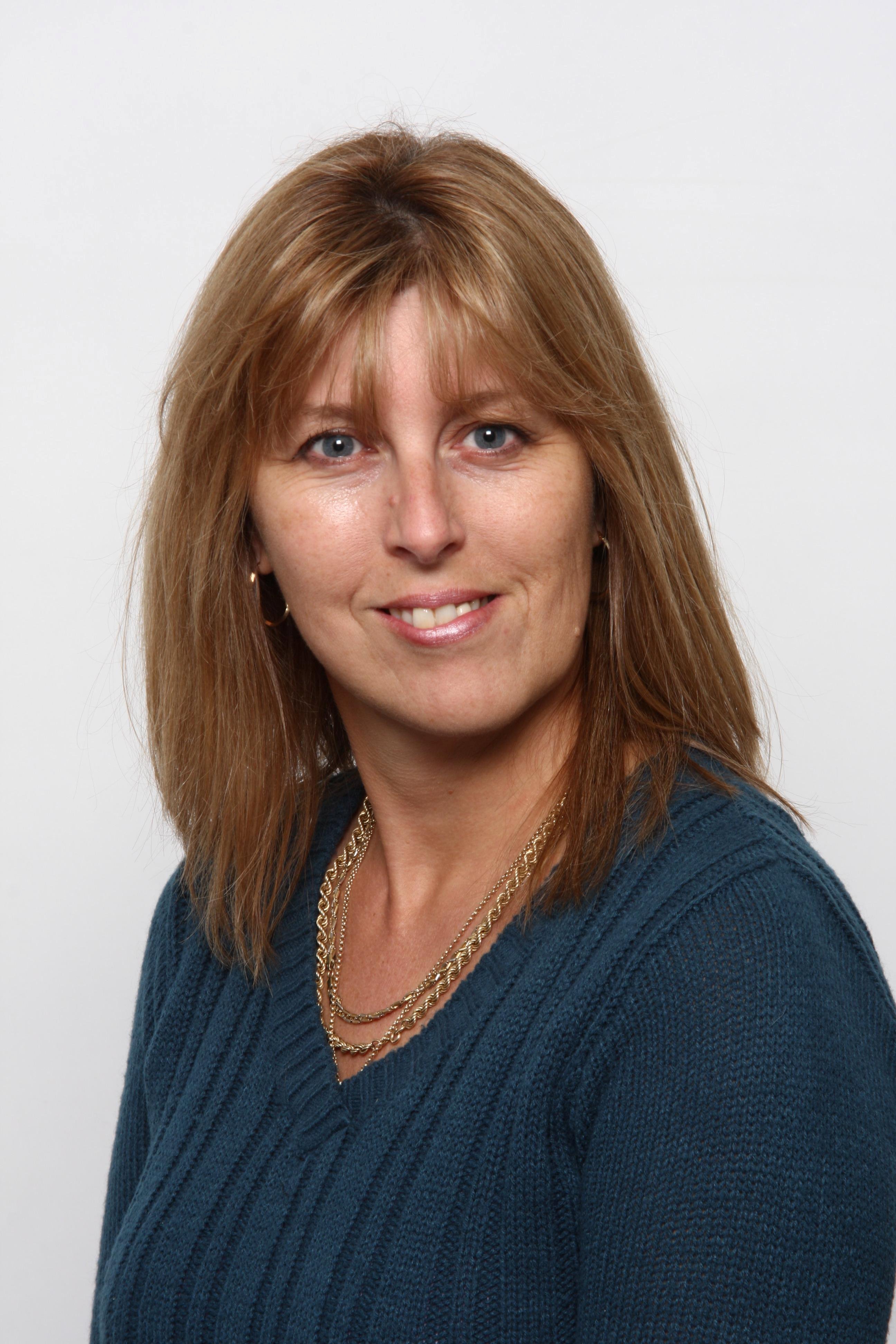 Valerie Austin
Mortgage Agent
2155 Algonquin Avenue, Unit 12
North Bay, Ontario, P1B 4Z3
Phone: 705-472-0110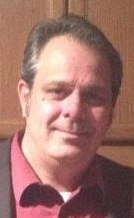 James (Jim) Davidson
Agent
2155 Algonquin Avenue, Unit 12
North Bay, Ontario, P1B 4Z3
Phone: 705-472-0110