Welcome!

We're your local neighbourhood Mortgage Centre. To get us working for you, simply click on one of our Mortgage Specialists. We look forward to hearing from you soon!
The Mortgage Centre Hometown Financial
Brokerage Licence: 13028

117 Wellington St E,
Aurora, Ontario, L4G 1H9
Principal Broker - Julie Brenneman
Phone: 416-616-8436
Email: julie@hometowngroup.ca
Each Mortgage Centre office is independently owned and operated.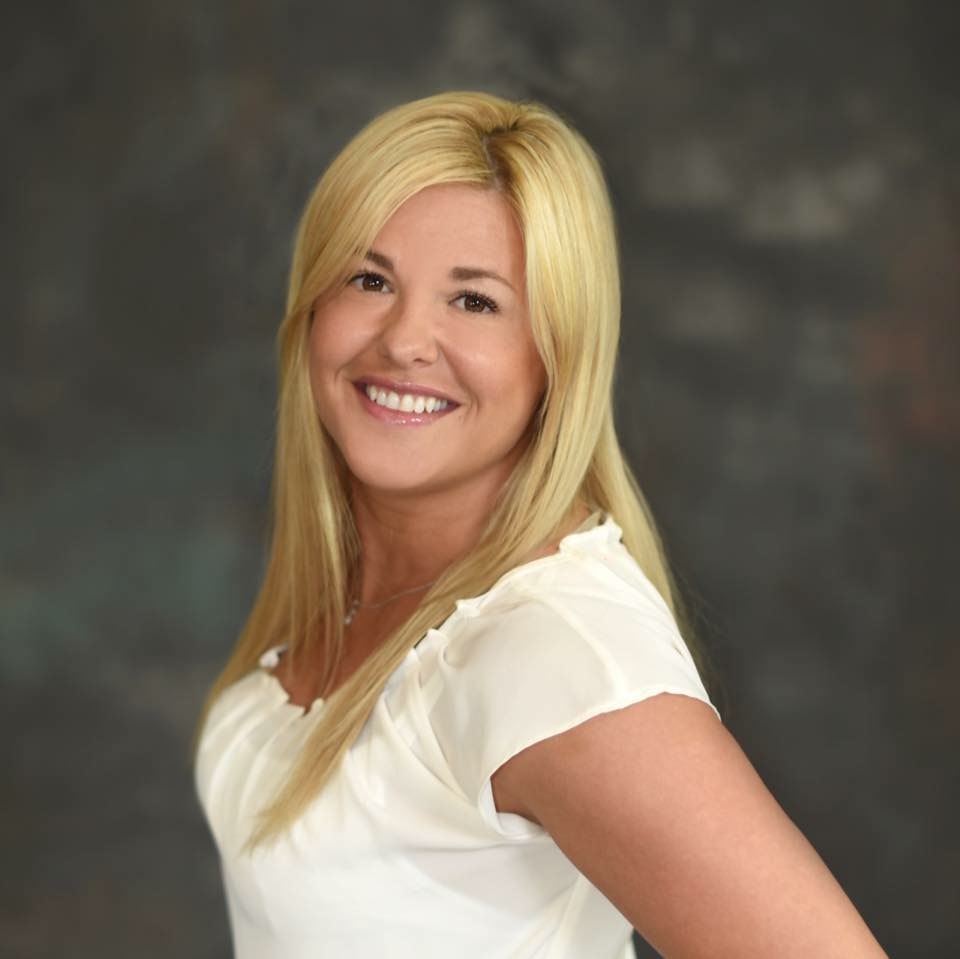 Cherity Goerk
Mortgage Broker
117 Wellington St E
Aurora, Ontario, L4G 1H9
Phone: 416-616-8436