Welcome!

We're your local neighbourhood Mortgage Centre. To get us working for you, simply click on one of our Mortgage Specialists. We look forward to hearing from you soon!
SKY Financial Corporation
209 Whiston Road NW,
Edmonton, Alberta, T6M 2C9
Principal Broker - Gerald McDade
Phone: 780-483-5244
Fax: 780-444-0199
Email: gerry.mcdade@mortgagecentre.com
Each Mortgage Centre office is independently owned and operated.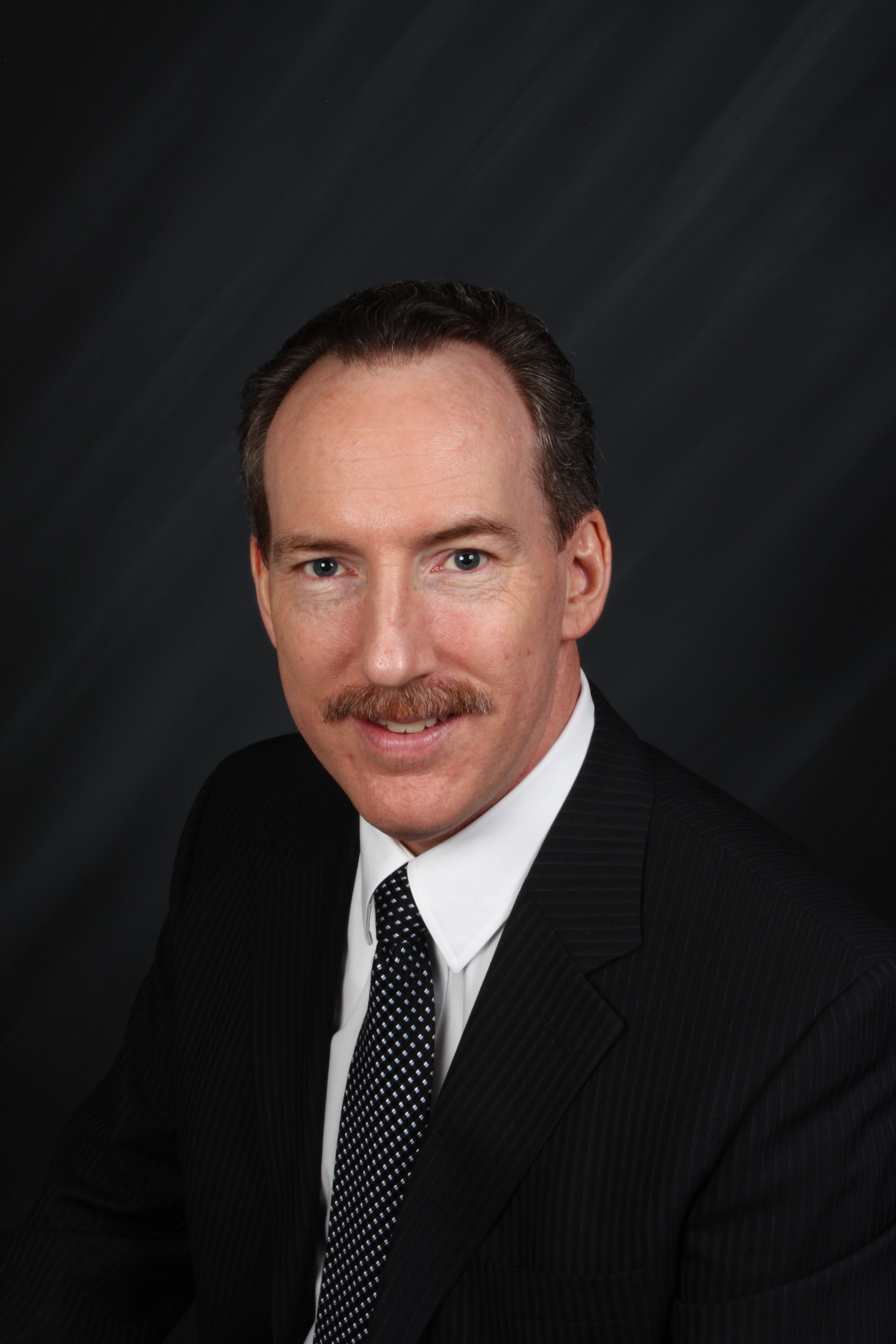 Gerald (Gerry) McDade
Principal Broker
209 Whiston Road NW
Edmonton, Alberta, T6M 2C9
Phone: 780-966-9830


Wendy Meier
Mortgage Associate
209 Whiston Road NW
Edmonton, Alberta, T6M 2C9
Phone: 780-990-5717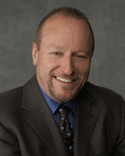 Bradley Geisler
Mortgage Associate - AMP
209 Whiston Road NW
Edmonton, Alberta, T6M 2C9
Phone: 780-431-2786


Gary Couet
Your on-line Mortgage Associate
209 Whiston Road NW
Edmonton, Alberta, T6M 2C9
Phone: 780-790-1202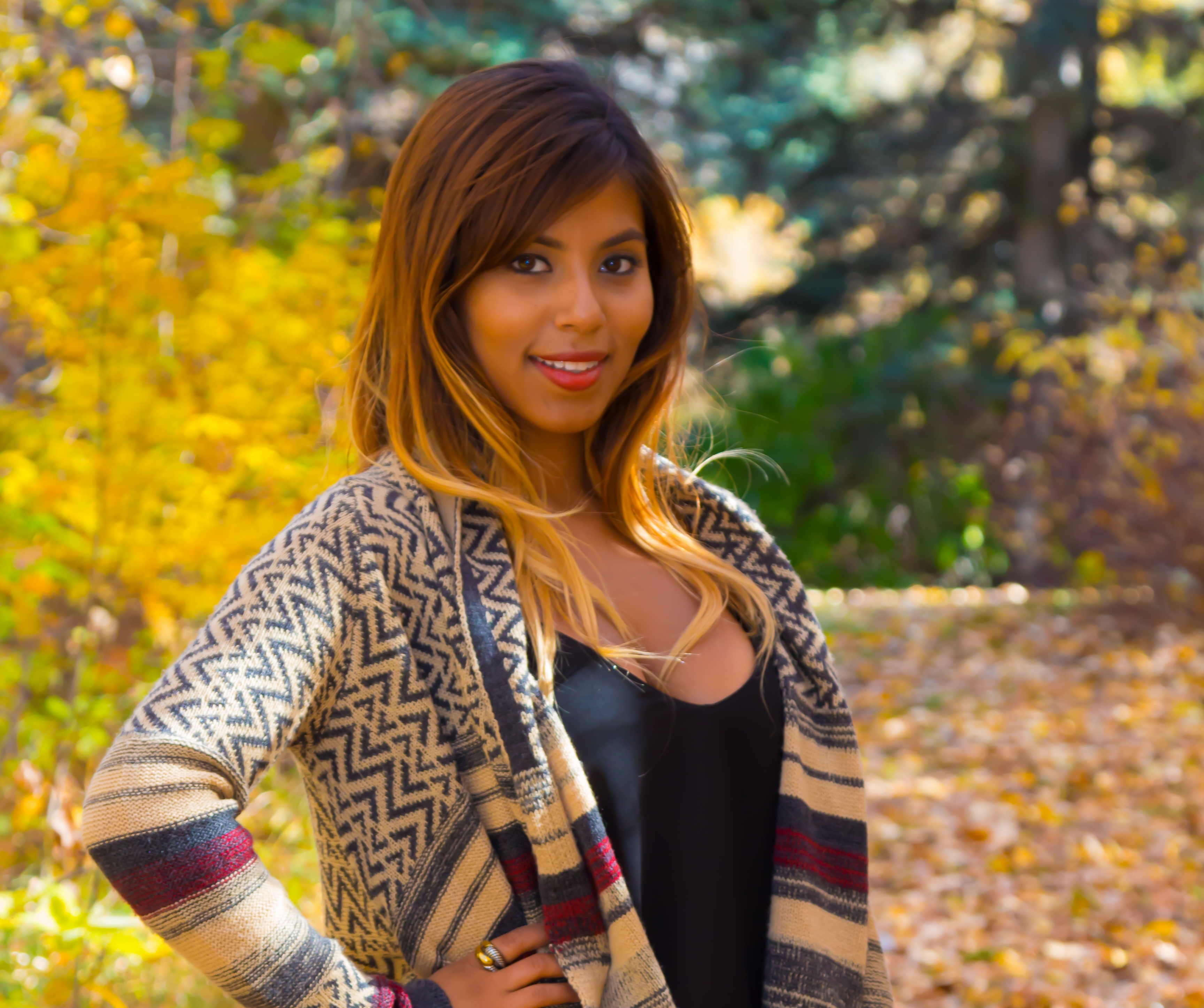 Ariana Viases
Mortgage Specialist
209 Whiston Road NW
Edmonton, Alberta, T6M 2C9
Phone: 780-660-0170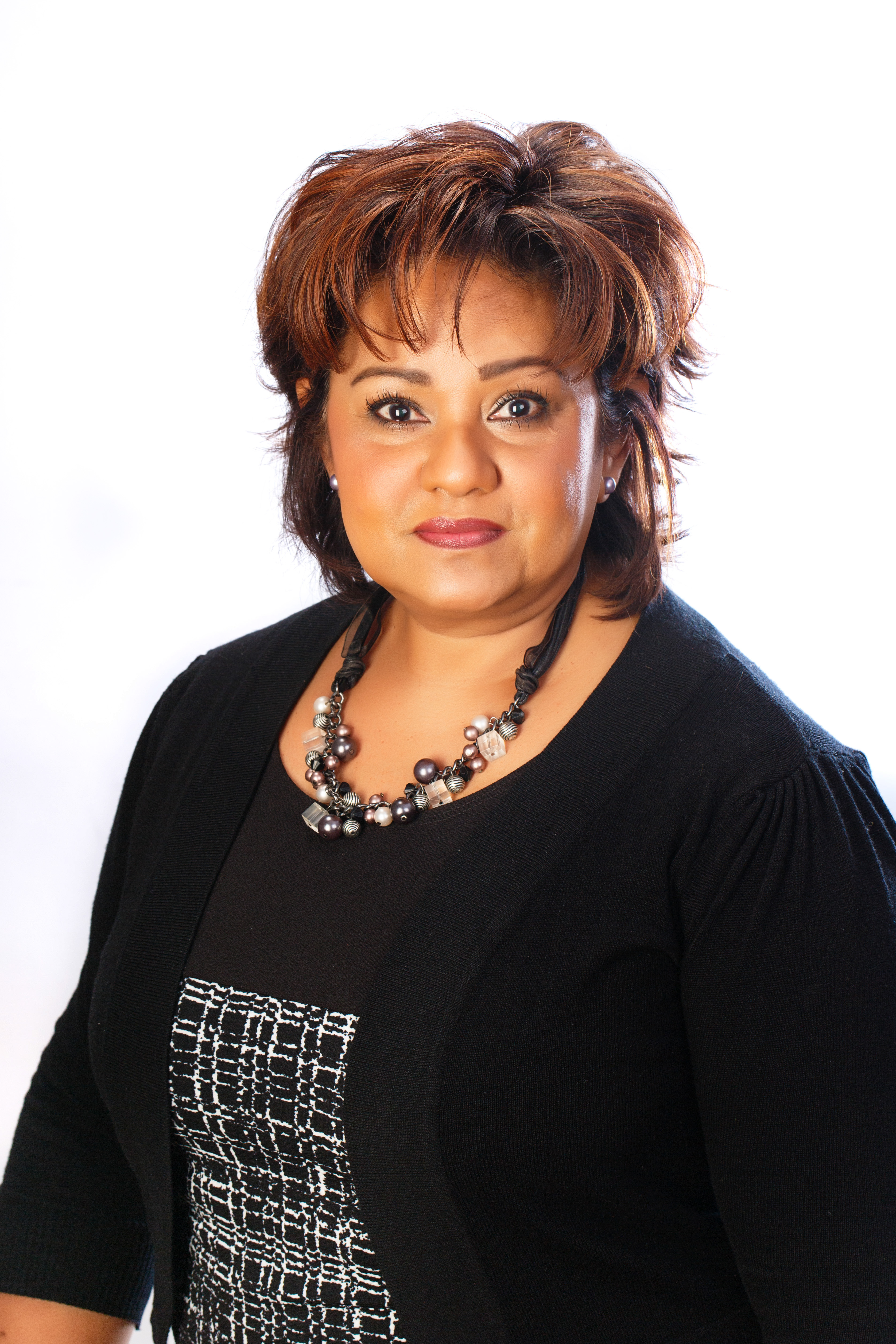 Lena Marcano
Mortgage Professional
209 Whiston Road NW
Edmonton, Alberta, T6M 2C9
Phone: 780-983-0244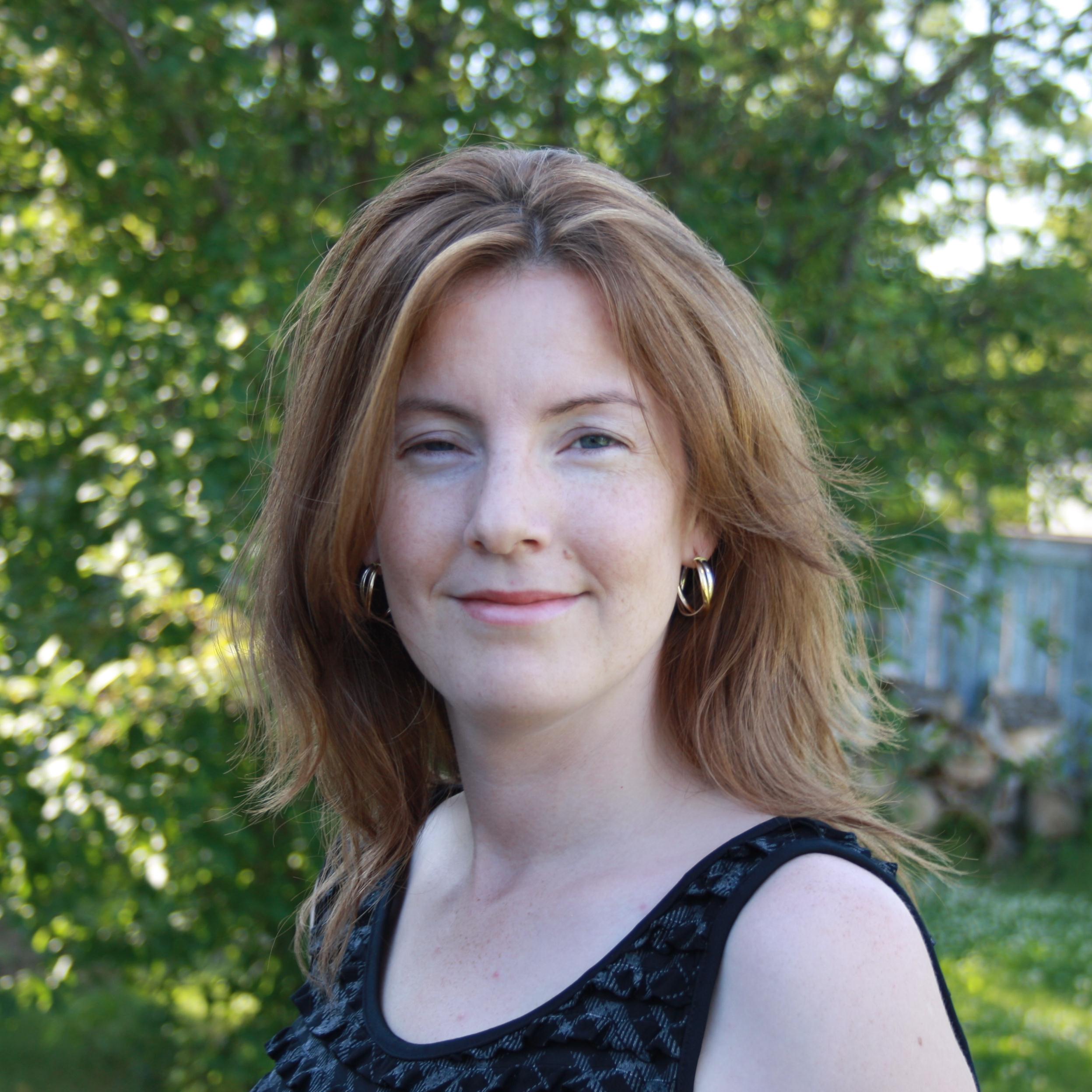 Leanne Garry
Mortgage Specialist
209 Whiston Road NW
Edmonton, Alberta, T6M 2C9
Phone: 780-993-2513

Brent Leah
Agent
209 Whiston Road NW
Edmonton, Alberta, T6M 2C9
Phone: 780-486-6639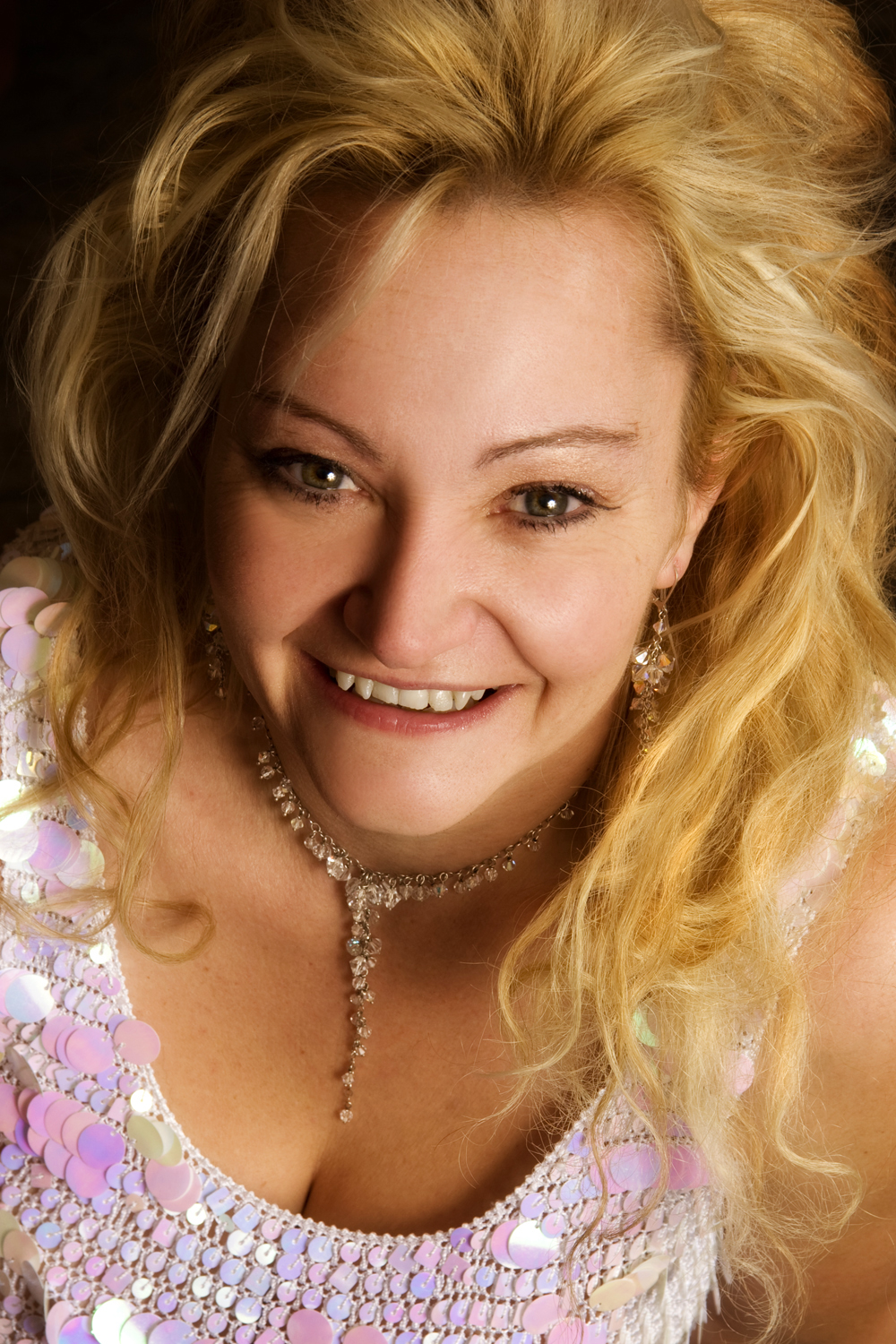 Kathleen (Kathy) Long
Agent
209 Whiston Road NW
Edmonton, Alberta, T6M 2C9
Phone: 780-486-6639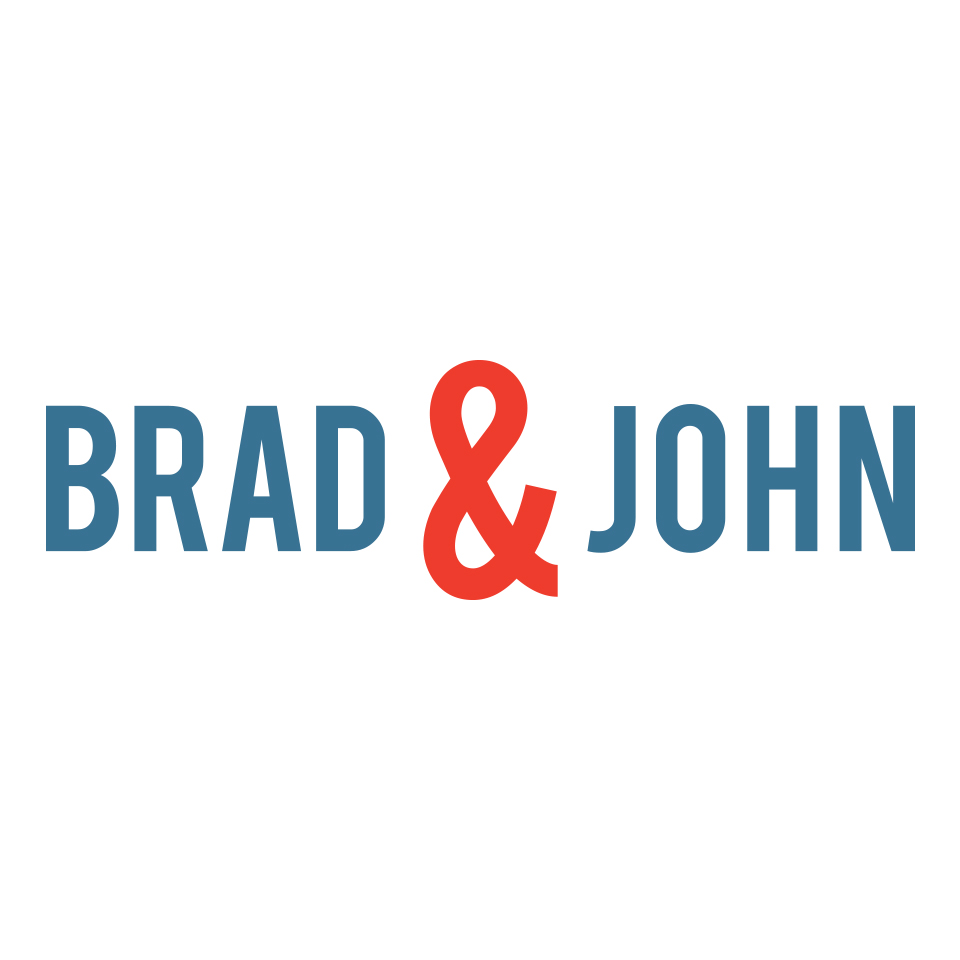 John Cliff
Agent
209 Whiston Road NW
Edmonton, Alberta, T6M 2C9
Phone: 780-919-4157