Welcome!

We're your local neighbourhood Mortgage Centre. To get us working for you, simply click on one of our Mortgage Specialists. We look forward to hearing from you soon!
CWF Group Mortgages - The Mortgage Centre
Brokerage Licence: 12786

716 Gordon Baker Rd, Suite 206
North York, Ontario, M2H 3B4
Principal Broker - Jeffrey Hui
Phone: 416-817-8377
Fax: 647-348-8377
Email: jeffrey.hui@cwfgroup.com
Each Mortgage Centre office is independently owned and operated.

Jeffrey Hui
Principal Broker
716 Gordon Baker Rd, Suite 206
North York, Ontario, M2H 3B4
Phone: 416-817-8377


Josephine Kwan
Broker
716 Gordon Baker Rd, Suite 206
North York, Ontario, M2H 3B4
Phone: 416-642-7007


CWF Group Mortgages
Agent
716 Gordon Baker Rd, Suite 206
North York, Ontario, M2H 3B4
Phone: 888-293-8040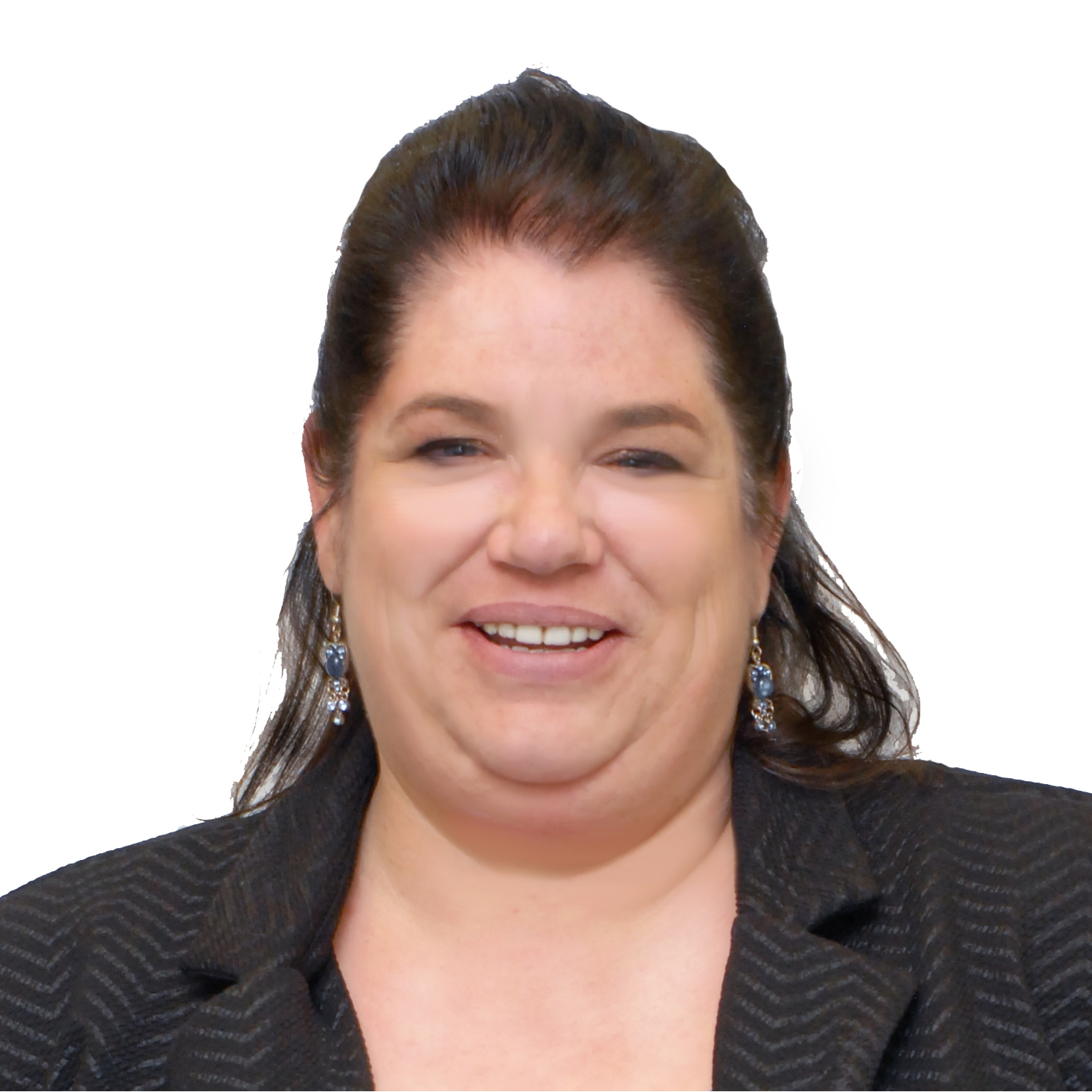 Sharon (Michelle) Nyilas
Agent
716 Gordon Baker Rd, Suite 206
North York, Ontario, M2H 3B4
Phone: 416-460-1577


Benny Siu-Wai Cheung
Agent
716 Gordon Baker Rd, Suite 206
North York, Ontario, M2H 3B4
Phone: 416-315-1838

MD Asif (Asif) Chowdhury
Agent
716 Gordon Baker Rd, Suite 206
North York, Ontario, M2H 3B4
Phone: 647-787-8452

Mark Lapedus
Agent
716 Gordon Baker Rd, Suite 206
North York, Ontario, M2H 3B4
Phone: 647-401-5220