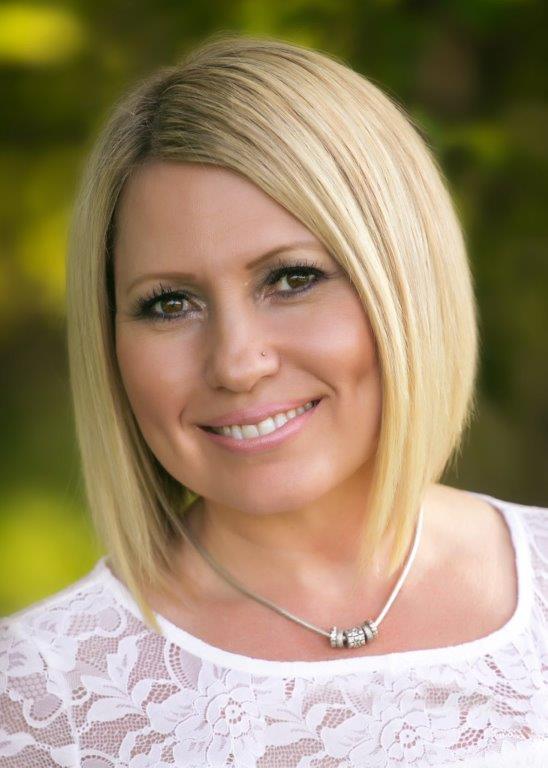 Charmaine Scherck, AMP
Mortgage Professional/Owner
#208 - 2411 Hwy 6,
Vernon, British Columbia
V1T 5G4
Apply Online
Download PDF
Each Mortgage Centre office is independently owned and operated.
I'm Charmaine Scherck, a Mortgage Professional, thank you for taking the time to visit my website. I have been in the financial services and Mortgage Brokerage industry since 1990, and I am the proud owner of The Mortgage Centre Vernon. Our Office is located in the City of Vernon, which is in the heart of the beautiful Okanagan Valley. We service mortgages throughout Canada, with our primary areas being Vernon, Kelowna, Penticton, Kamloops, as well as all surrounding areas. My focus has always been on outstanding service and developing long-term relationships with all my clients. I will provide you with mortgage solutions customized specifically for you and will negotiate with the lenders on your behalf for the biggest investment of your life. By combining professional expertise, experience and unbiased advice which is free, you will feel confident you are getting the best available mortgage. I welcome the opportunity to put my services and expertise to work for you and your friends. Your new mortgage is one step closer. Your Mortgage Advisor for Life Charmaine Scherck.
Serving the Beautiful Okanagan Valley and Surrounding area.