Welcome!

We're your local neighbourhood Mortgage Centre. To get us working for you, simply click on one of our Mortgage Specialists. We look forward to hearing from you soon!
Canadian National Mortgage Corp.
Brokerage Licence: 10223

301 -1550 South Gateway Road,
Mississauga, Ontario, L4W 5G6
Principal Broker - David So
Phone: 416-410-6663
Fax: 905-286-1577
Email: davidso@mortgagecentre.com
Each Mortgage Centre office is independently owned and operated.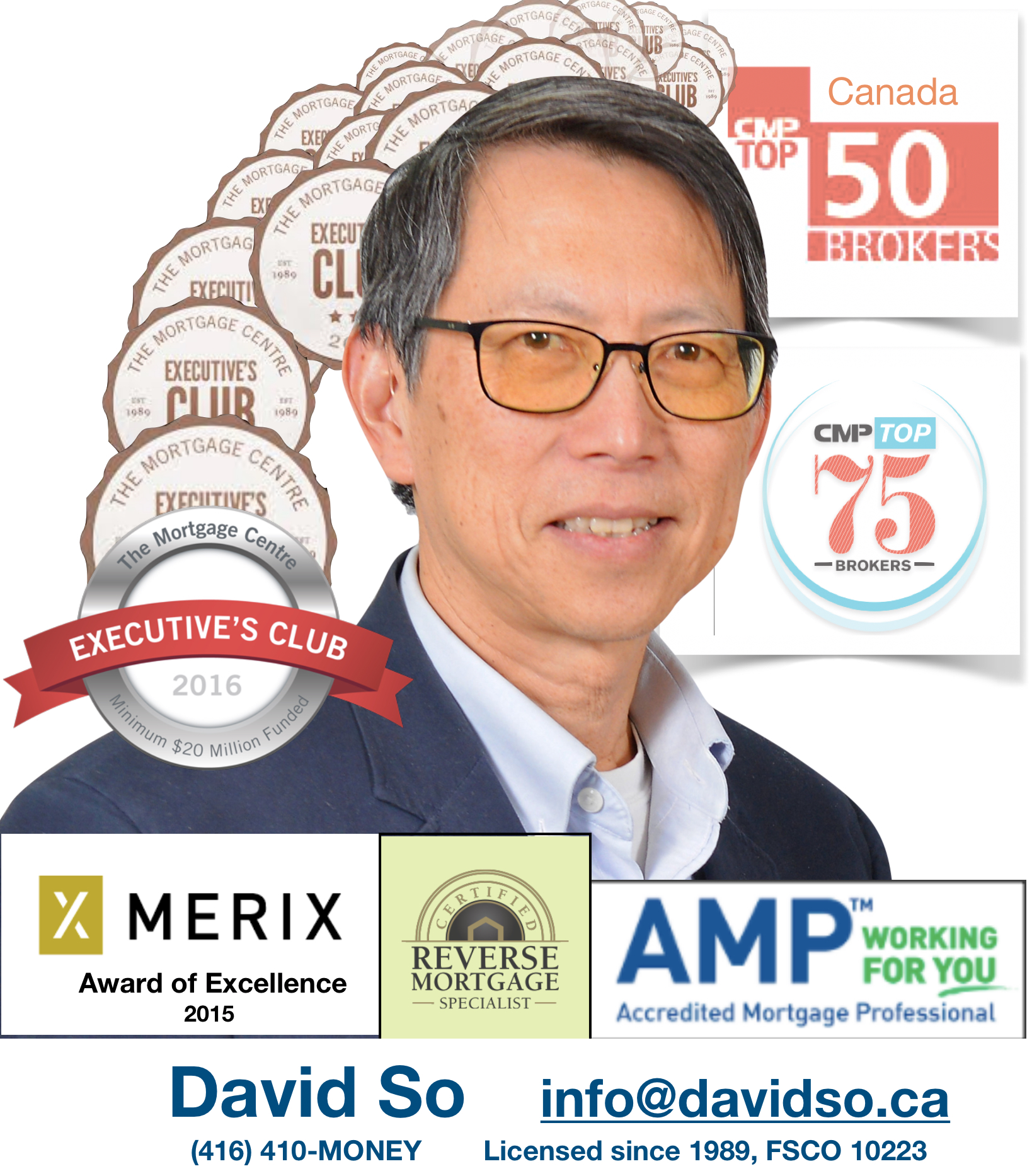 David So
Principal Broker
301 -1550 South Gateway Road
Mississauga, Ontario, L4W 5G6
Phone: 416-410-6663 ext. 31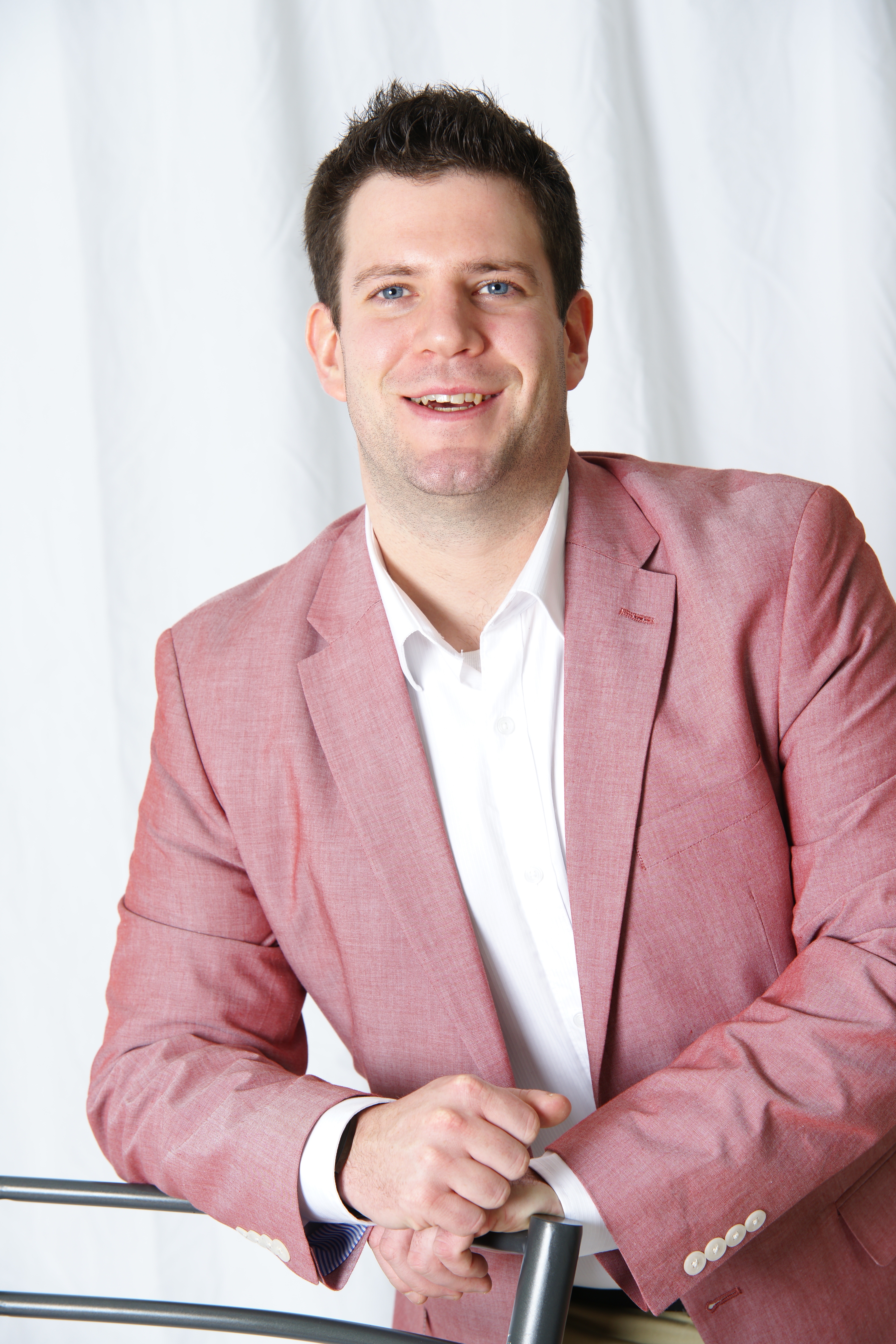 Todd Foster
Agent
301 -1550 South Gateway Road
Mississauga, Ontario, L4W 5G6
Phone: 416-410-6663 ext. 222

Grace So
Mortgage Coordinator
301 -1550 South Gateway Road
Mississauga, Ontario, L4W 5G6
Phone: 416-410-6663 ext. 32