Welcome!

We're your local neighbourhood Mortgage Centre. To get us working for you, simply click on one of our Mortgage Specialists. We look forward to hearing from you soon!
The Real Estate Stop Inc.
Brokerage Licence: 10572

2 Queen Street West,
Sault Ste Marie, Ontario, P6A 1A2
Principal Broker - Danny Alessandrini
Phone: 866-301-7867
Fax: 705-942-9050
Email: alessandrini.d@mortgagecentre.com
Each Mortgage Centre office is independently owned and operated.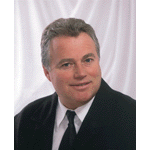 Danny Alessandrini
Principal Broker
2 Queen Street West
Sault Ste Marie, Ontario, P6A 1A2
Phone: 705-256-5626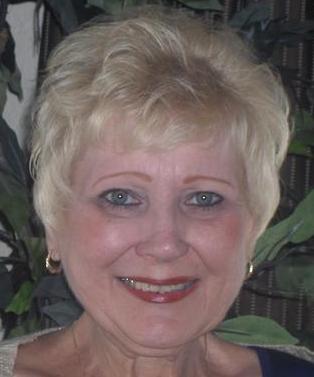 Cathy Gregorchuk
Agent
2 Queen Street West
Sault Ste Marie, Ontario, P6A 1A2
Phone: 705-256-5626