Welcome!

We're your local neighbourhood Mortgage Centre. To get us working for you, simply click on one of our Mortgage Specialists. We look forward to hearing from you soon!
SKY Financial Corporation
5214 47 Avenue, Suite #101
Red Deer, Alberta, T4N 3P7
Principal Broker - Gerald McDade
Phone: 403-346-5410
Fax: 403-346-1926
Email: gerry.mcdade@mortgagecentre.com
Each Mortgage Centre office is independently owned and operated.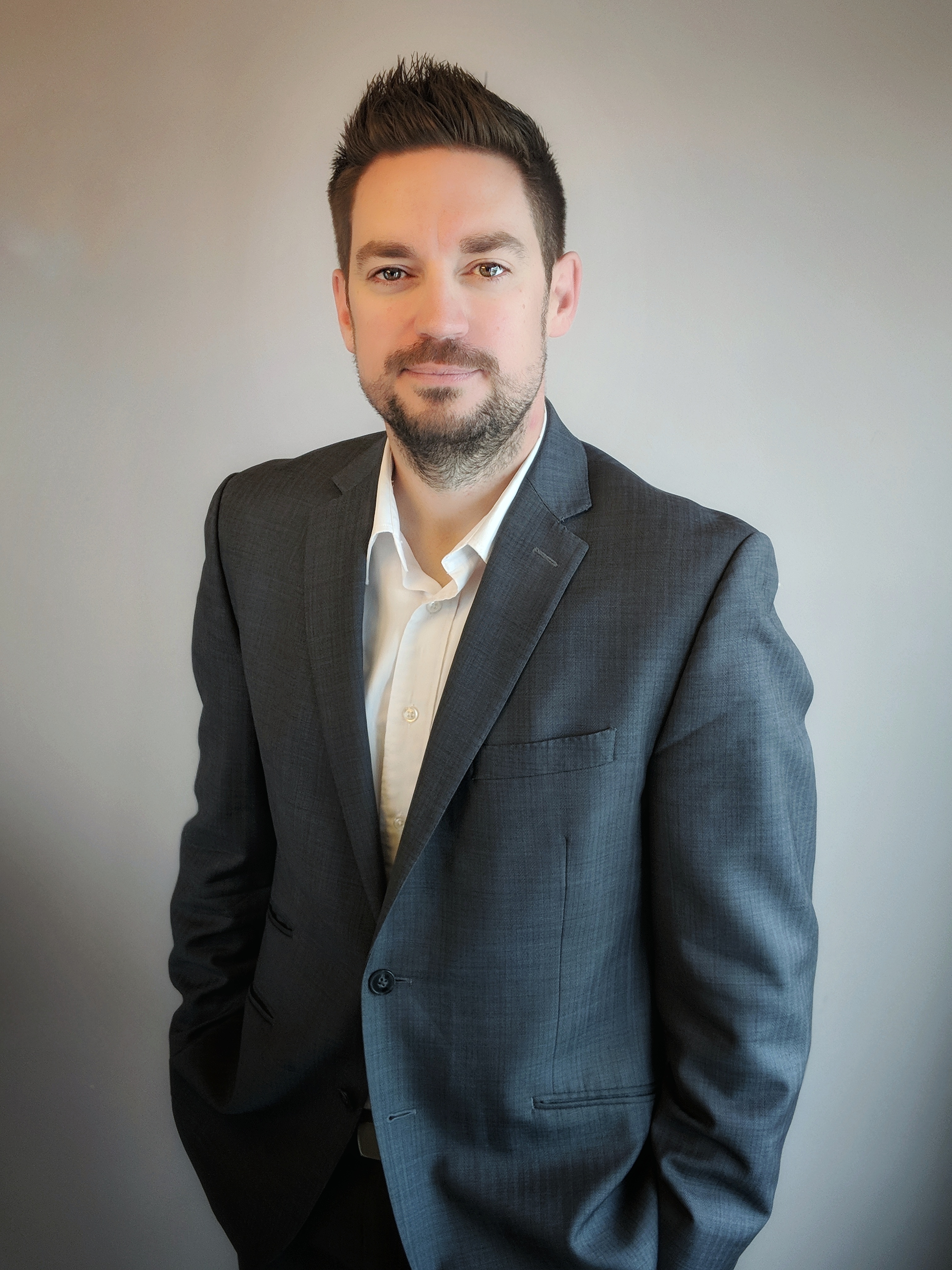 Justin Woods
Your on-line Mortgage Specialist
5214 47 Avenue, Suite #101
Red Deer, Alberta, T4N 3P7
Phone: 403-872-0776


Laura Krause
Your on-line Mortgage Associate
5214 47 Avenue, Suite #101
Red Deer, Alberta, T4N 3P7
Phone: 403-350-7524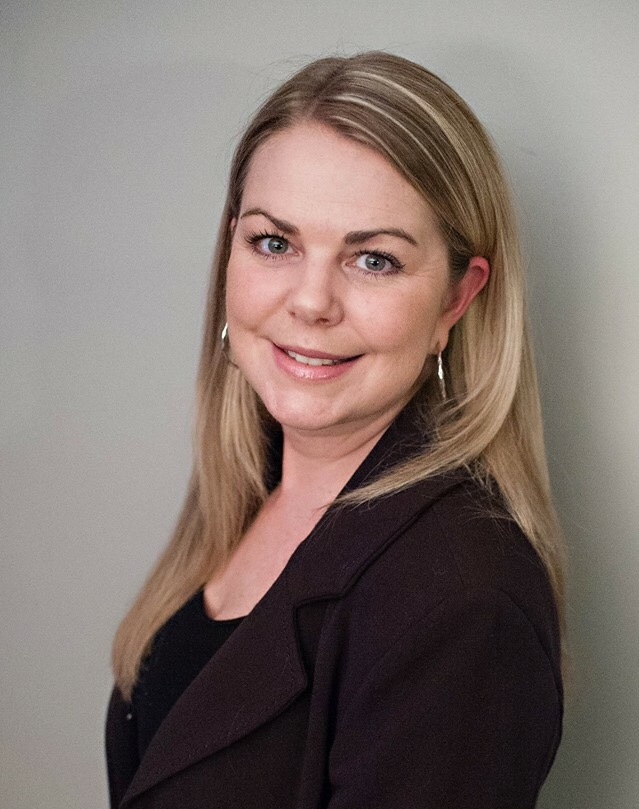 Valerie Kowalchuk, AMP
Mortgage Specialist
5214 47 Avenue, Suite #101
Red Deer, Alberta, T4N 3P7
Phone: 403-396-6078