Welcome!

We're your local neighbourhood Mortgage Centre. To get us working for you, simply click on one of our Mortgage Specialists. We look forward to hearing from you soon!
Estate Mortgage Inc.
19 Katherine Avenue,
Moncton, New Brunswick, E1C 7M7
Principal Broker - Donald MacMillan
Phone: 506-855-5626
Fax: 506-852-8444
Email: macmillan.d@mortgagecentre.com
Each Mortgage Centre office is independently owned and operated.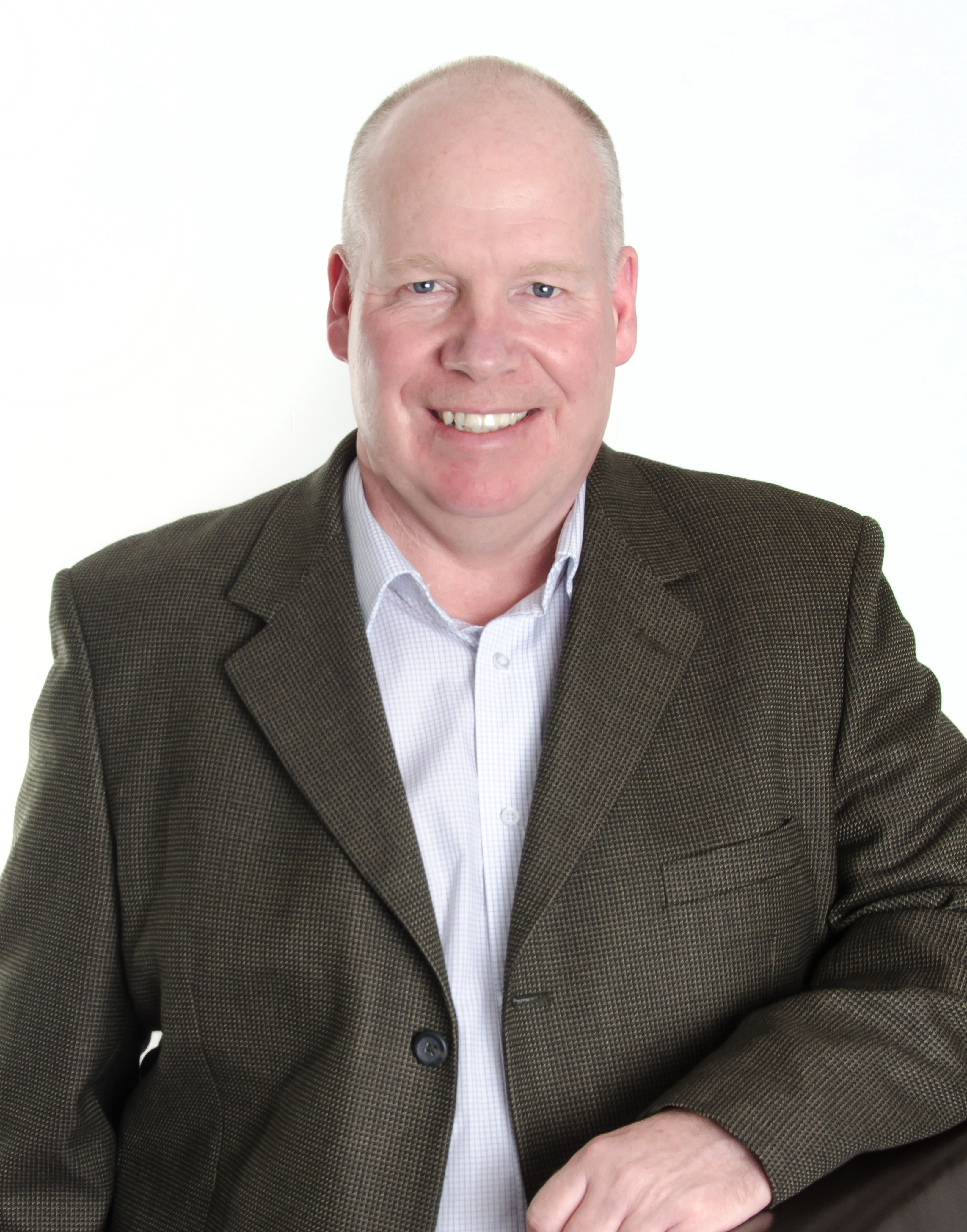 Donald MacMillan
Principal Broker
19 Katherine Avenue
Moncton, New Brunswick, E1C 7M7
Phone: 506-866-2668

Kathy Nutter
Mortgage Broker
19 Katherine Avenue
Moncton, New Brunswick, E1C 7M7
Phone: 506-961-4905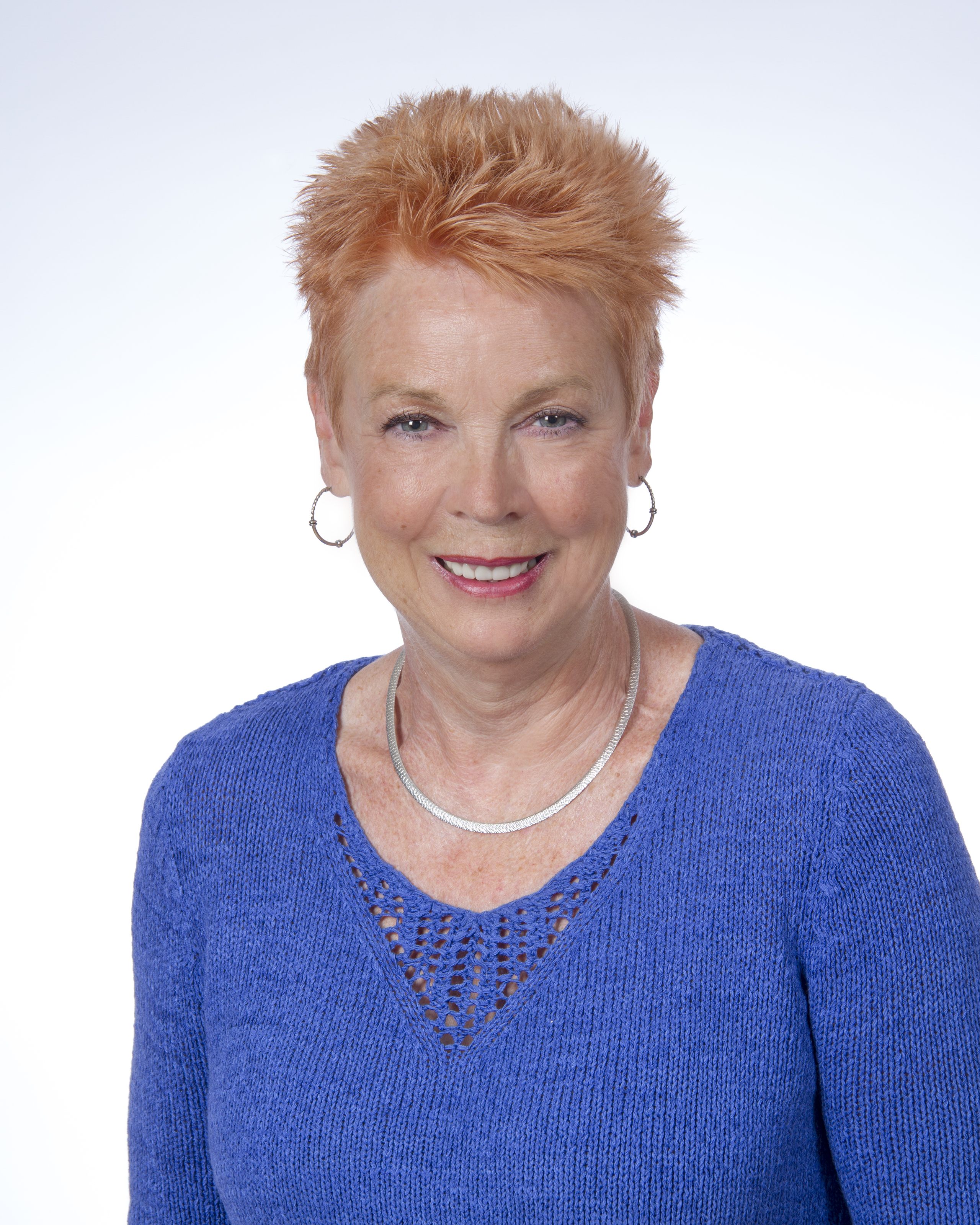 Janice MacIver
Mortgage Broker
19 Katherine Avenue
Moncton, New Brunswick, E1C 7M7
Phone: 506-870-0219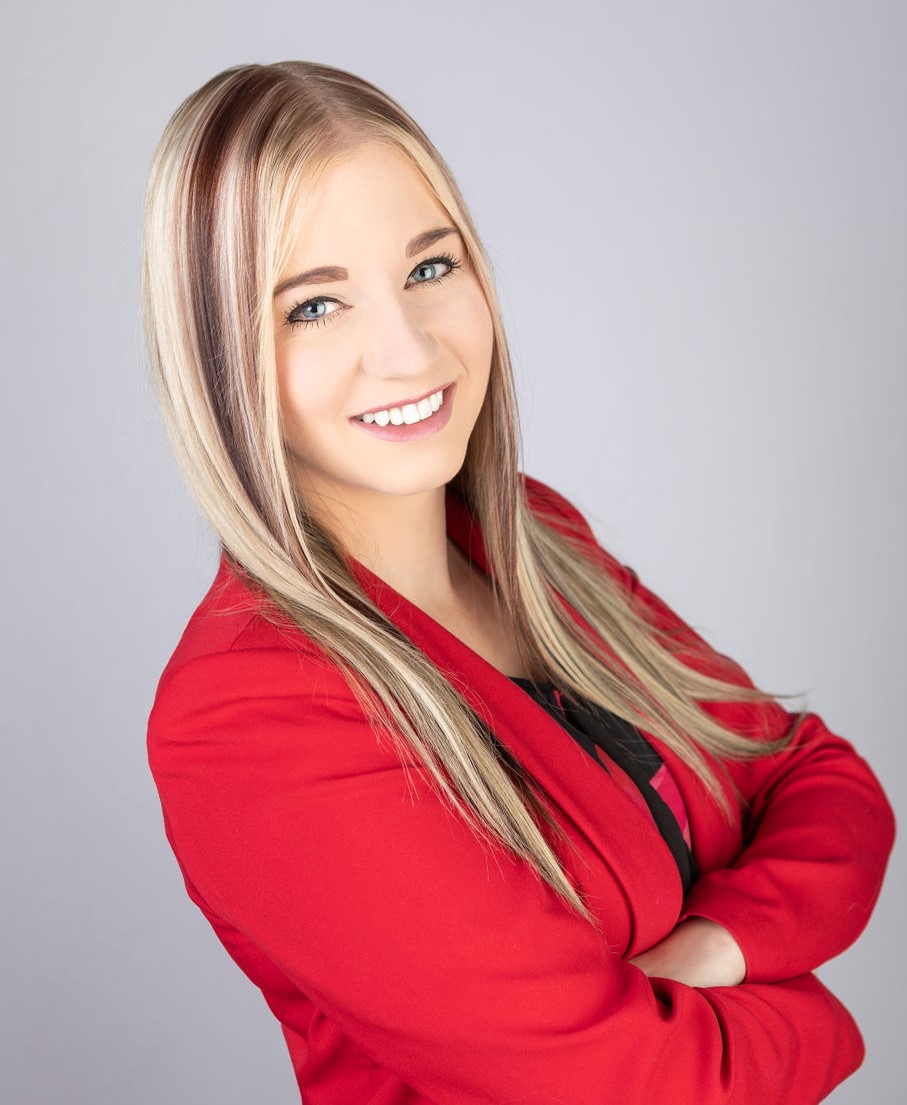 Kyla Beers-Trites
Mortgage Associate
19 Katherine Avenue
Moncton, New Brunswick, E1C 7M7
Phone: 506-850-8384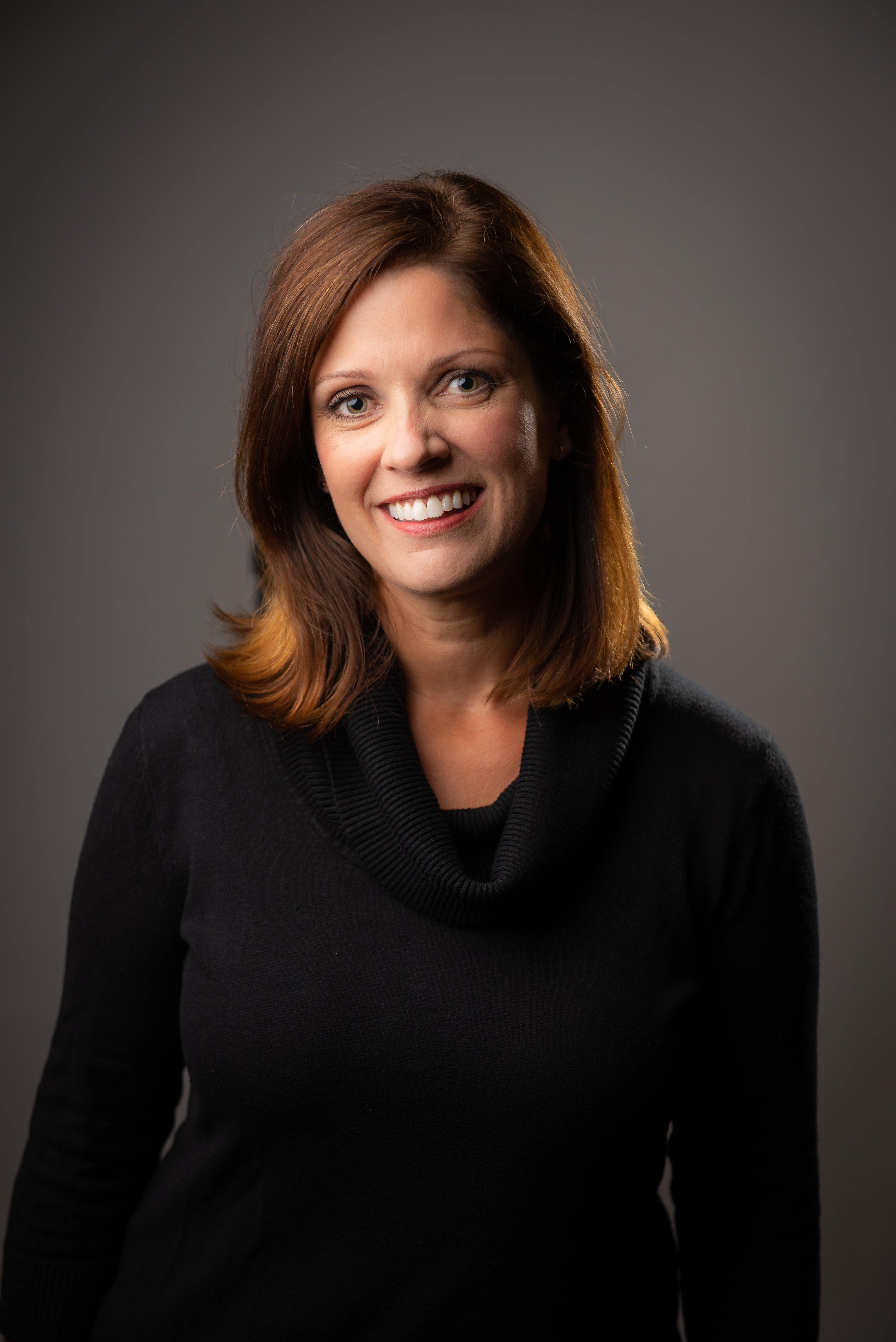 Tracy Gorveatte
Mortgage Associate
19 Katherine Avenue
Moncton, New Brunswick, E1C 7M7
Phone: 506-850-8262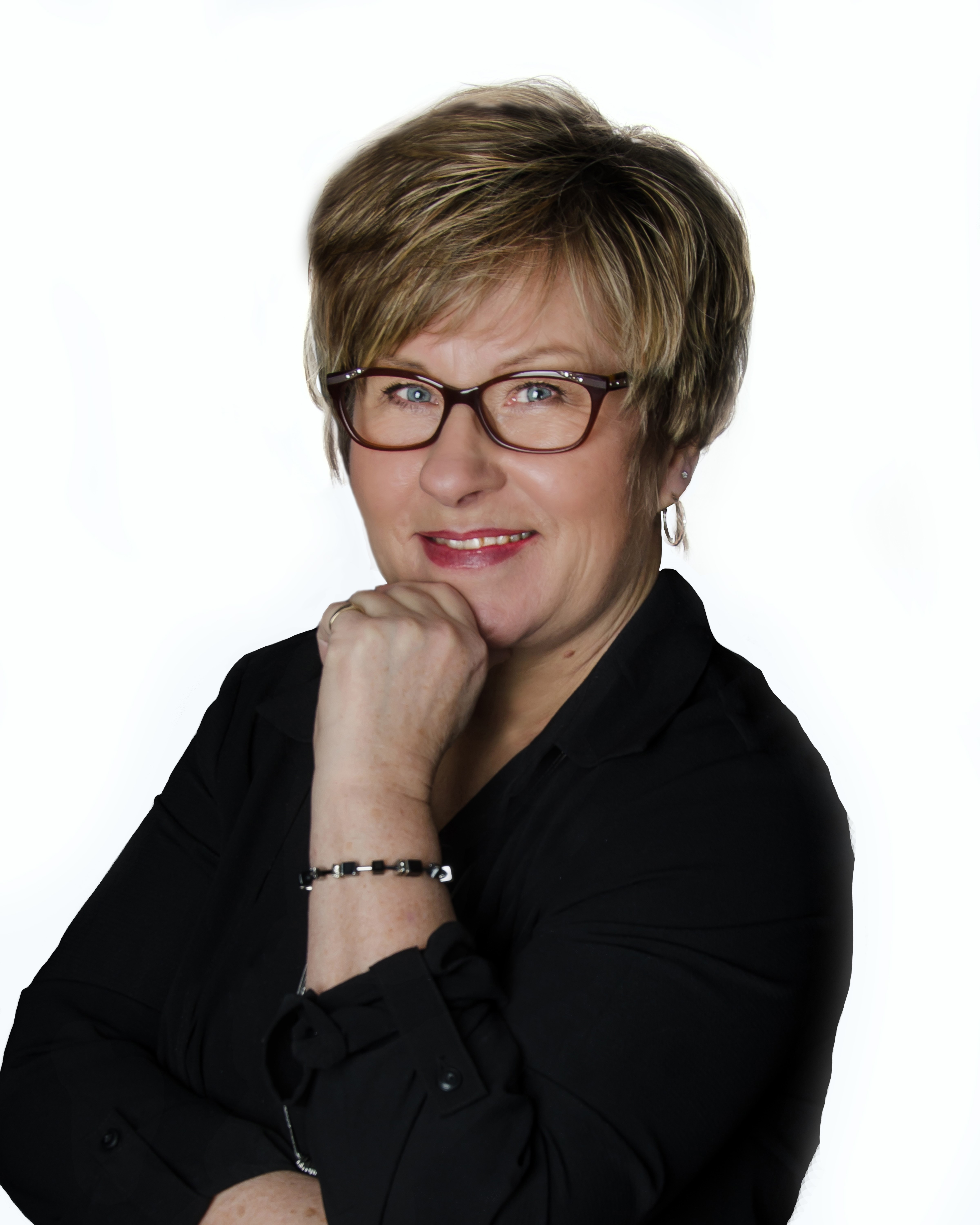 Megan Cameron, AMP
Mortgage Broker
19 Katherine Avenue
Moncton, New Brunswick, E1C 7M7
Phone: 506-855-7002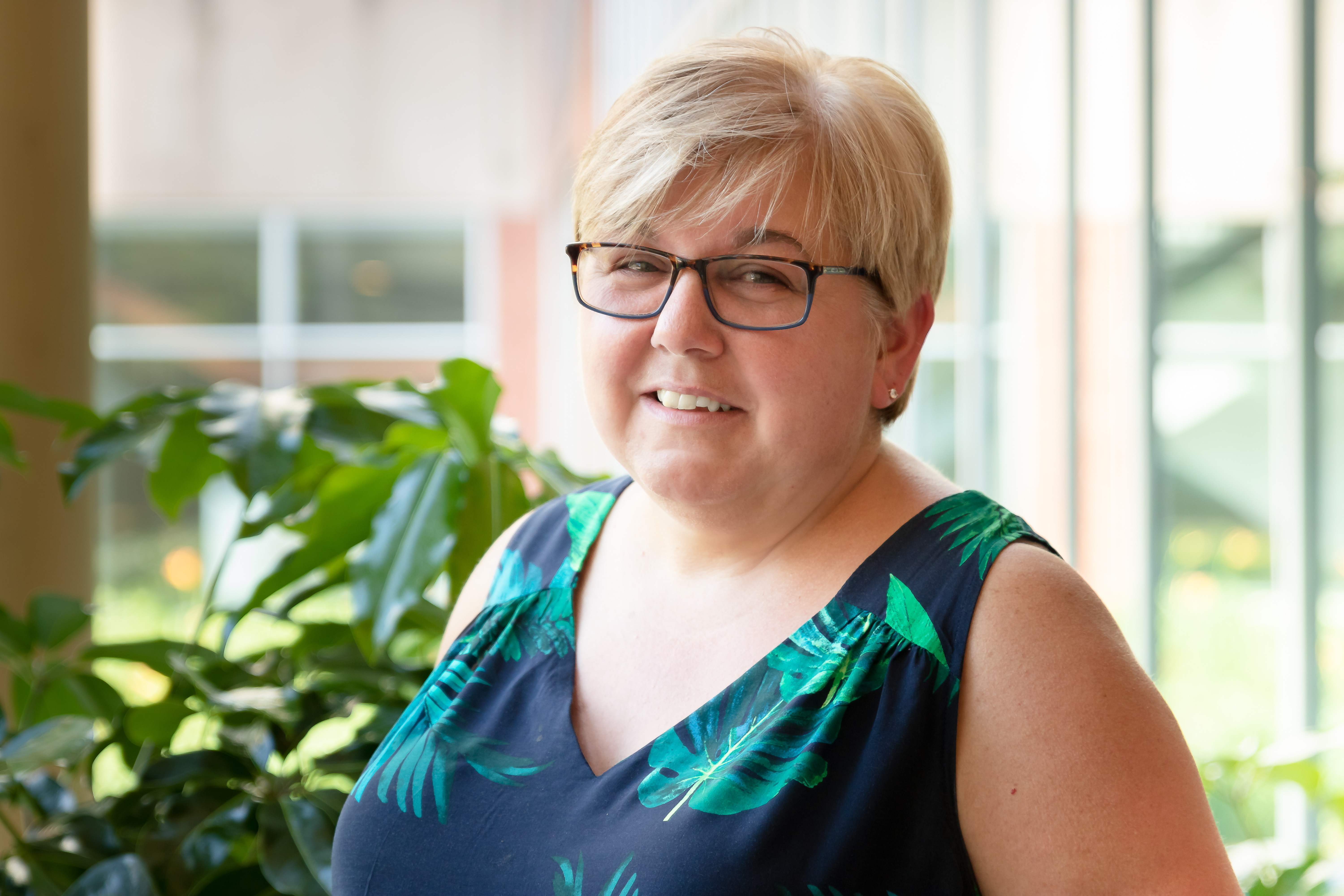 Heather Elliott
Mortgage Associate
19 Katherine Avenue
Moncton, New Brunswick, E1C 7M7
Phone: 506-866-8788