Welcome!

We're your local neighbourhood Mortgage Centre. To get us working for you, simply click on one of our Mortgage Specialists. We look forward to hearing from you soon!
Estate Mortgage Inc.
494 Queen Street, Suite 400
Fredericton, New Brunswick, E3B 1B6
Principal Broker - Donald MacMillan
Phone: 506-866-2668
Fax: 506-453-0675
Email: macmillan.d@mortgagecentre.com
Each Mortgage Centre office is independently owned and operated.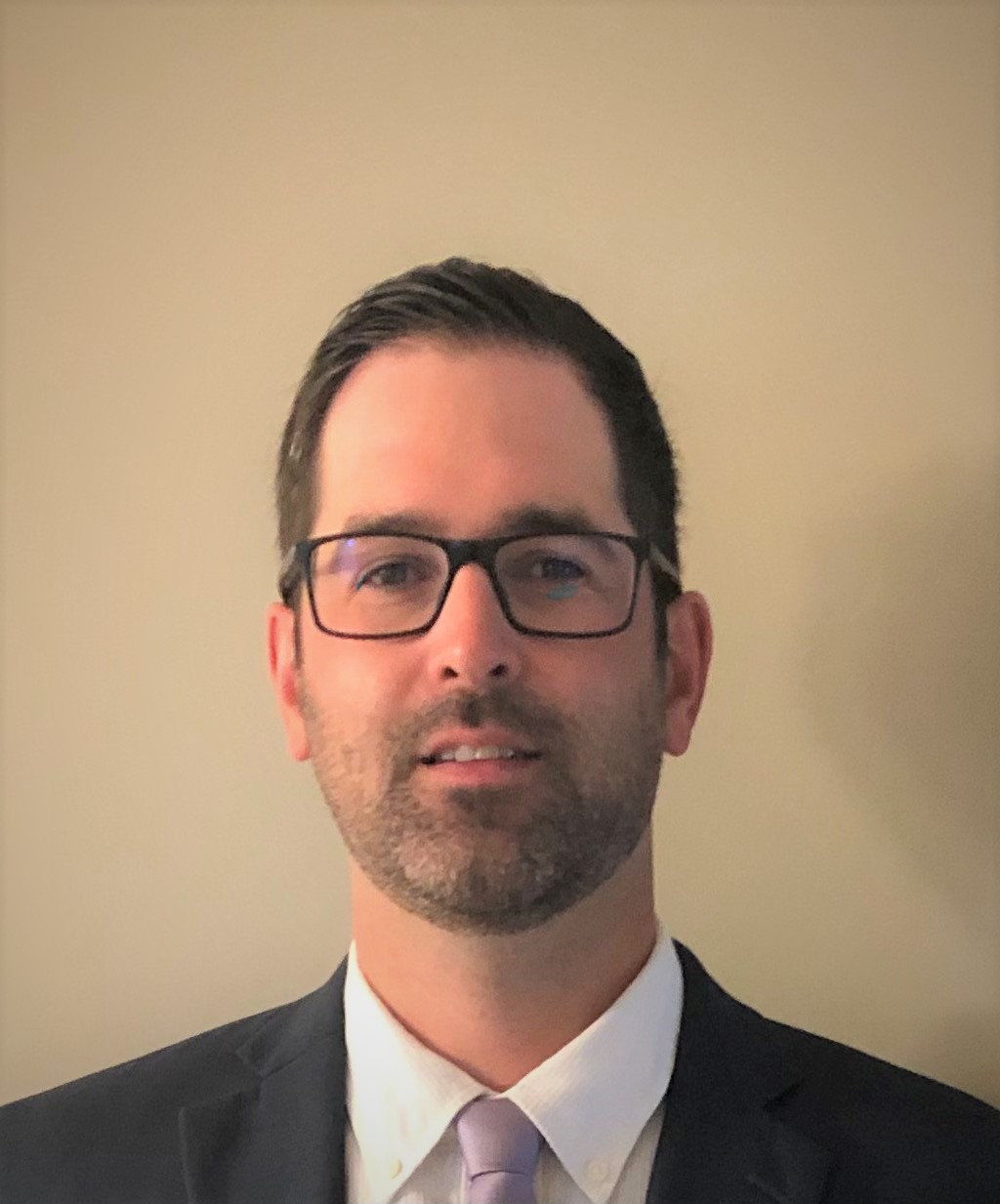 Joel Walker
Mortgage Associate
494 Queen Street, Suite 400
Fredericton, New Brunswick, E3B 1B6
Phone: 506-461-8815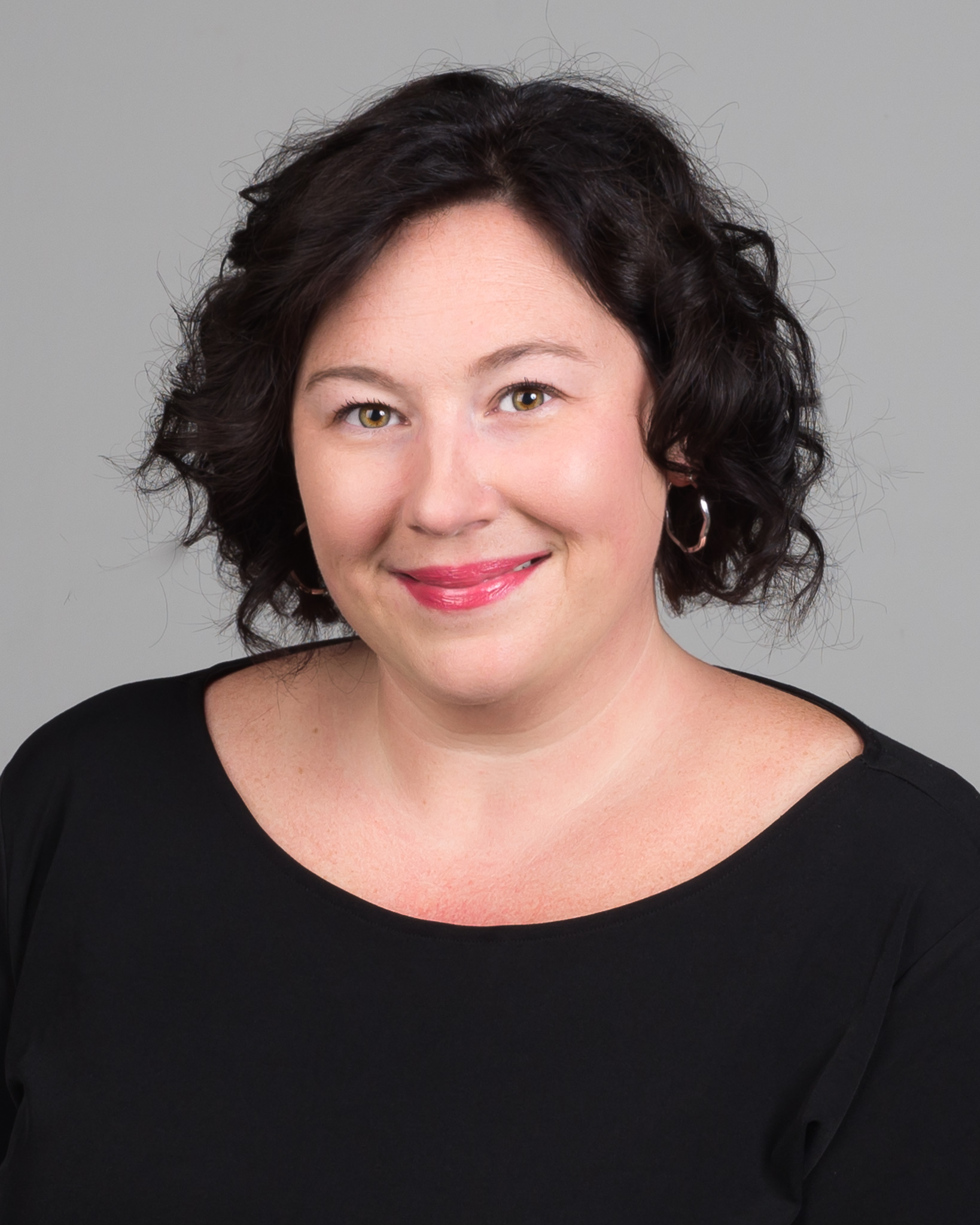 Sylvia Plume
Mortgage Associate
494 Queen Street, Suite 400
Fredericton, New Brunswick, E3B 1B6
Phone: 506-470-2983

Adam Jardine
Agent
494 Queen Street, Suite 400
Fredericton, New Brunswick, E3B 1B6
Phone: 506-471-4210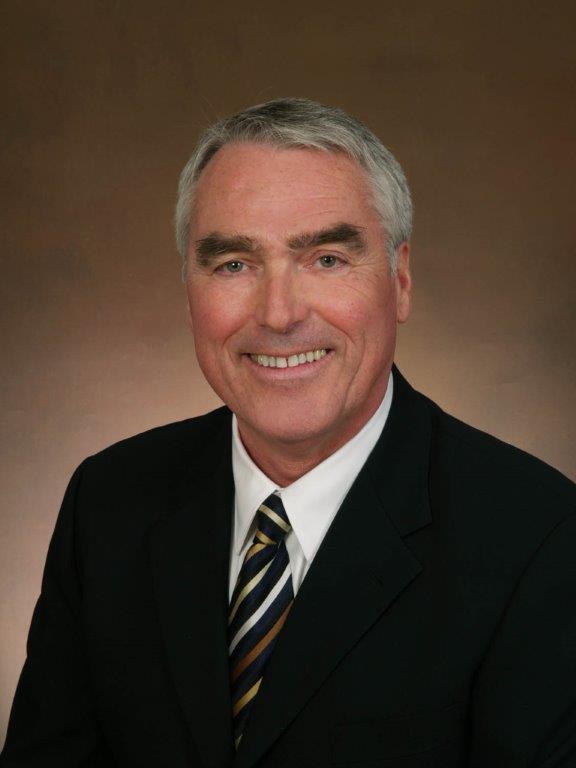 Mike Quinn
Mortgage Associate
494 Queen Street, Suite 400
Fredericton, New Brunswick, E3B 1B6
Phone: 506-461-6691