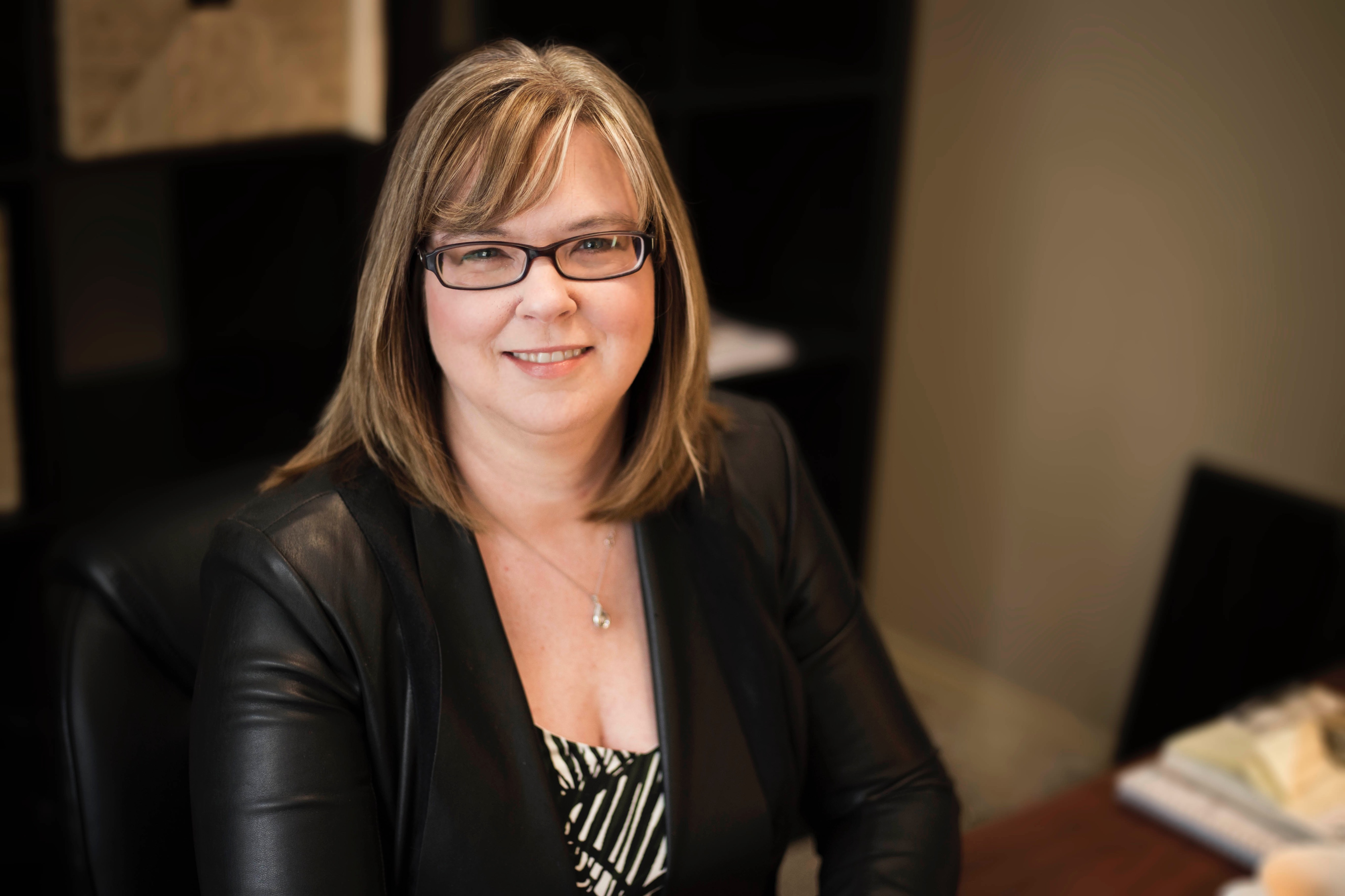 Shannon Parker
Agent
6 4428 50 Ave,
Bonnyville, Alberta
T9N 1B6
Apply Online
Download PDF
Each Mortgage Centre office is independently owned and operated.
Shannon Parker has over 20 years experience in mortgage/lending financing. She specializes in rental properties, difficult credit situations, and the Department of National Defence. We offer mortgages in Bonnvyille, Cold Lake, Lloydminster, St. Paul, Wainwright, Lac La Biche, and anywhere in North East Alberta.
Serving North Eastern Alberta and surrounding area.