Welcome!

We're your local neighbourhood Mortgage Centre. To get us working for you, simply click on one of our Mortgage Specialists. We look forward to hearing from you soon!
The Mortgage Centre Hale | Grifa & Associates
Brokerage Licence: 11951

302 Brucedale Ave, East,
Hamilton, Ontario, L9A 1R1
Principal Broker - Bruce Hale
Phone: 905-385-4822
Website: www.mortgagehub.ca
Email: hale.b@mortgagecentre.com
Each Mortgage Centre office is independently owned and operated.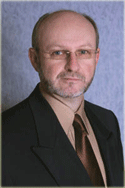 Bruce Hale, AMP
Principal Broker
302 Brucedale Ave, East
Hamilton, Ontario, L9A 1R1
Phone: 905-385-4822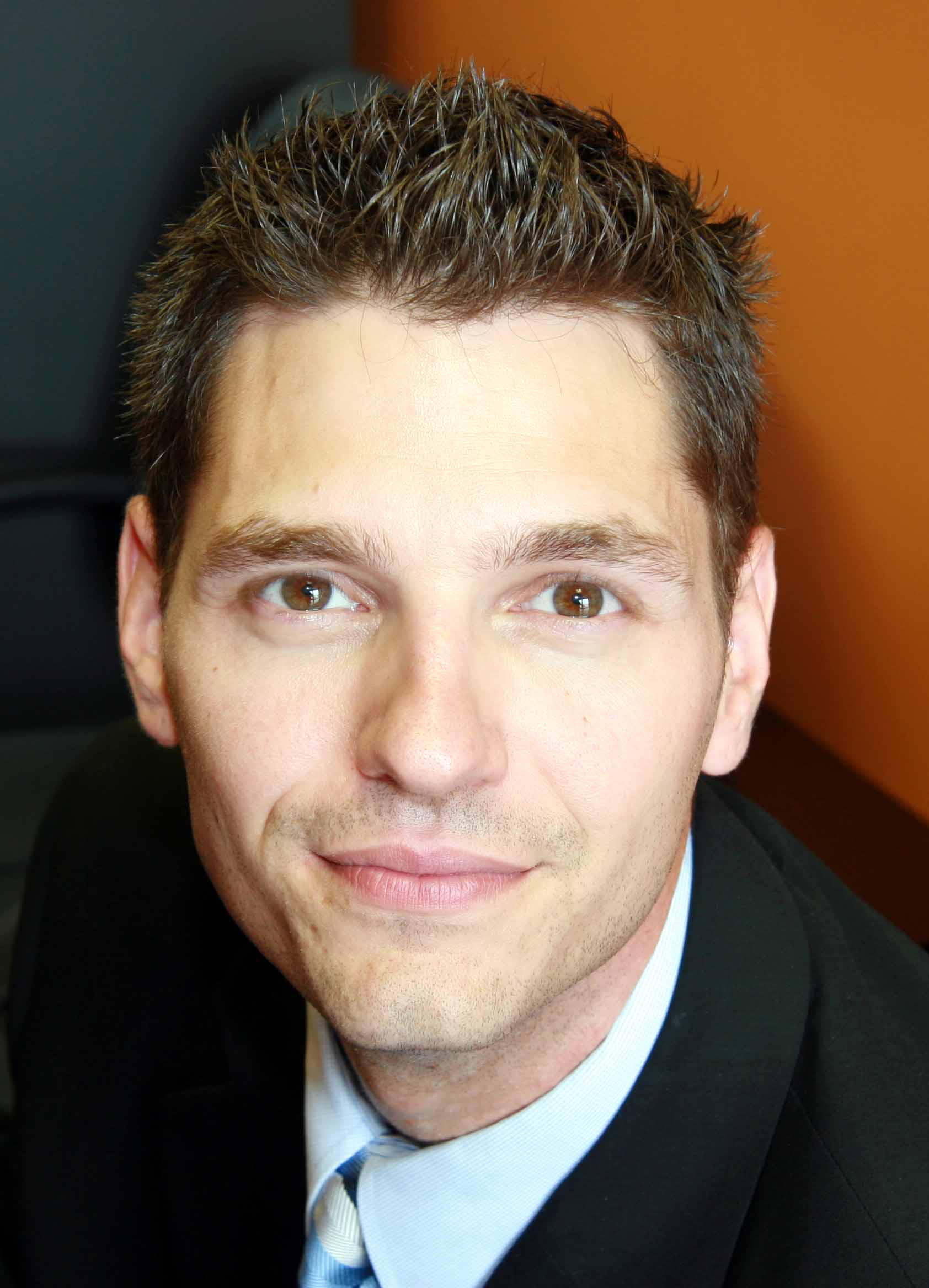 Joseph Grifa
Mortgage Broker
302 Brucedale Ave, East
Hamilton, Ontario, L9A 1R1
Phone: 905-385-4822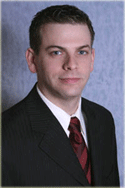 Adam Hale
Mortgage Broker
302 Brucedale Ave, East
Hamilton, Ontario, L9A 1R1
Phone: 905-385-4822
Michael Mitchell
Agent
302 Brucedale Ave, East
Hamilton, Ontario, L9A 1R1
Phone: 905-385-4822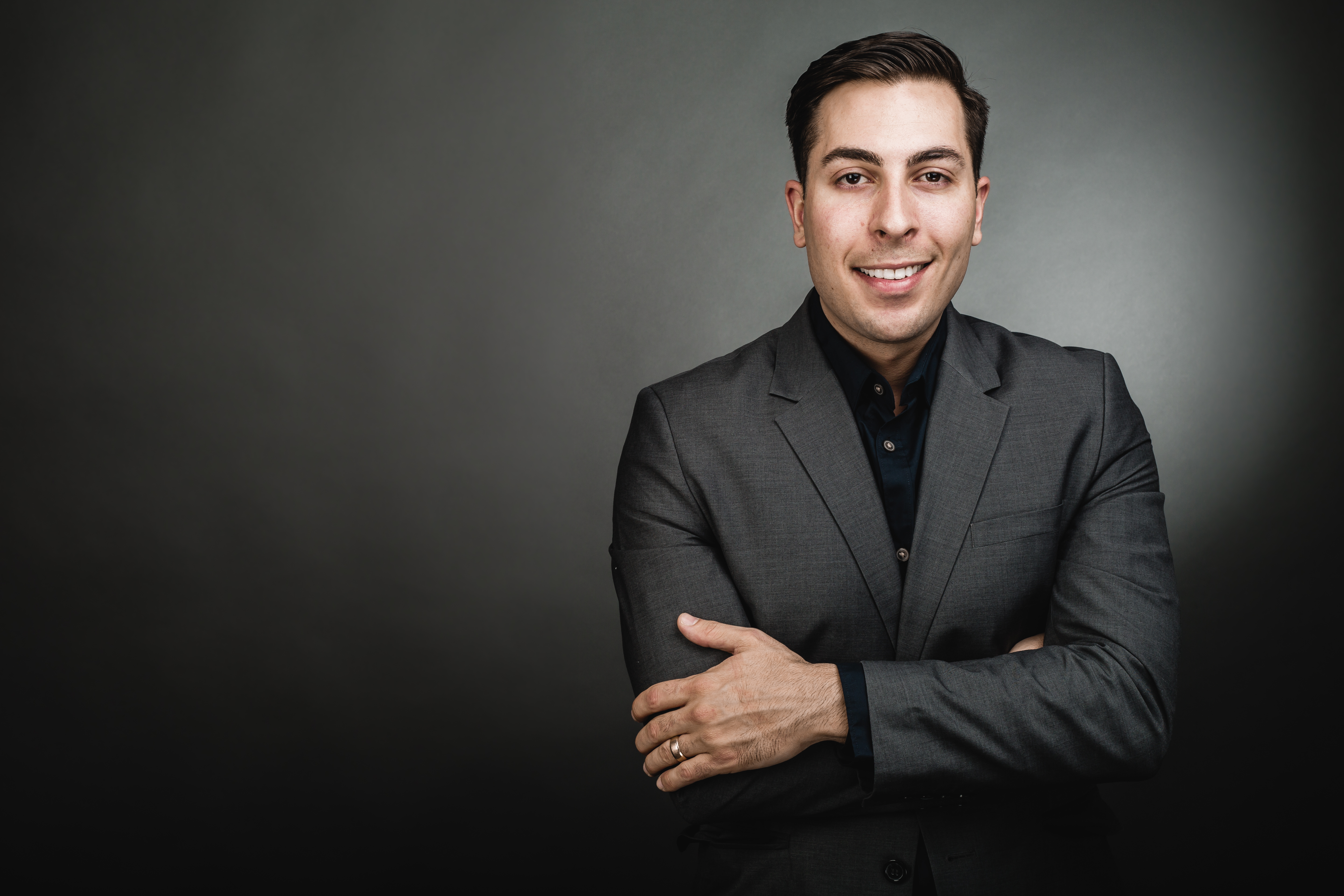 Joel Oliver
Agent
302 Brucedale Ave, East
Hamilton, Ontario, L9A 1R1
Phone: 905-385-4822
Chantelle Cortez
Agent
302 Brucedale Ave, East
Hamilton, Ontario, L9A 1R1
Phone: 905-979-9154
Arthur (Harry) Warren
Agent
302 Brucedale Ave, East
Hamilton, Ontario, L9A 1R1
Phone: 289-442-2926