Welcome!

We're your local neighbourhood Mortgage Centre. To get us working for you, simply click on one of our Mortgage Specialists. We look forward to hearing from you soon!
The Mortgage Centre - Your Island Mortgage Team
108 - 2100 Guthrie Road,
Comox, British Columbia, V9M 3P6
Principal Broker - Angela Zumbo
Phone: 250-898-8821
Email: zumbo.a@mortgagecentre.com
Each Mortgage Centre office is independently owned and operated.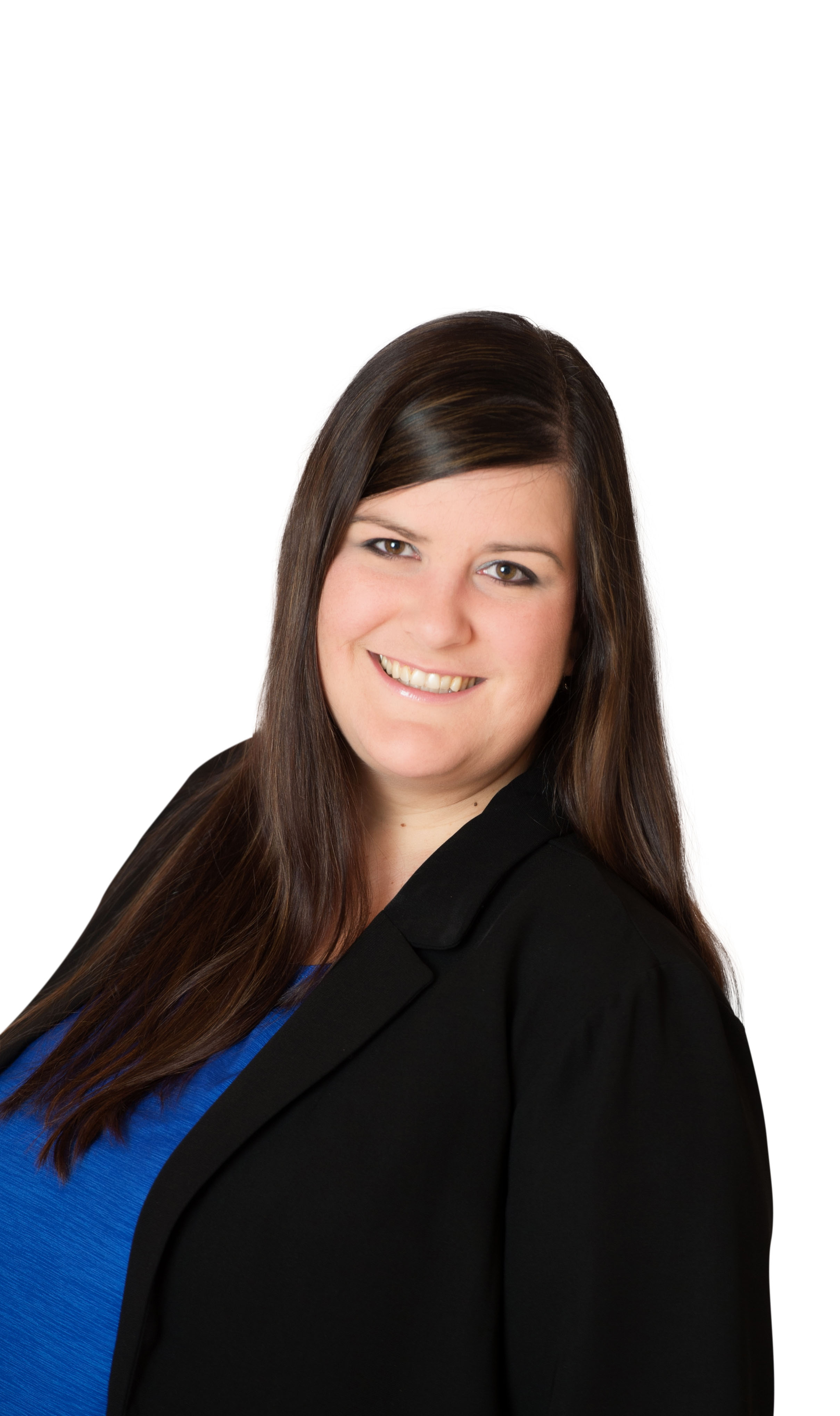 Angela Zumbo
Accredited Mortgage Professional
108 - 2100 Guthrie Road
Comox, British Columbia, V9M 3P6
Phone: 250-898-8821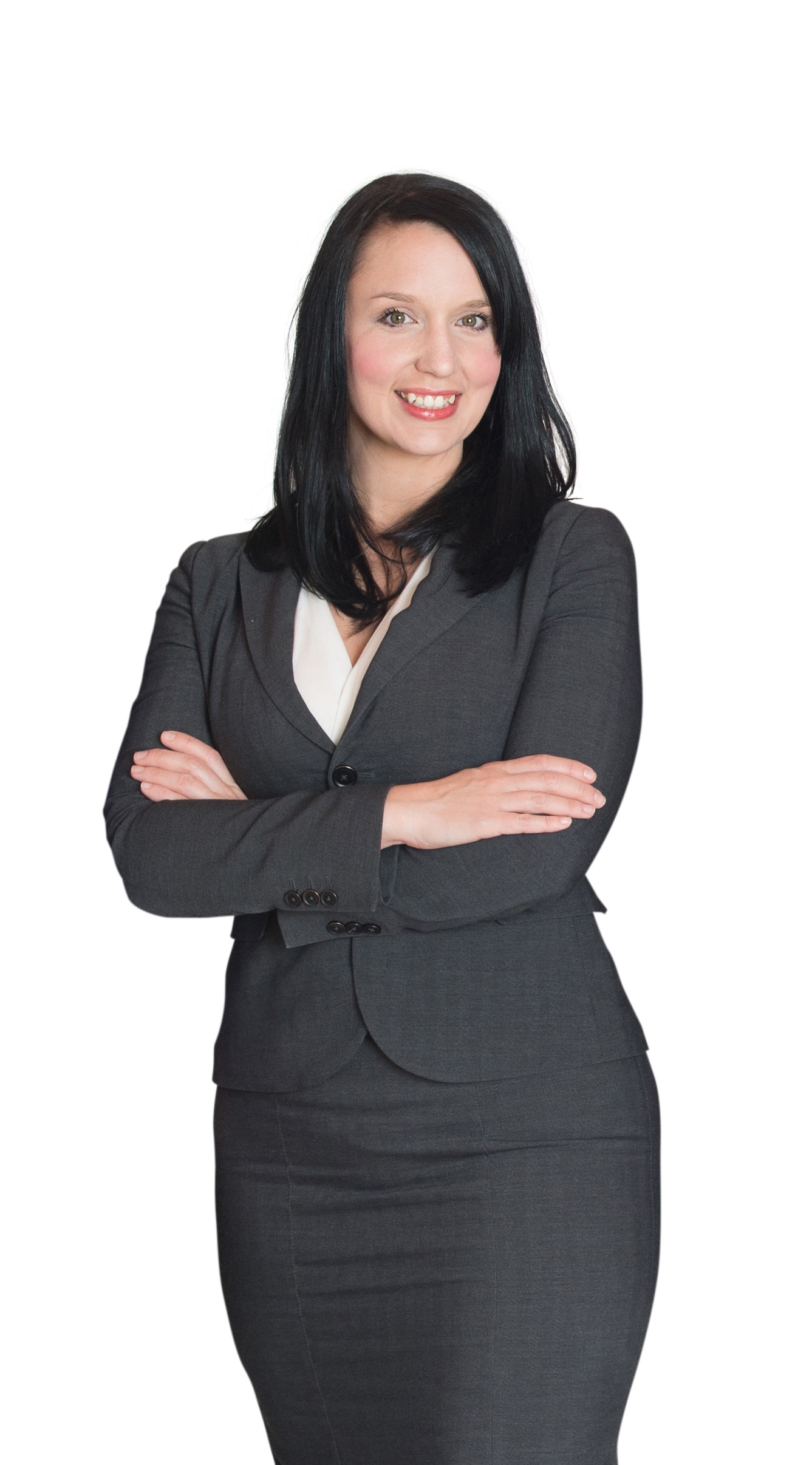 Amanda Jacobson
Mortgage Professional
108 - 2100 Guthrie Road
Comox, British Columbia, V9M 3P6
Phone: 250-898-8821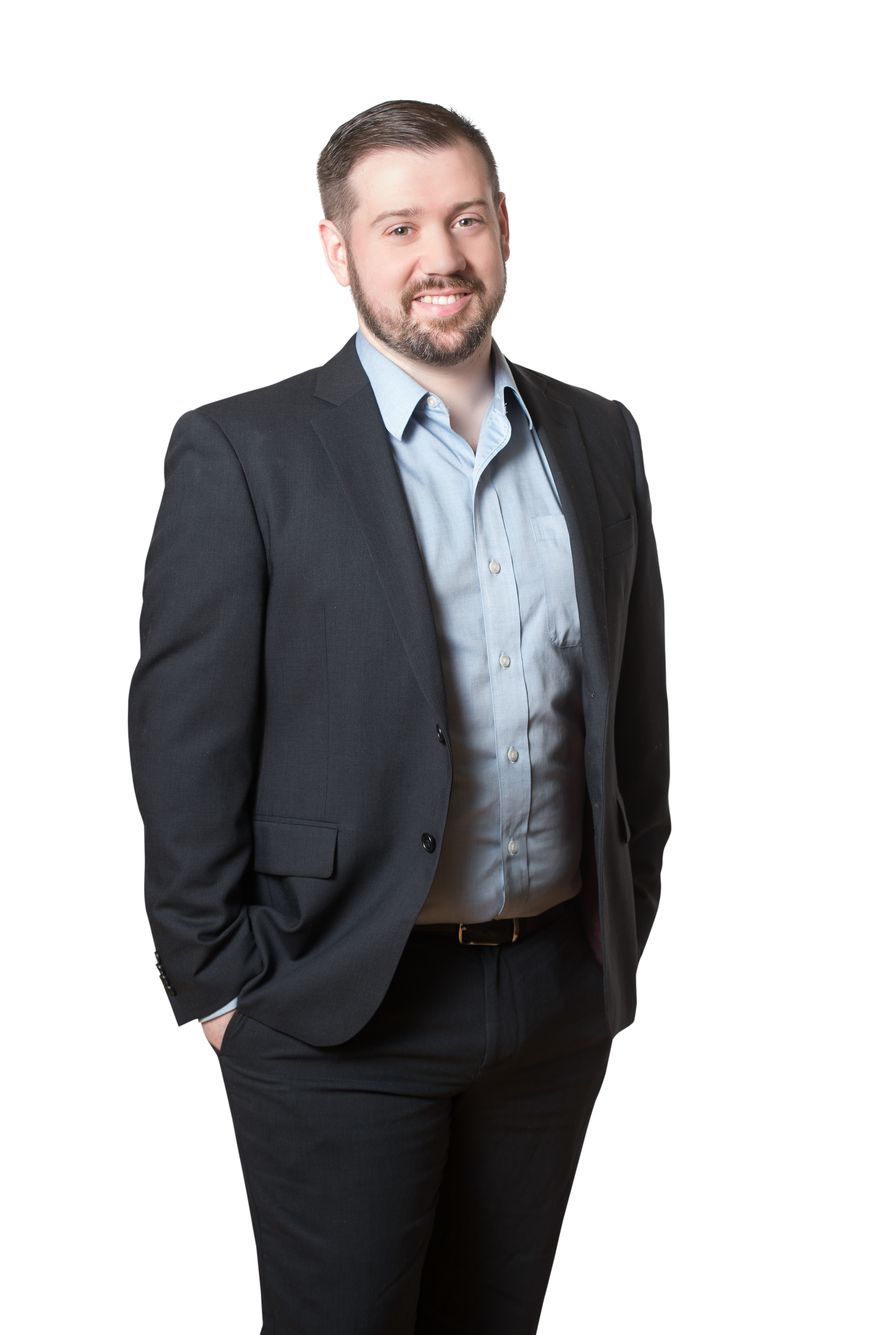 Kirk Lohnes
Mortgage Professional
108 - 2100 Guthrie Road
Comox, British Columbia, V9M 3P6
Phone: 250-792-1392